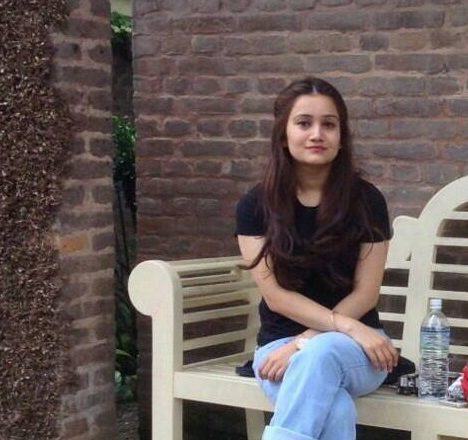 Arzoo Bhattarai
Home: Arzoo is originally from Kathmandu, Nepal and she is currently living in Queens, New York.
Education: Arzoo completed her undergraduate studies in Business Information Systems from Kathmandu College of Management, Nepal (Kathmandu University). In the future, she hopes to pursue a graduate degree in Data Science.
CMMB Intern Role: Arzoo is working with the Strategy and Innovation team, helping with the Search Engine Optimization (SEO) of the website. Starting in mid January, she will be more focused on data analysis and reporting.
Interesting Fact: Arzoo has three years of valuable experience working as a Business Analyst in a tech venture and an online media.
Follow Arzoo's Journey: