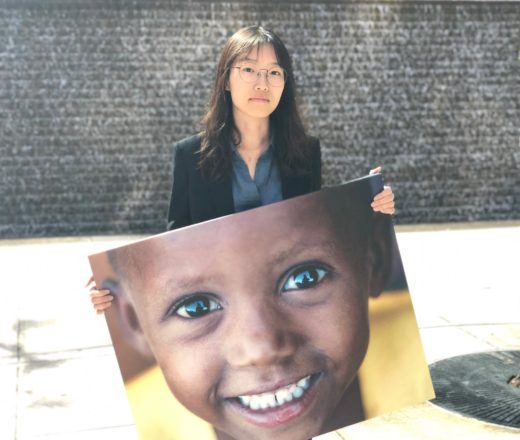 Chu Yu
Home: Chu Yu is originally from Changde City, China but now calls New York home!
Education: She received her undergraduate degree in Bioengineering and is currently pursuing her graduate degree in Biostatistics at Columbia University.
CMMB Volunteer Role: Data Analyst Intern at CMMB's NYC Headquarters!
Interesting Fact: Chu Yu is most grateful for her health, her family, and her friends.
Follow Chu Yu's Journey: 
Meet Chu Yu: 2019 NYC Intern – July 19, 2019
View Blog