Meet Chu Yu: 2019 NYC Intern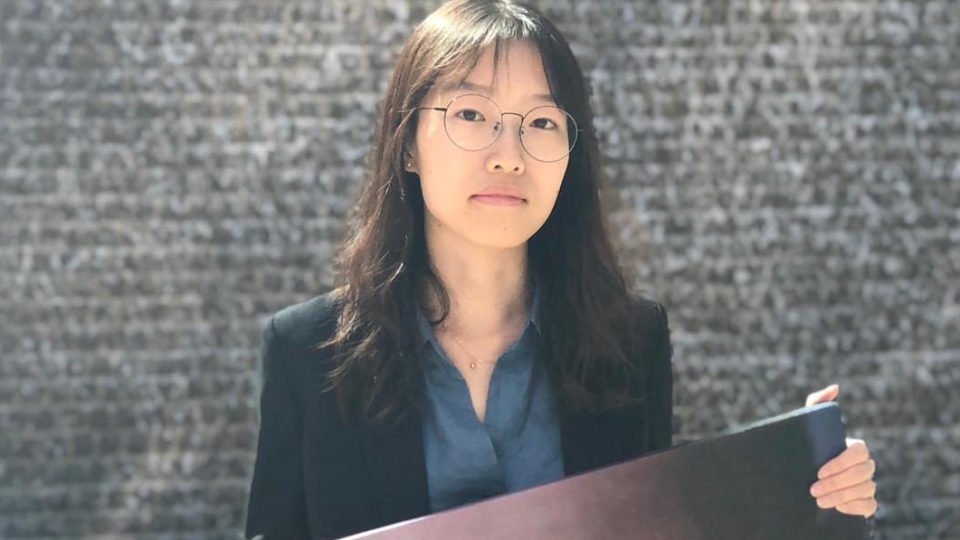 Meet Chu Yu, one of our summer 2019 interns! She is joining CMMB's marketing and communications team for the summer and is currently pursuing her MS degree of biostatistics at Columbia University. With some experience in data analysis related to healthcare she hopes to improve her skills and meet new friends while at CMMB!
Read on to learn more about Chu Yu, including what book she believes everyone should read!
---
Where is home? I was born in Changde City, China. I now live in New York.
Education: I received my undergraduate degree in bioengineering and I'm currently pursuing my graduate degree in biostatistics at Columbia University.
CMMB volunteer position: I will be busy analyzing data this summer as the data analyst intern for the marketing and communication team.
If you were asked to sum yourself up in two words, which two would you choose? Patient learner.
Why CMMB? I like the process of giving as a volunteer while also being able to contribute to the data analysis. CMMB is an organization with such a long history and I believe I can learn a lot during the internship. Additionally, this internship will help me learn more about public health.
You are having a dinner party. Which three people (living or dead) do you invite? My family members. I think having dinner with family is a great thing.
What is your go-to karaoke song? "Stay" by Rhianna
What is your hope for your experience volunteering with CMMB? I hope I can make a lot of friends here and improve my analytical skills.
What book should everyone read? Why? Walden by Henry David Thoreau because you can learn different things from the book at different ages.
Who would you like to play you in the movie of your life? My twin sister.
What is your hope for the future? I hope I can keeping learning and keep my love for trying things. For example, I hope to learn more analysis methods or maybe make my own package in r.
If you could solve one world problem, what would it be? Global warming.
What are the three things you are most grateful for?
My Health
My great family
My great friends
Support A Volunteer