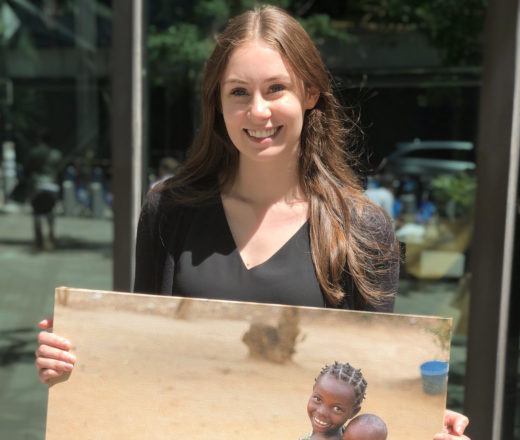 Nina Fourie
Home: Nina comes to CMMB all the way from Alberta, Canada!
Education: She is currently an undergraduate student at the University of Alberta studying Political Science and Sociology.
CMMB Volunteer Role: Nina is joining CMMB as an intern for the volunteer program at our NYC HQ!
Interesting Fact: Nina hopes to one day pursue a master's degree in Public Policy!
Follow Nina's journey: 
View Blog
Support this volunteer