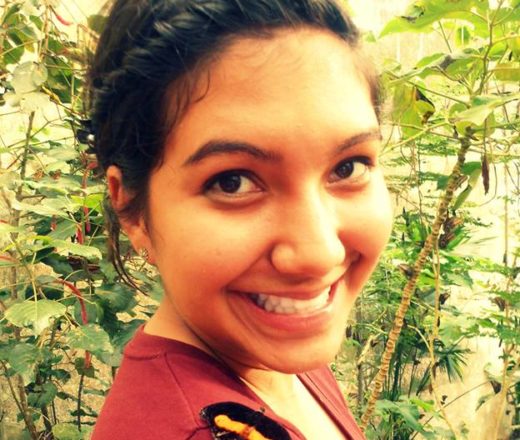 Samantha Hodge
Home: She was born and raised in Mcallen, Texas, but she's also lived in Boston, Massachusetts for the past seven and a half years for college and work.
Education: She attended Boston College for nursing school. She graduated in 2015 with a Bachelors of Science, and minor in Hispanic Studies.
CMMB Volunteer Role: Registered Nurse at the Mutomo Mission Hospital in Kenya.
Interesting Fact: Her birthday is on April Fool's day, which she seems to think is fitting because she has a great sense of humor.
Follow Samantha's Journey:
View Blog