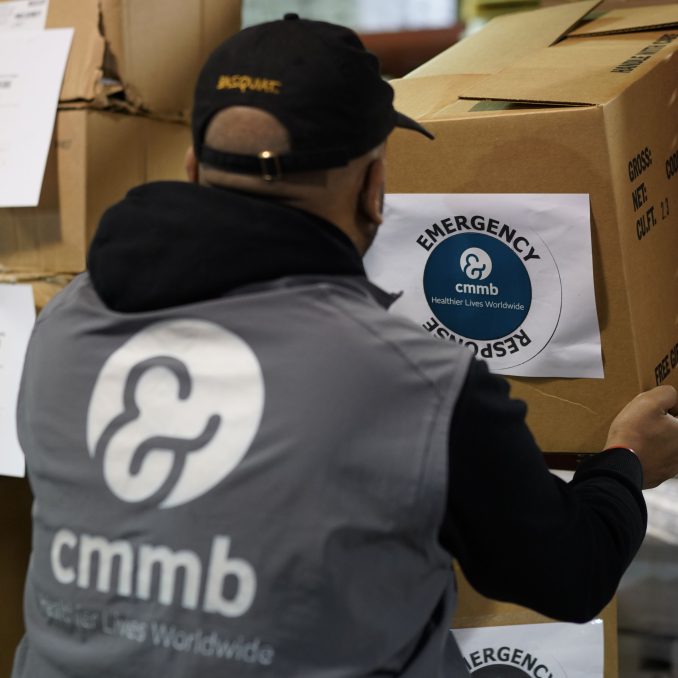 Join Us In Prayer and Action
When it comes to access to healthcare, the need is always urgent. As tragedy continues to unfold in the Middle East, we join Pope Francis in a call to pray for peace, from a firm conviction that life is sacred.
We have established partners in the Middle East who need immediate and long-term support. Thank you for your belief in our mission as our prayers, resources, and efforts go to our brothers and sisters around the world crying out for help.
Read More
We work in partnership globally to deliver locally sustainable, quality health solutions to women, children, and their communities.
Why Women & Children
Women and children are among the most vulnerable populations in the world.
How We Help
Our Faith in Action
Inspired by the example of Jesus, we work globally, serving some of the most remote and underserved corners of the world.
Get Inspired
2022 Annual Report
Thanks to the generosity of supporters like you, we reached over 1.7 million people with health, healing, and human dignity last year—and, with you, our journey continues.
Find Out How