We work in partnership globally to deliver locally sustainable, quality health solutions to women, children, and their communities.
Why Women & Children
Women and children are among the most vulnerable populations in the world.
How We Help
Our Faith in Action
Inspired by the example of Jesus, we work globally, serving some of the most remote and underserved corners of the world.
Get Inspired
2020 Annual Report
Your generosity helped us reach 1.1 million people with quality health and social services.
Find Out How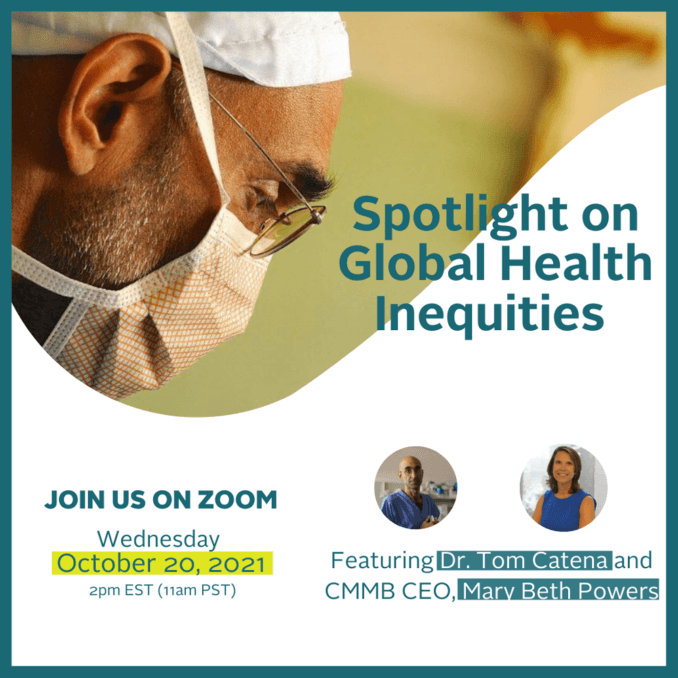 Spotlight on Global Health Inequities
Dr. Tom Catena is CMMB's longest serving volunteer, working for over 20 years in the Nuba Mountains of Sudan at Mother of Mercy Hospital. Join Dr. Catena and Mary Beth Powers as they examine the diverse challenges facing low-resource communities and CMMB's goal of reducing the drastic health inequities experienced in low-income countries.
Learn More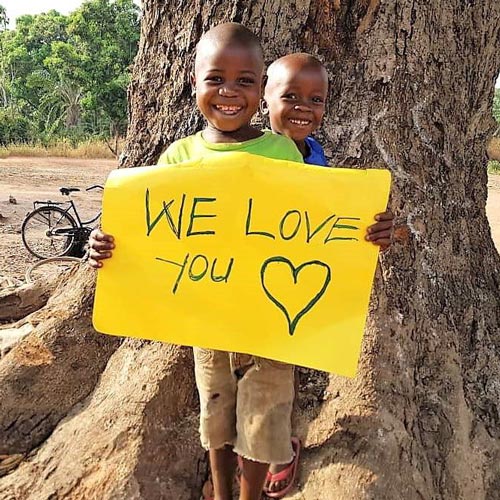 Meet Our Donors
Learn what inspires others to give and get to know the people who make our work possible.
LEARN MORE