We work in partnership globally to deliver locally sustainable, quality health solutions to women, children, and their communities.
Why Women & Children
Women and children are among the most vulnerable populations in the world.
How We Help
Our Faith in Action
Inspired by the example of Jesus, we work globally, serving some of the most remote and underserved corners of the world.
Get Inspired
2022 Annual Report
Thanks to the generosity of supporters like you, we reached over 1.7 million people with health, healing, and human dignity last year—and, with you, our journey continues.
Find Out How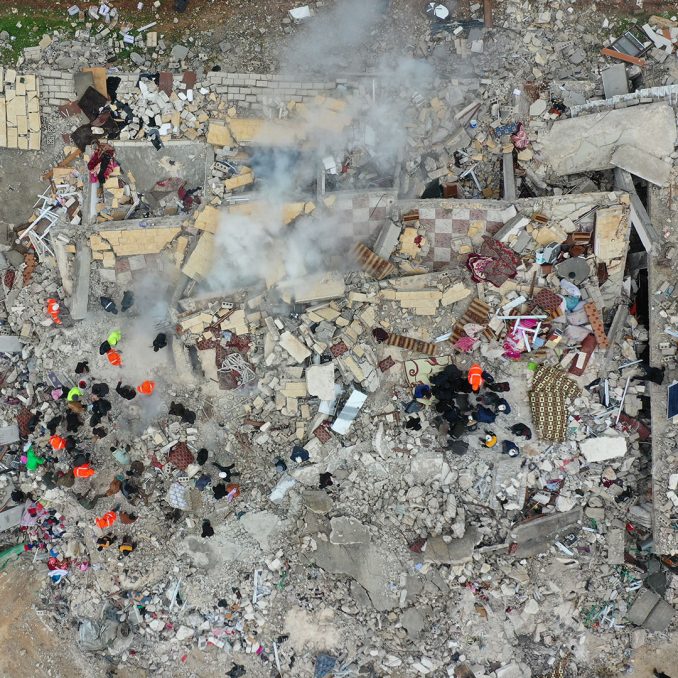 Our Earthquake Response: Syria and Turkey
Our fervent prayers are with the people of Syria and Turkey as they continue to seek relief and hope following February's magnitude 7.8 earthquake and its aftershocks. Because of you, we're still working to send gravely needed medicines and medical supplies to our trusted, long-term partners, whose on-the-ground relief and recovery operations continue.
Together, we're helping our brothers and sisters regain their health, so they can recover from their losses and, ultimately, rebuild their lives.
SEND HOPE AND HEALTH