We work in partnership globally to deliver locally sustainable, quality health solutions to women, children, and their communities.
Why Women & Children
Women and children are among the most vulnerable populations in the world.
How We Help
Our Faith in Action
Inspired by the example of Jesus, we work globally, serving some of the most remote and underserved corners of the world.
Get Inspired
2018 Annual Report
Your generosity helped us reach more than one and a half million people with quality health and social services.
Find Out How
Help Stop Her Suffering
Over 8 million children, just like her, have been affected by the war in Syria, becoming ill, malnourished, abused and exploited. Help us send medicine and medical supplies to alleviate the suffering of those struggling to survive amid this devastating humanitarian crisis. Don't wait. Send your support today.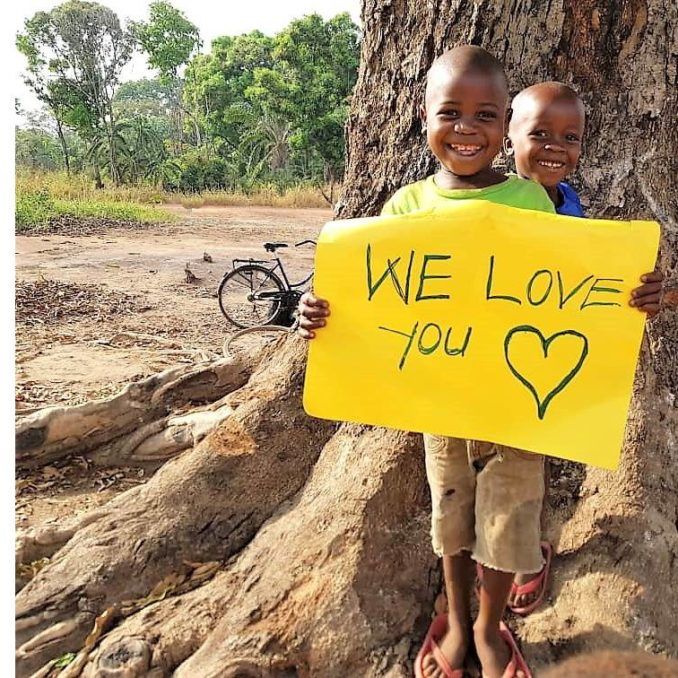 Meet Our Donors
Learn what inspires others to give and get to know the people who make our work possible.
LEARN MORE