We work in partnership globally to deliver locally sustainable, quality health solutions to women, children, and their communities.
Why Women & Children
Women and children are among the most vulnerable populations in the world.
How We Help
Our Faith in Action
Inspired by the example of Jesus, we work globally, serving some of the most remote and underserved corners of the world.
Get Inspired
Donations
Your donation efficiently supports programs for women, children, and their communities around the world.
Donate Today
Save a Child From the Red Zone
A child whose arm circumference registers in the red zone is suffering from acute malnutrition. Please help us keep vulnerable children out of the red zone with a gift today. They can't wait. Give now.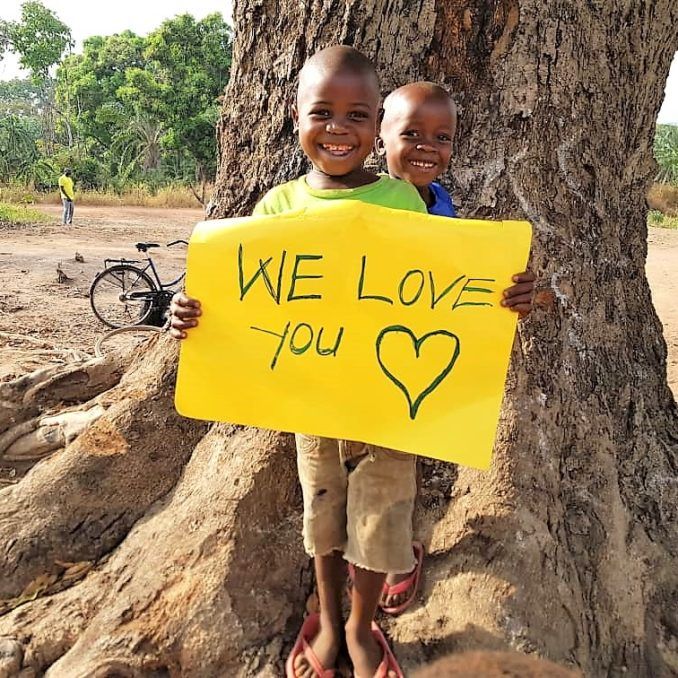 Meet Our Donors
Learn what inspires others to give and get to know the people who make our work possible.
LEARN MORE