10 Reasons Why Giving Season is the Best Season of the Year
By Emma Pontillo, CMMB Fall 2017 Intern, Strategy and Innovation Team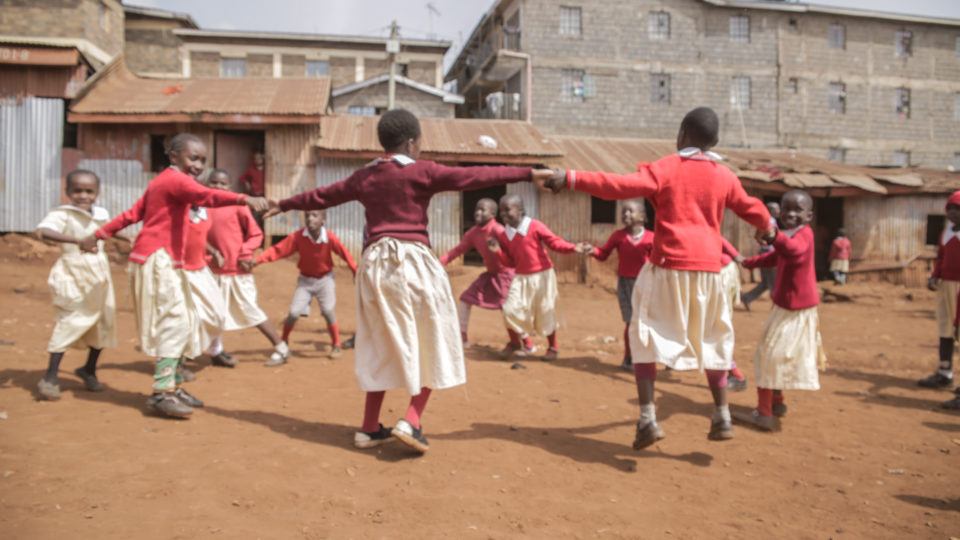 Giving Season is fast approaching. It's a time when individuals, communities, and organizations come together with a commitment to open their hearts and wallets to help those in need. It is quite possibly the most wonderful time of the year.  
Giving Season kicks off on November 28, 2017 #GivingTuesday, and continues through December 31st.
We've got 10 reasons why you should be as excited about the Giving Season as we are! 
---
10. If you are living in a major metropolis, public transportation might be hectic as ever, but daily commuters tend to be in better spirits.
9. We all have our favorite holiday traditions. When you make a contribution during Giving Season, you are helping others create their own holiday traditions.
8. You aren't sure what kind of charities are out there? Giving Season brings no shortage of reasons to give. You're certain to find a reputable charity whose mission speaks to you.
7. Oh, so you haven't made a charitable contribution all year? Giving Season is a great time to change that! (Giving Season can send you down quite the guilt trip)
6. Giving Season coincidentally falls around the same time as those highly anticipated holiday bonuses.
5. OH DEAR! Can't think of what to do with that holiday bonus? We have a few ideas. (How's that guilt trip setting in)?
4. All jokes aside, Giving Season brings organizations, communities, and individuals together with a commitment to help people in need.
3. No matter how much you give, every dollar makes an impact .
2. Giving Season gives you the opportunity to start the New Year off right. We all know that everyone's New Year's Resolution begins January 1st at the gym, and ends January 20th on their couch.
1. Commit to being a part of Giving Season and rest assured, your contribution will have an impact long after January 20th. Plus, your gift may be tax deductible. Way to go, Uncle Sam.
So, what are you waiting for? Give now!
Women and children living in developing countries are disproportionately affected by poverty and other threats to their health and well-being. Donate to CMMB today and help those in need get access to healthcare, clean food, water, and other crucial resources.
Click here to make an impact this Giving Season. Make a gift to CMMB.