Celebrities Endorse the Work of CMMB in Peru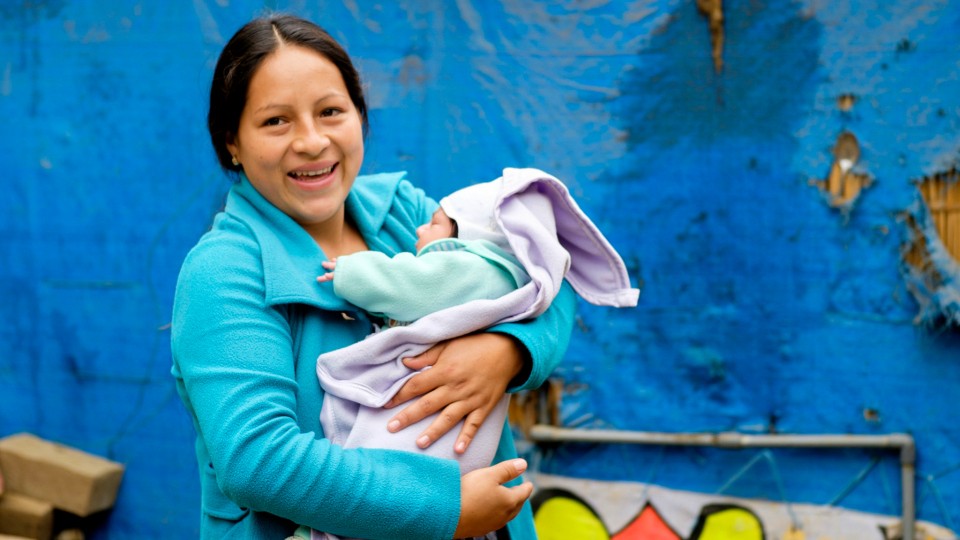 Stars Shine A Light on CMMB's Stars
In this video, celebrities in Peru speak about CMMB's impact in the lives of vulnerable women and children living in Peru.
A very special thank you to:
Carlos Carlin, actor and talk show host
Paloma Yerovi, Actor
Liliana Trujillo, Actor
Milagros Machi, Actor and talk show host
Stefano Tosso, Actor
Ernesto Pimentel, Talk show host
Famosos Iluminan el Trabajo de CMMB in Peru
Famosos en el mundo de la cultura hablan del trabajo y el impacto que CMMB tiene en el Peru. Todos los días CMMB Perú trabaja por mejorar la calidad de vida de mujeres, niños, niñas de Trujillo y Huancayo. En este video, Carlos Carlín, Liliana Trujillo, Ernesto Pimentel, Milagros Machi, Stefano Tosso y Paloma Yerovi nos demuestran su apoyo. Para conocer cómo ayudar, quédate hasta el final de este video.
Gracias
Carlos Carlin, Actor y conductor
Paloma Yerovi, Actriz
Liliana Trujillo, Actriz
Milagros Machi, Actriz y sociologa
Stefano Tosso, Actor
Ernesto Pimentel, Conductor