7 Reasons We Are Focusing on Newborn Care This #GivingTuesday!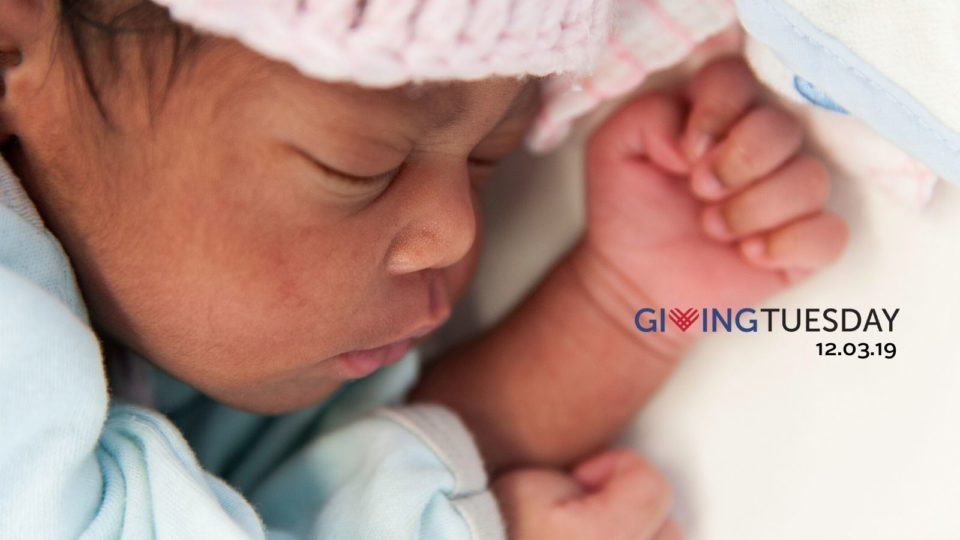 Today's the day! #GivingTuesday 2019 is HERE!
Today is #GivingTuesday— a global day of giving and a chance to make a BIG difference in the lives of people all around the world. #GivingTuesday was born from a simple idea seven years ago: a day to for everyone to do something GOOD. At CMMB, we decided to dedicate #GivingTuesday 2019 to support newborn care for babies born into poverty. Why you ask? Here's seven reasons why improving newborn care is so important to us (and you!).*
1. The first 28 days in a person's life are the most dangerous.
2. Almost 7,000 newborns die every day. Many of these deaths are completely preventable.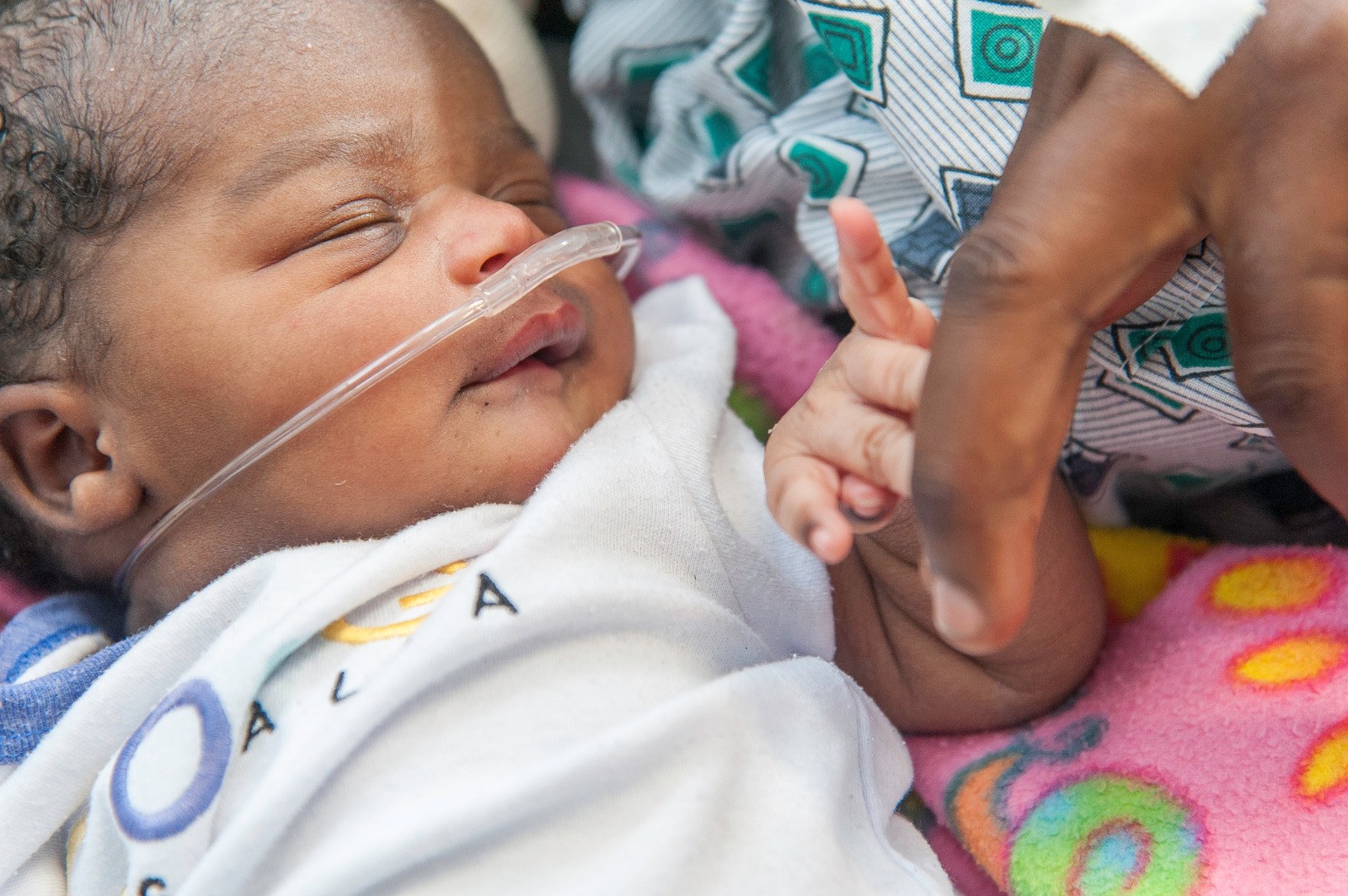 3. Almost 99% of newborn deaths occur in middle and low-income countries.
4. The majority of these deaths occur in South Asia and Africa.
5. Most complications at birth can be prevented or handled when a skilled birth attendant is present.
6. Almost half of women and newborns in developing countries do not have access to skilled care during and immediately following childbirth.

7. We see newborns thriving in the places where we work every day because of the support of people like YOU.
Through our #GivingTuesday campaign we are bringing improved healthcare to newborns in the communities where we work in a number of ways.
Giving women a safe and sanitary place to give birth
Placing skilled volunteers in hospitals and clinics to safely deliver babies
Providing medicine and medical supplies to distribute and use during and immediately after birth
Educate mothers on newborn care and breastfeeding
Provide Newborn Care Packages to new mothers and skilled birth attendants

*Statistics provided by UNICEF