The True Meaning of Gratitude: A Thanksgiving Reflection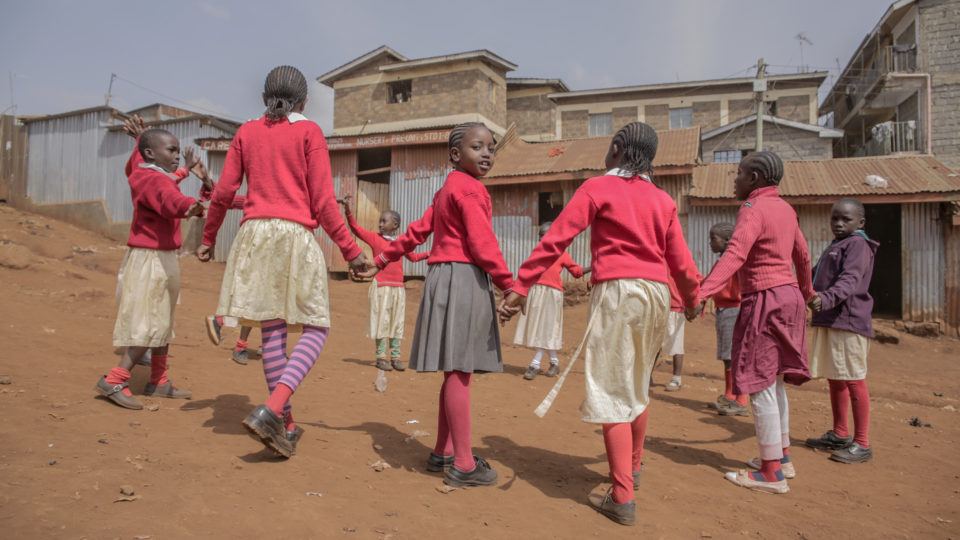 "Not what we say about our blessings, but how we use them, is the true measure of gratitude." (W.T. Purkiser)
Dear CMMB family,
As we focus on our blessings at this special time of year, I am profoundly thankful for good health and for the heroes who help improve the lives of the most vulnerable. I know firsthand that high-quality healthcare is not available for most in the world; this past year I lost my father and currently, I have a family member gravely ill – both of whom lived/live in Africa, without access to the high-quality healthcare I am so blessed and thankful to have.
So, this Thanksgiving I am particularly grateful to be part of the great work that CMMB is doing to bring transformative hope through life-saving and life-changing health services. And, I am thankful for and proud of our outstanding teams in Haiti, Kenya. Peru, South Sudan, and Zambia, who tirelessly work – often in the face of great personal hardships – to bring quality healthcare to people who otherwise would not have access or hope. I am also thankful for our extraordinary partners in this amazing work. Each of us have been blessed with time, talents and treasures that we can use, as "a true measure of gratitude," to make a difference in the world. I am thankful for our wonderful volunteers who sacrificially serve, bringing their medical expertise to faraway, forsaken places. Last but not least, I am thankful for our generous donors who make this work possible through their giving. We would be able to help even one person without you.
One poignant example is the amazing work being done by our staff in Nzara, South Sudan– in a region with one of the highest rates of maternal death in the world, almost 1800 women have delivered babies at our clinic during the past three years without a single mother losing her life during delivery!
As I reflect on my bountiful blessings, I am humbly reminded and stirred in my thanksgiving that "every good and perfect gift is from above, coming down from the Father above." (James 1:17)
It has been said that "gratitude unlocks the fullness of life." May your heart overflow with gratitude this Thanksgiving.
Best,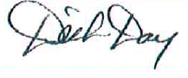 Dick Day
SVP Programs and Volunteers, CMMB – Healthier Lives Worldwide
Happy Thanksgiving!