A Ride For Life: Ambulance Services at Our Hospital in Haiti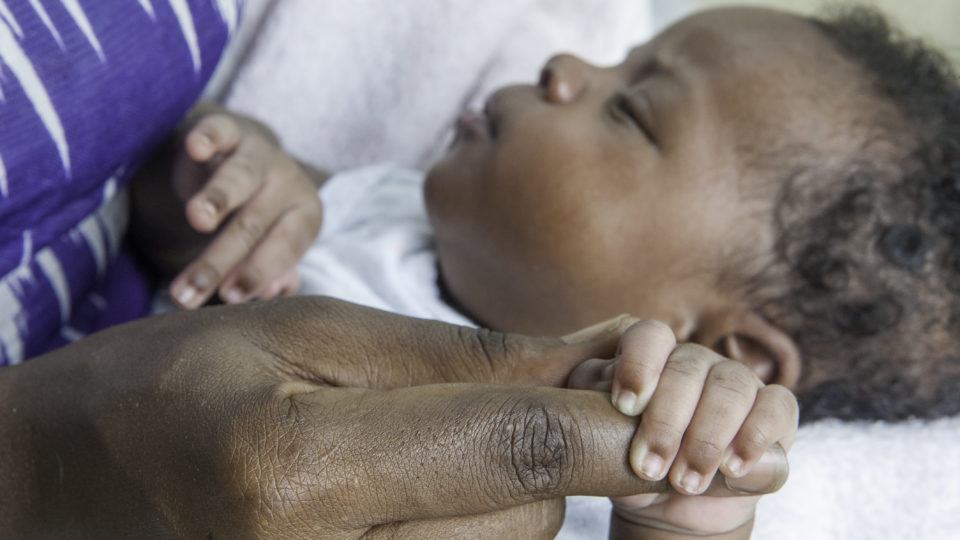 Ambulances and emergency vehicles save lives. Tragically, most hospitals and health facilities serving the poorest communities just can't afford them. That means pregnant women and sick children die needlessly.
Thankfully, in Haiti, the Bishop Joseph M. Sullivan Center for Health has two ambulances and they are busy saving lives, every single day. 
---
While the hospital in Cotes-de-Fer, Haiti has brought care a lot closer to home for residents of this remote region, the lack of access to transportation means that the journey remains a challenge for many. Making the trek when unwell is uncomfortable and difficult, but in the case of an emergency, it can be deadly.
Martha planned to deliver her third baby at a healthcare facility near home, but when labor started at 2am, she was too scared to walk in the dark on the rough, steep, rocky paths from her home.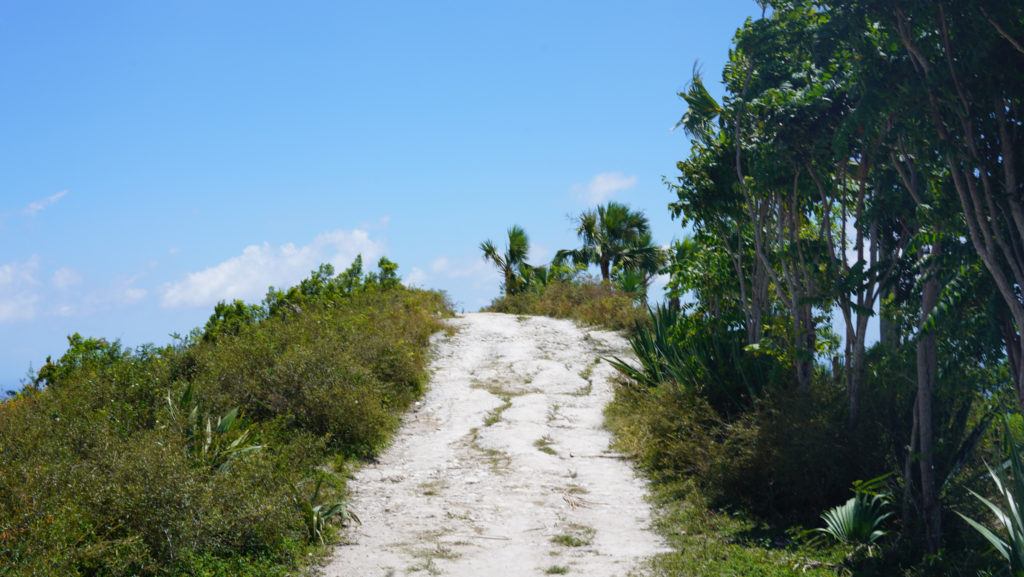 After hours in labor with little progress, Martha got scared and contacted her community health worker. Exhausted and in pain, there was no way Martha could get on the back of a motorcycle to reach care. Her health worker called for the ambulance, but before it arrived, her baby girl was born.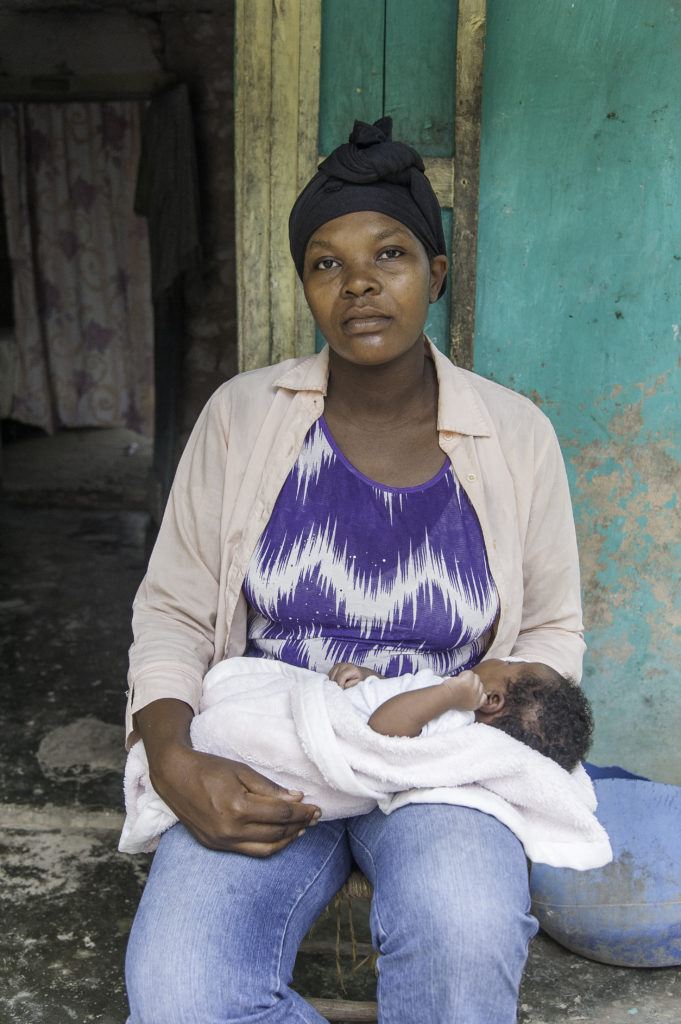 While baby Vendredi was fine, mom began hemorrhaging. Her placenta did not detach from her uterus and the her life was in danger. 
Luckily, the ambulance arrived and raced her to the BJSH. She reached the hospital in time to receive the critical care she needed to stay alive. 
Martha told us, "I didn't feel well after the baby was born. I didn't realize that I was bleeding or how serious that situation was. I passed out in the ambulance on the way to the hospital. I didn't realize that I could have died."
Martha is one of the lucky ones. A community health worker was available to get help when she needed it. Experience and access to emergency transportation saved Martha's life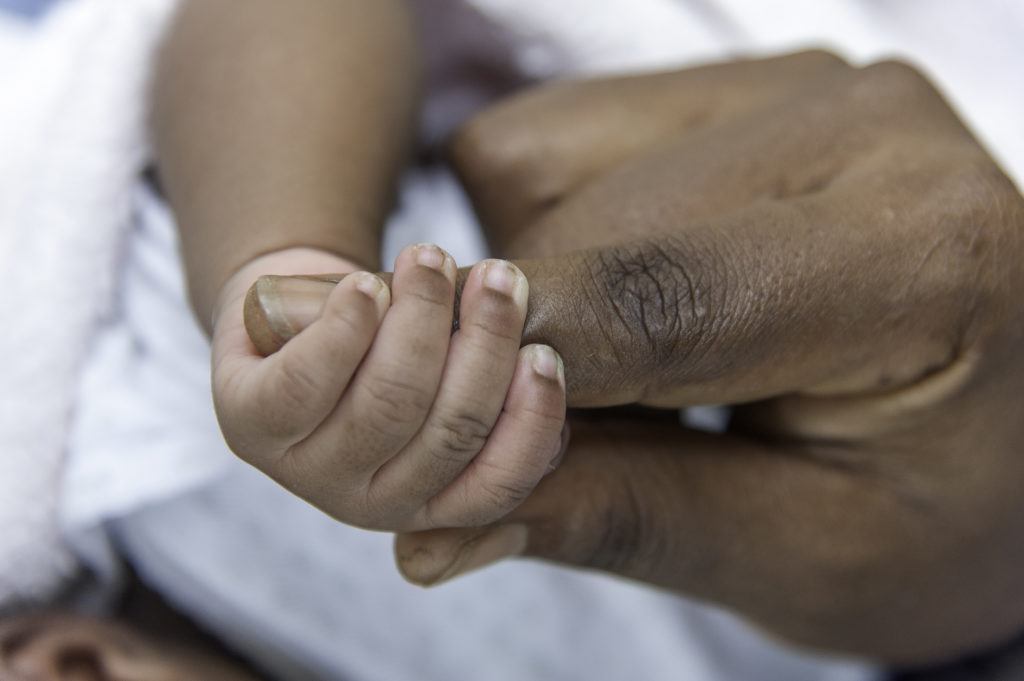 "I remember getting the call. While I was relieved when I heard the ambulance was dispatched, I couldn't sleep that night. I didn't really take a proper breath until I knew the baby and mom were safe." – Joanne, community health worker