In Sickness and in Health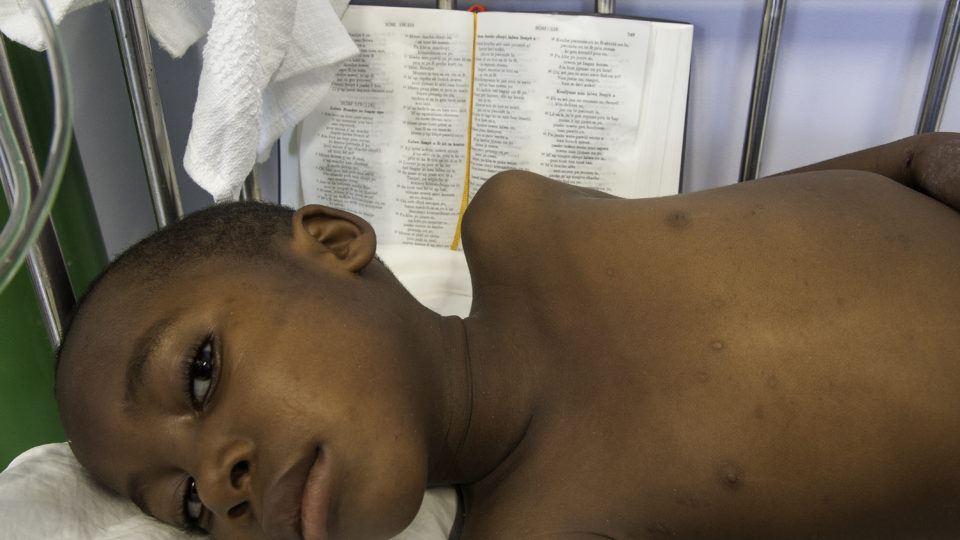 The Bishop Joseph M. Sullivan Center for Health is providing care for the most vulnerable in one of the most remote and impoverished places in the world.
---
Eduardo was a pitiful sight, lying in a tiny bed with a bible tucked behind his head in the pediatric ward at Bishop Joseph Sullivan Hospital (BJSH), in Côtes-de-Fer, Haiti. He had arrived at the hospital after a challenging and painful two-hour ride on the back of a motorcycle with his mother, Marie.
"Every time we hit a bump in the dirt road, Eduardo cried. He was in so much pain, he cried all the way here. As a mom, it was terrible to watch him suffer so much."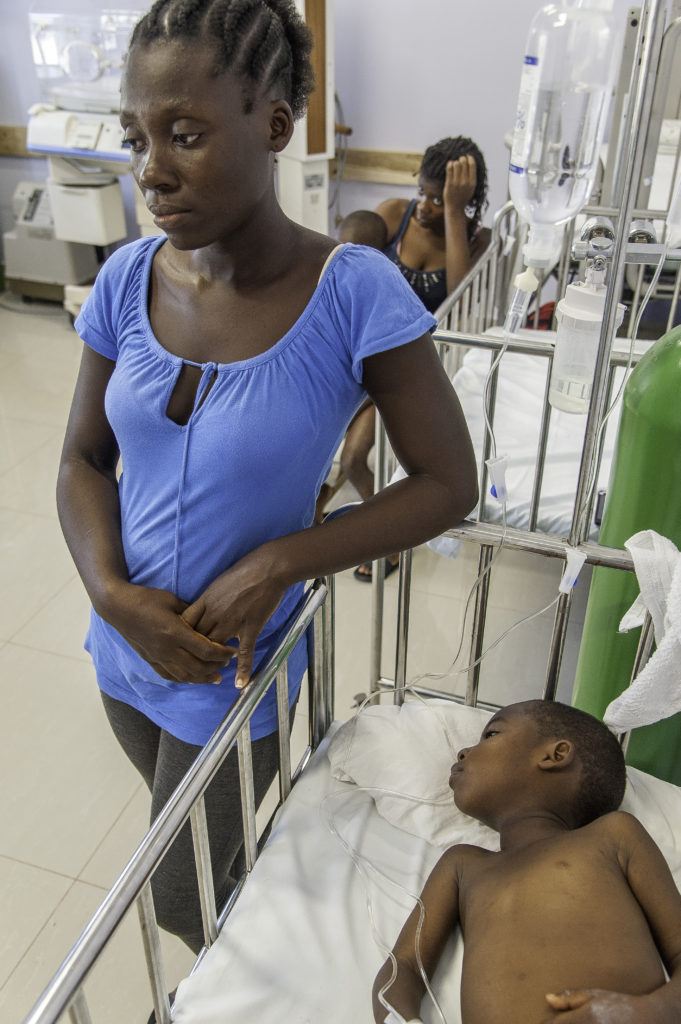 Eduardo was suffering with a high fever, body aches, and a hard, swollen stomach. A few days before, Marie had taken Eduardo to a local healthcare facility closer to her home to be examined. The medical staff – with very limited diagnostic capacity – made an educated guess based on Eduardo's symptoms and prescribed medicine for "an infection."
But the following day, things got much worse and frightened for her son's life, Marie brought him to the hospital.
Dr. Laguerre, a surgeon at the BSJH, suspected that Eduardo was suffering from a parasite and an intestinal infection, but was also concerned that his symptoms could indicate typhoid.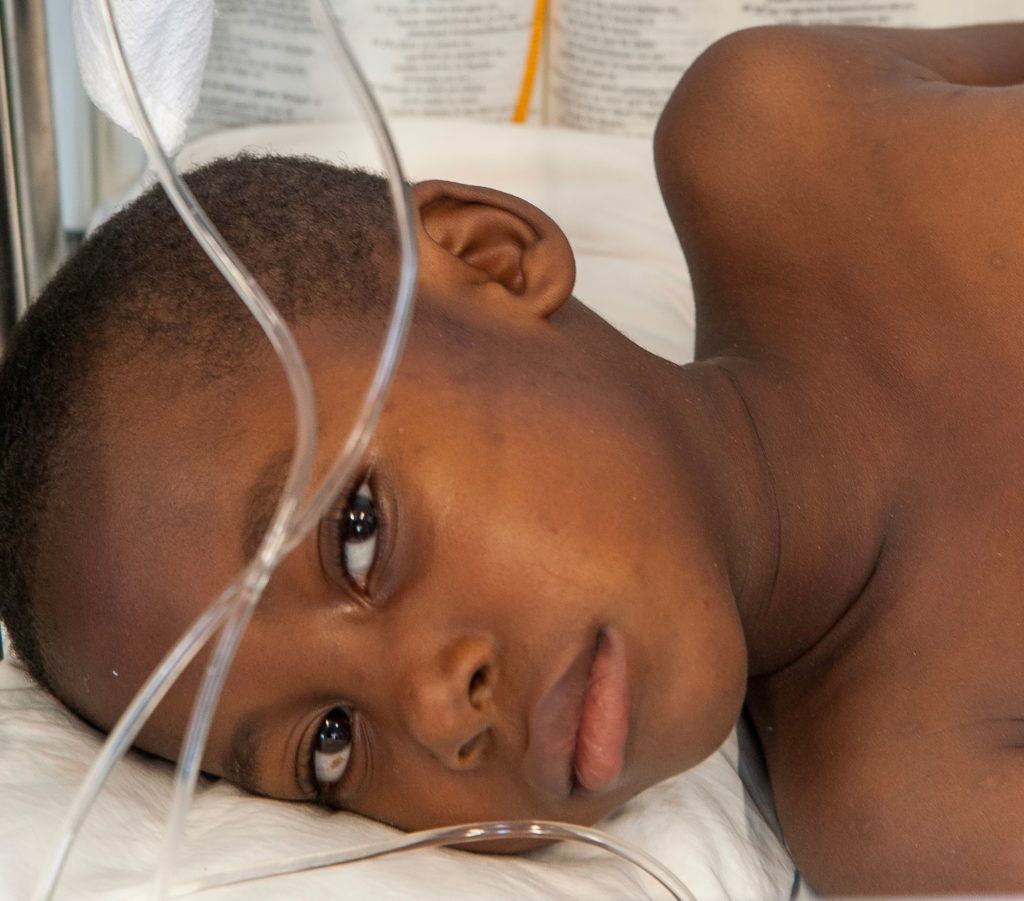 Dr. Laguerre told us, "Children suffering from symptoms like these are just too common. Contaminated food and water affect children in Haiti across all socioeconomic levels, but poor children are affected the most."
Eduardo stayed at the hospital for nearly a week before he began responding to the treatment and was discharged. Before leaving, his mother was reminded about the importance of treating water and keeping a clean, healthy home. 
Dr. Laguerre continued, "It's not easy when access to clean, safe water and soap are such a challenge. But seeing the medical implications of consuming contaminated water or eating without washing your hands is important. People don't often make the connection between behaviors and health. We need to make it explicit where possible." 
The care Eduardo received was only possible because of our generous, and compassionate global family – and of course our amazing team at the BJSH.