A Special Valentine's Day Message From South Sudan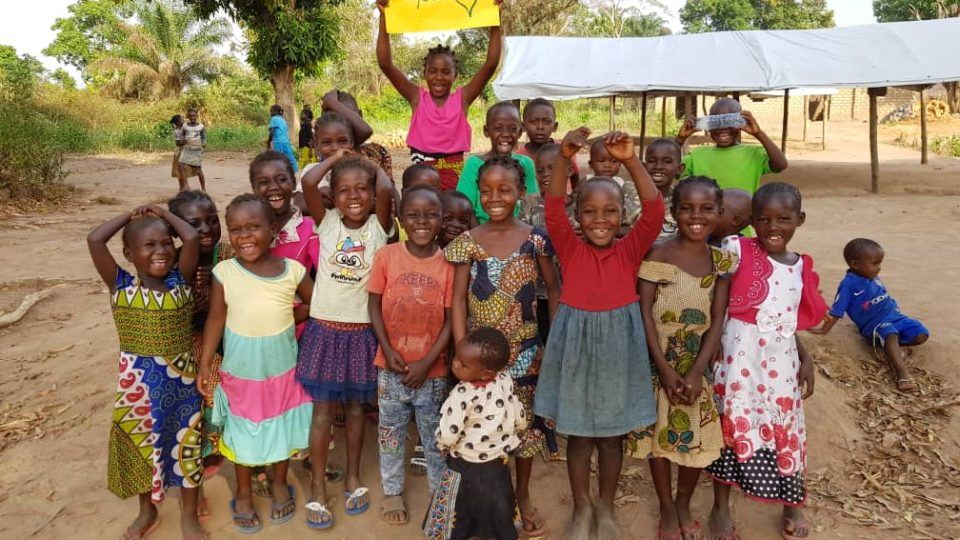 "Spread love everywhere you go. Let no one ever come to you without leaving happier" – Mother Teresa
Love is one of CMMB's four core values. It is at the center of all we do. It's love for the women and children that we serve, that pushes us to achieve our vision of a world in which every human life is valued, and health and human dignity are shared by all. It's just like Mother Teresa said all those years ago, "Spread love everywhere you go. Let no one ever come to you without leaving happier."
This year we travel to South Sudan, where our CMMB team works with some of the most vulnerable children on the planet. For many of these children, war is all they have ever known. And yet, they have hope and love and they are sharing it with us.
---
Messages of Love From South Sudan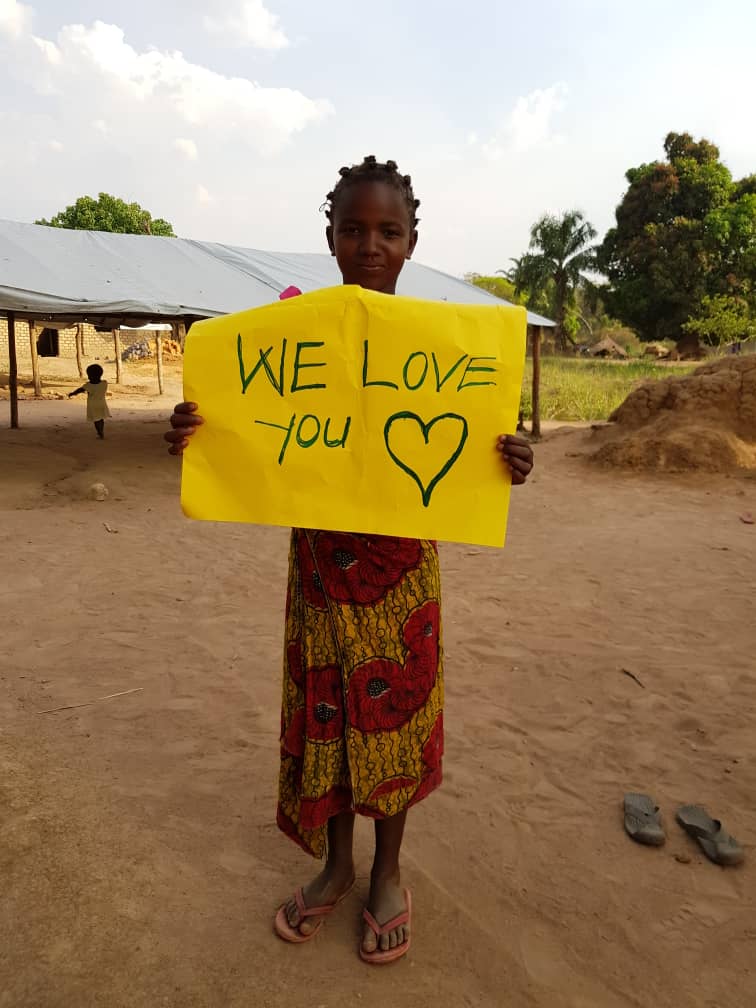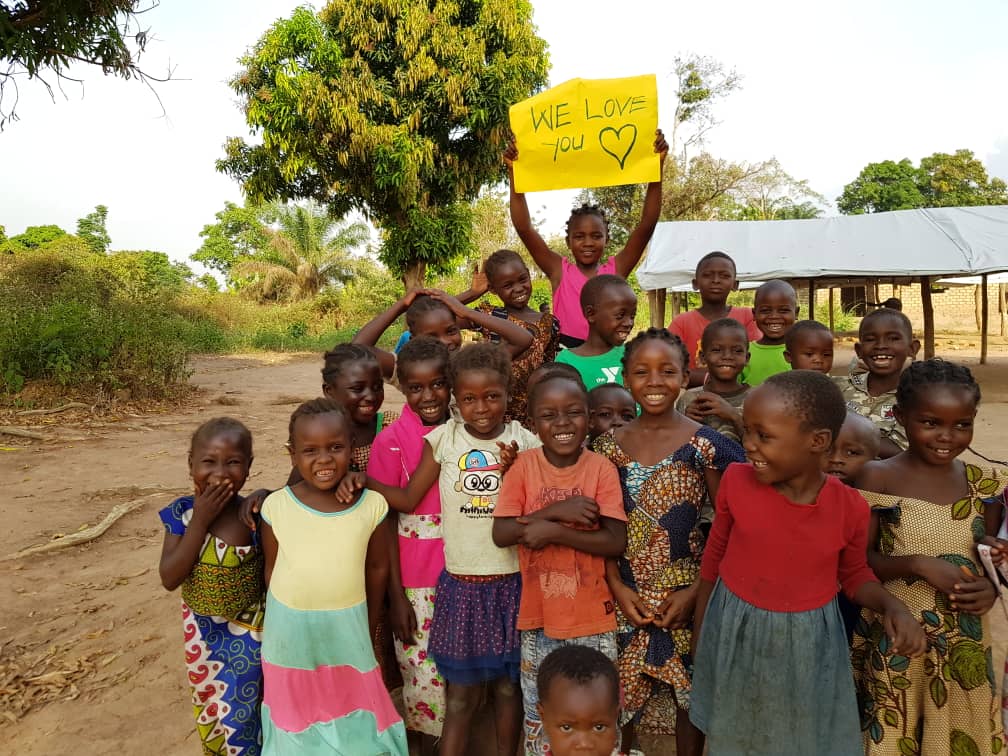 These children give life to the words of Mother Teresa! This is evident based on the smiles above! From all of us here at CMMB, and from our friends in South Sudan, we remind you to share love not just today, but every day!
Who are the children in these photos?
These are the children of South Sudan. A country with more than 50 percent of its population made up of children under 18 years of age. War has defined too much of their childhoods. Days that should have been spent learning and laughing, have been filled with uncertainty and fear.
In coordination with our efforts in health system strengthening and child and maternal health, CMMB provides child protection services, offering support to children affected by war, including those used as child soldiers by armed forces.
While peace is tenuous, an agreement was signed in September 2018. We all hope and pray that peace will last, that the people of this ravaged country will have time to rebuild their lives towards a better future.
---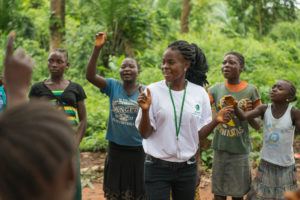 The images and videos shared here were captured by one of our legendary Child Friendly Spaces Animators (CFS) and communications person in Yambio, South Sudan. Her name is Angela Namaku. She primarily works with former child soldiers and is critical in their process of reintegrating back into their communities. She helps former child soldiers remember what it means to be a child.