The Experience of a Lifetime
By Catherine Onkware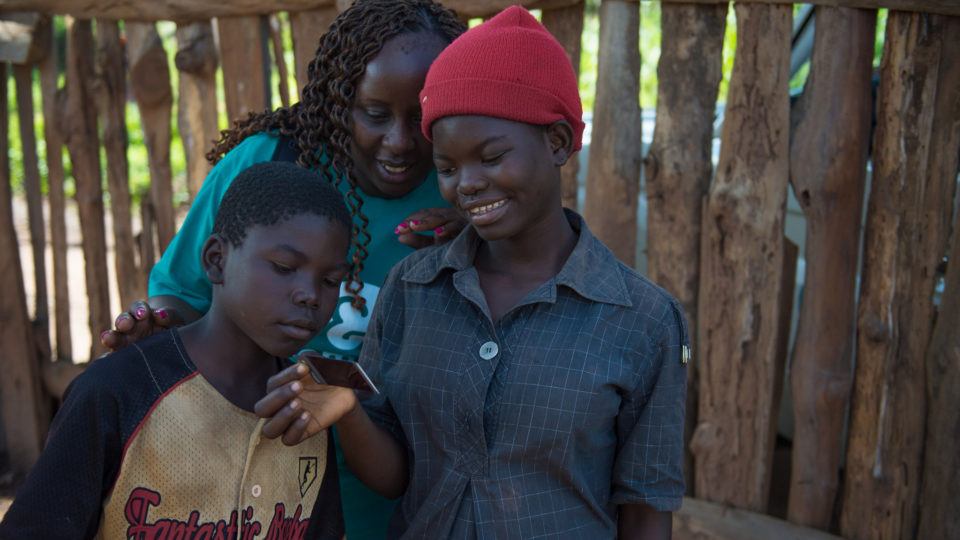 Catherine Onkware is the manager of our child protection program in Yambio, South Sudan. She is a critical figure in CMMB's efforts to support and reintegrate former child soldiers back with their families and communities. We are lucky to have such a passionate individual on our team in South Sudan.

In the reflection, Catherine speaks about her background in education, her passion for serving, and why she has dedicated her life to child protection efforts. You will learn for yourself why Catherine's drive to help others is truly inspiring.

---
Finding the Experience of a Lifetime
First and foremost, I am a mother of two beautiful girls.
I am also a child protection manager and a passionate advocate for children. My passion for working with children began at a young age. Growing up as the first born in rural Africa, I naturally became the assistant mother to my brothers and sisters. I helped my mum in anyway she asked, picking up responsibilities very quickly. As I grew up, I continued caring for my siblings and I believe this is how I developed a passion for caring for children.
A Love For Learning
I think my early experiences with children ultimately led me to pursue a degree in education. That passion was what started it all. Later I pursued a post graduate degree in project management, looking for ways to combine my passion for children with my passion to make a difference in the world.
My studies laid a firm foundation for my career as a child protection manager and today, I am in the process of earning my masters degree in governance, peace, and security.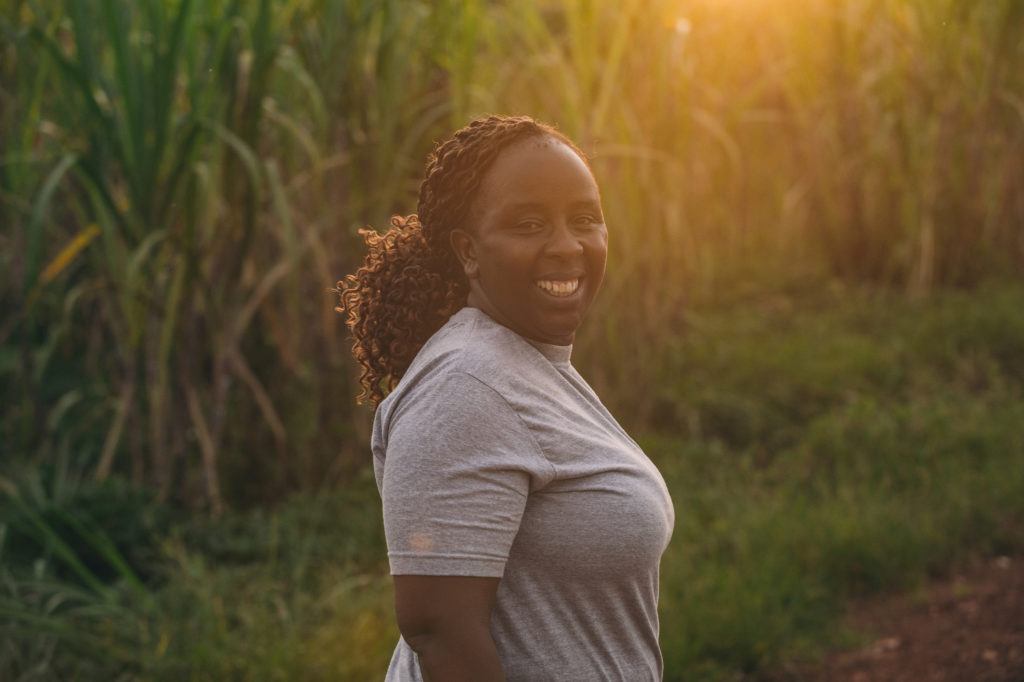 My experience working in child protection spans over 14 years, in both locally and internationally. The majority has been in South Sudan. It has been a very exciting as well as an emotionally challenging professional journey. My daily work involves interactions with children who all face a variety of challenges – some unimaginable. Each one of them requires different levels and types of support, all as a result of their experience with conflict and war.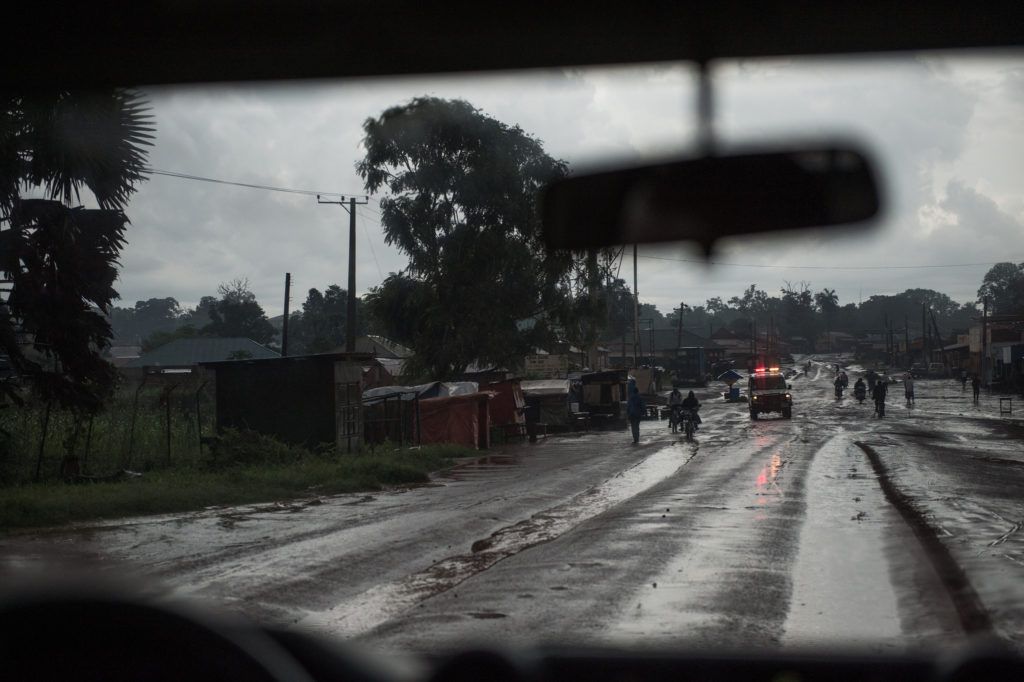 Living in Conflict
In conflict ridden environments, children are usually among the first causalities and the ones who pay the highest price for the errors and behaviors of adults.
I look forward to a world where children will not die due to conflict, hunger, or disease. I long for all children to have access to quality education, as, in the very wise words of Nelson Mandela,"Education is the most powerful weapon which you can use to change the world." Just like any other child in the world, the children I work with here in South Sudan have dreams and hopes for a life of peace.
These are a few of the many reasons why I am dedicated to the rights of children and to my role with CMMB.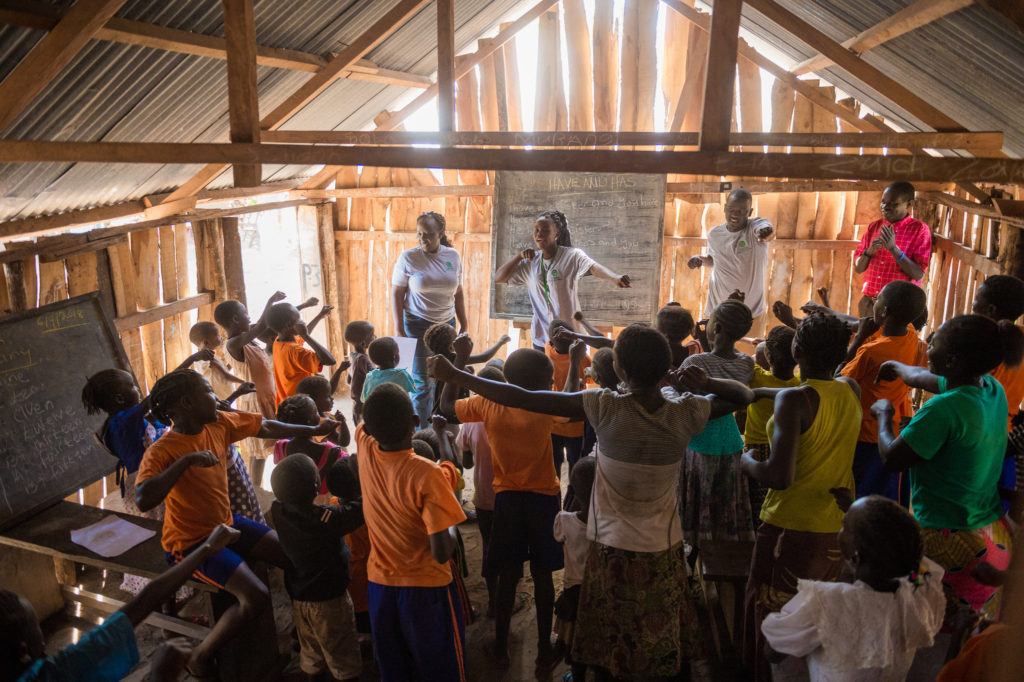 I joined CMMB in April of 2014 to lead the child protection team in Yambio. To this day, it has been an experience I have never regretted.
Though, I will say, working in South Sudan does not come without sacrifice – both personal and family sacrifice. As a mother, it takes a great passion and dedication to leave my children and serve far from home. But, there is no greater fulfillment than in serving the most vulnerable in society. I look at my passion as a calling from God that goes beyond explanation at times. In a delicate environment,  prone to change at the slightest provocation, it takes God's grace and mercy to be alive and serve communities.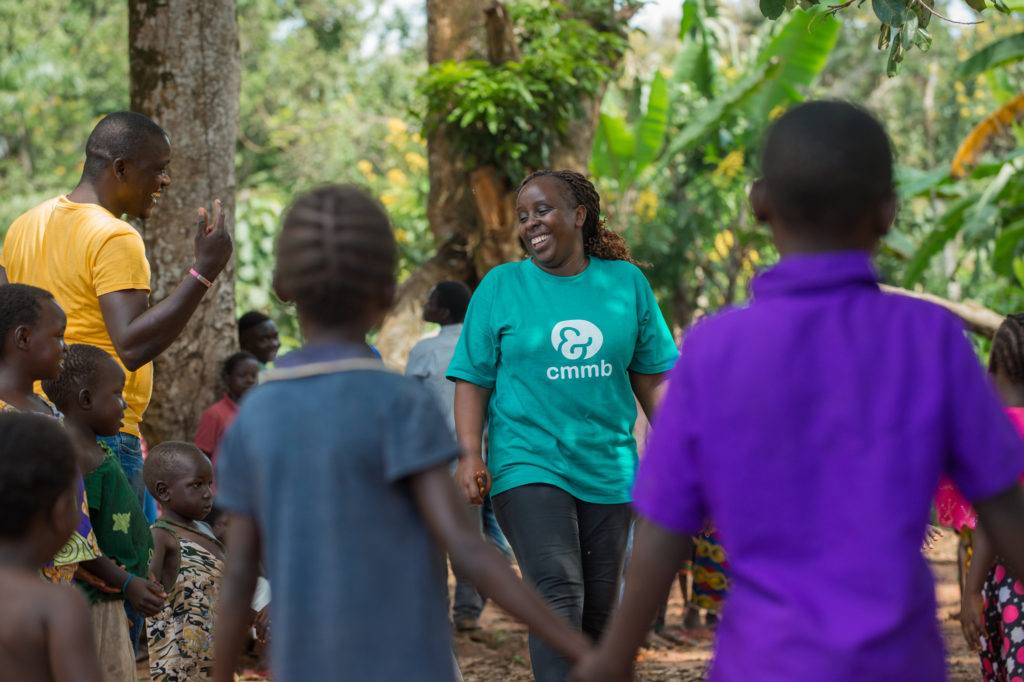 Finding Guidance in Faith
My faith and dependency on God has been my greatest guide in this service. The work is more often than not, difficult to say the least. I often find myself in moments of great sadness because of the experiences these children go through. Sometimes, it is just really hard to handle. When I am down and feel like I need someone to lean on, God remains my central pillar. Without faith and hope, it is impossible to serve.
Similarly, just knowing that my work makes the world a little bit better for children keep my spirits high.
"Children are delicate, vulnerable, and prone to various forms of exploitation, abuse, and neglect. We must continue to jointly stand up for their well being."
Why Child Protection?
My role with child protection has become so much more than a job to me. It is my passion – the reasoning for which is simple.
My love for working with children has always been immense. Watching one more child laugh, play, and enjoy being a child is my greatest satisfaction. It's the spirit that makes me wake up committed, energized, and ready to face another day.
It breaks my heart to know that in South Sudan there are malnourished children, sexually and physically abused children. It breaks my heart that children have lost parents in war, and often their childhood and its beautiful, joyful innocence.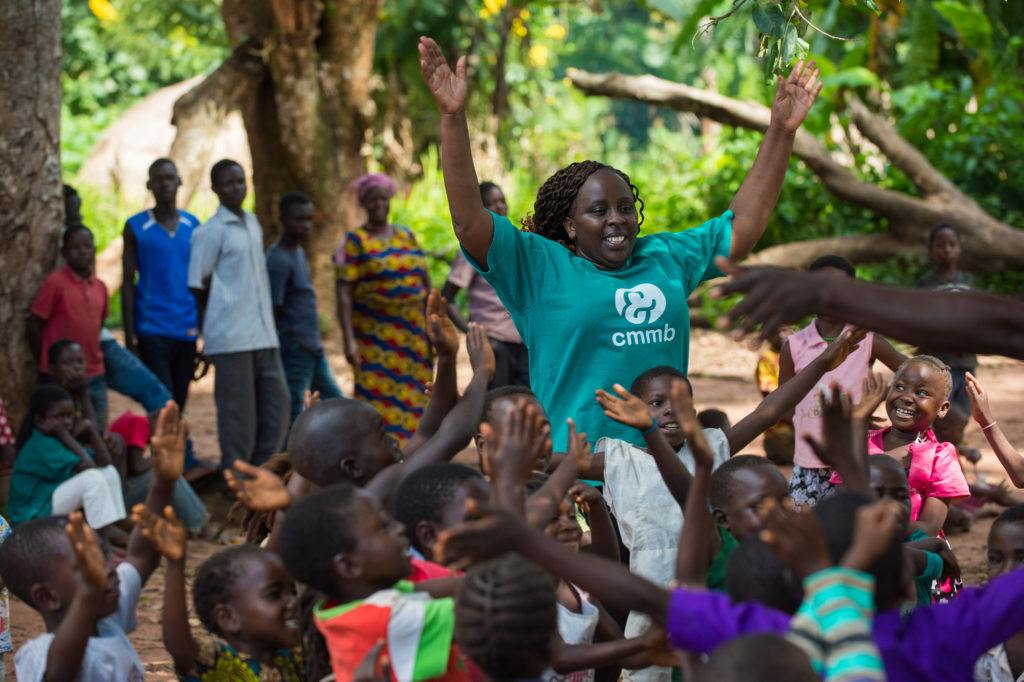 It's painful to watch children die because of human actions that could and should be avoided. The moment a child is affected by any of these atrocities, I am there to support where I can.  I desire and look forward to the day when children feel more protected and valued, even in the toughest moments.