Youngest Casualties of War: More Child Soldiers to Be Released in South Sudan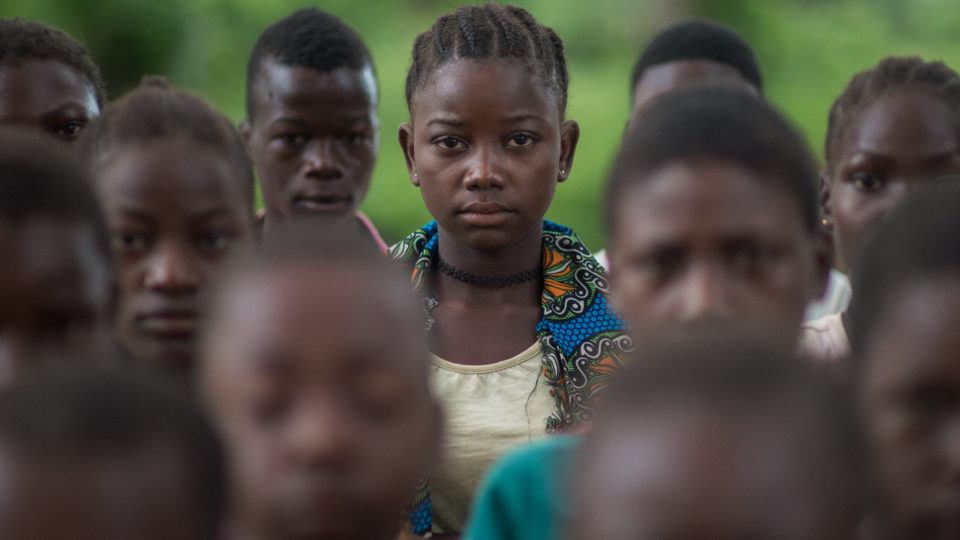 On Tuesday, February 12th, 119 children and adolescents  – 48 girls and 71 boys – formerly associated with armed forces and armed groups will be released in a ceremony in Gbudue State, South Sudan. This is the fifth wave of these releases.
CMMB continues to work closely with Disarmament, Demobilization and Reintegration Commission (DDR), Ministry of Education, Gender and Social Welfare, UNICEF, UNMISS, World Food Program, Food and Agricultural Organization, and World Vision to support the children from the moment of release to their reunification and reintegration into communities.
"Survivors are left with both trauma and stigma and without the possibility of reintegration, children are left with little hope to rebuild they lives." – Virginia Gamba, on why the services provided by CMMB and partners is critical for children used in war

The event includes the verification of children by the DDR and issuance of certificates. The children then meet with social workers who conduct family tracing and psycho-social support (i.e. basic counseling), before children receive a medical screening and educational assessment.
"I want to thank CMMB and many of our partners. They never abandoned us in these problems. It was risky to go on those roads, but they stayed with us. This has been transforming to me."  –  Bishop Eduardo Hiiboro Kussala,  Catholic bishop of Tombura-Yambio diocese in South Sudan and a key actor in the struggle for peace in South Sudan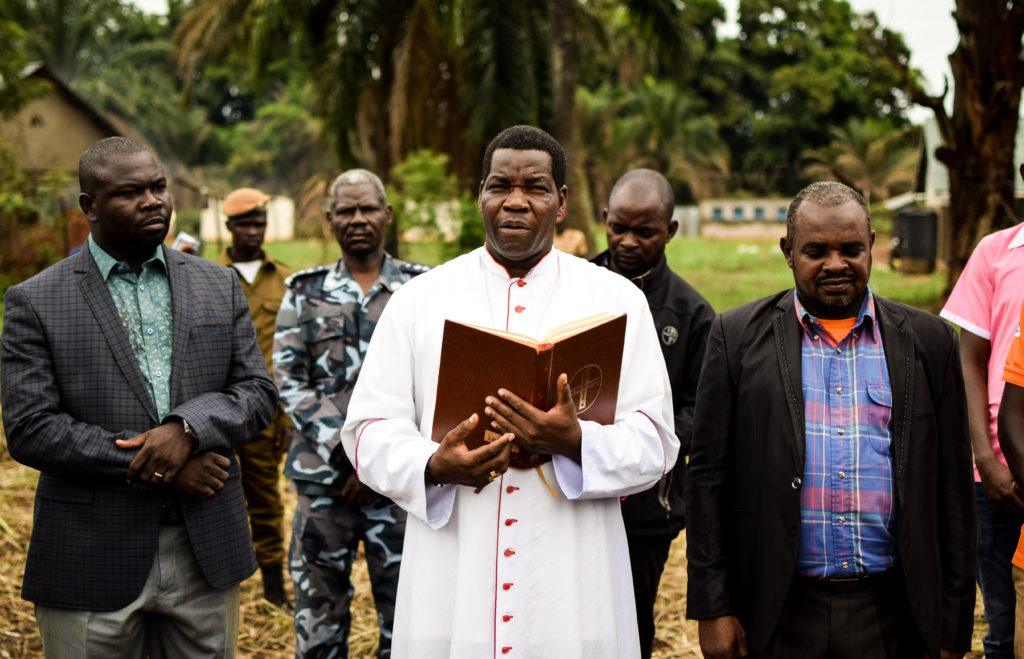 CMMB will be responsible for case management after the release, a process whereby each child is assigned a social worker who visits their homes or places of residence and conducts comprehensive assessments which help identify protection concerns for each child. After the assessment, a joint plan of action is developed by the social worker, child, and family on how to meet the identified needs. This includes referring the child to various agencies that provide the specific required services – including nutrition, education, psycho-social services, and livelihood and vocational training.  CMMB will provide counseling, follow-up visits, and ensure children are connected to the various services required both within CMMB and through other local partners.
"I see hope and positively transformed lives in this journey. They have opportunities to be children again and return to a more normal life. These children have dreams of their own. They want to live lives that positively transforms their future. There are challenges of course, but I truly see hope in their eyes. They have a chance at life again." – Catherine Onkware, CMMB child protection manager
If you are interested in speaking with our head of child protection, Catherine Onkware to learn more about our work on the ground and the challenges and joys of this work, please contact Laura Manni (lmanni@cmmb.org, 212.612.2579).
###
Child Soldiers
The global commitment to end the use of children in armed conflict led to the release and reintegration of more than 5,000 children in 2017, but tens of thousands of boys and girls are still being recruited, kidnapped, and forced to fight or work for military groups or armed forces at "alarming rates" according to the United Nations.
About CMMB – Healthier Lives Worldwide
CMMB (Catholic Medical Mission Board) is a global humanitarian organization with more than 100 years of experience in delivering the best possible health solutions to women, children, and communities living in poverty. To learn more, visit 
cmmb.org
.