A Surprise Visit from Miss Grand International 2017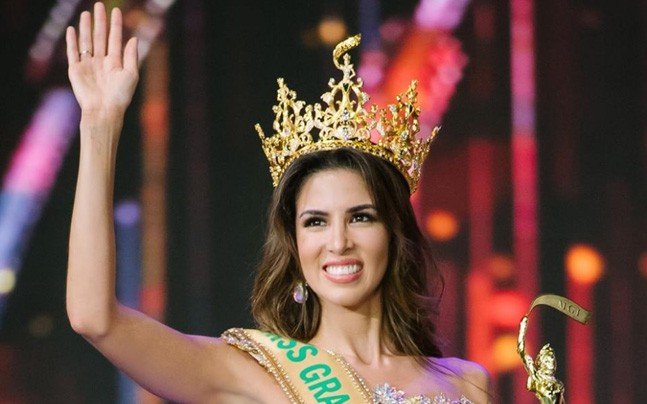 María José Lora Highlights CMMB Peru's Work with Women and Children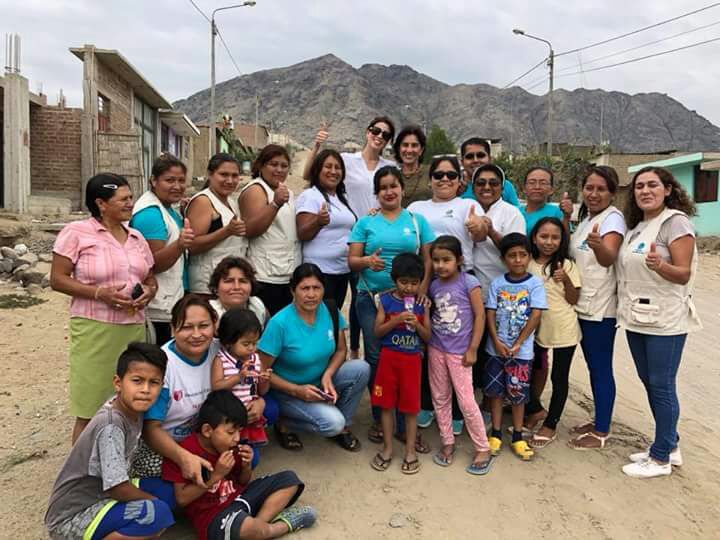 The women, children, and our CMMB team in Trujillo, Peru received an unexpected but very welcome visit from Peruvian celebrity María José Lora. In October 2017, she became Miss Grand International 2017. She was one of more than 70 contestants from around the world. As one of the top 10 semi-finalists, María José delivered a powerful, personal speech about war, peace and giving.
María José is the very first Miss Grand International from Peru. She was crowned in a solemn coronation ceremony that called for peace across the world saying, "Thank you very much for believing in me. I have worked very, very hard to be here."
Maria dedicated her Miss Grand International crown to her fellow citizens back home in Peru. Addressing the women in her country who are still suffering violence, she said, "Get up. You can also make dreams possible."

María José visited Trujillo before beginning a schedule of global travel as Miss Grand International 2017. She met with Ronald Loayza, her cousin and one of our nutritionists in Trujillo, who told her about our work with underserved communities. She made the surprise visit to La Esperanza to learn more about CMMB Peru, see programs in action, and meet beneficiary families.
Her visit brought excitement and joy to her proud "hometown" of Trujillo. As a representative of La Libertad, María José feels a special commitment to Trujillo women, telling her many social media followers, "Together, we can make life better for women and children living in poverty."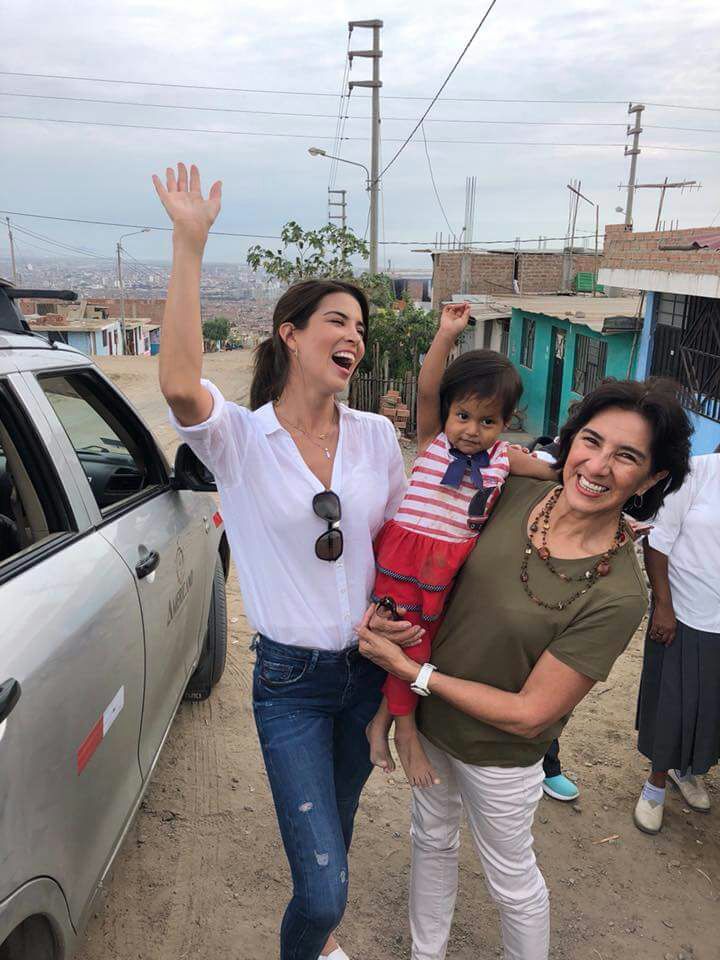 Accompanied by the CMMB technical team, María José was able to meet community health agents working on health education projects including the First Thousand Days, Healthy Homes, and Rehabilitation with Hope, a program for children with disabilities.
María José highlighted the strength of the mothers of La Esperanza, their desire to provide a better future for their children, and the impact they have on their community.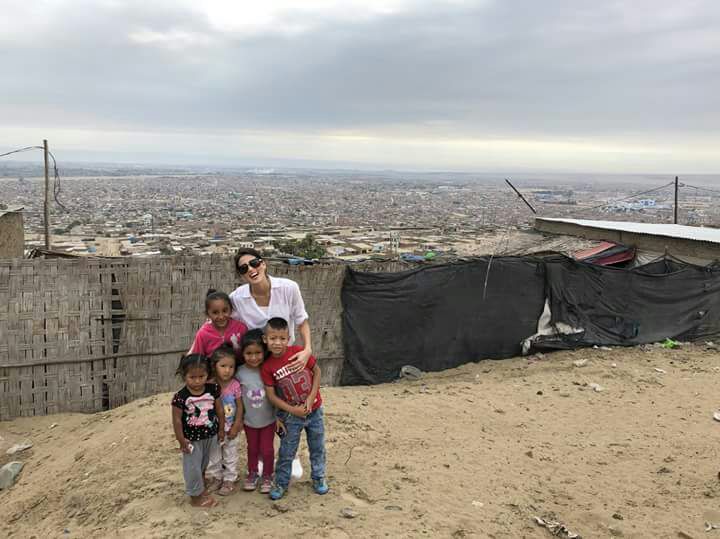 In addition to her role as an international pageant winner, María José is also an entrepreneur. She is the owner of L'belle Model Management. María José loves to travel and is fluent in three languages: English, Spanish and Portuguese. She says, "My biggest ambition is to empower and actively work with others so that they can be the best version of themselves. By helping others accomplish their dreams and hopes, we can strive to create a world built on the foundations of tolerance, inclusion and respect."
We are grateful to María José Lorca, Miss Grand International 2017 for using her celebrity to shine a light on women and children in need, living in Peru.