Build a Lasting Legacy on National Estate Planning Awareness Week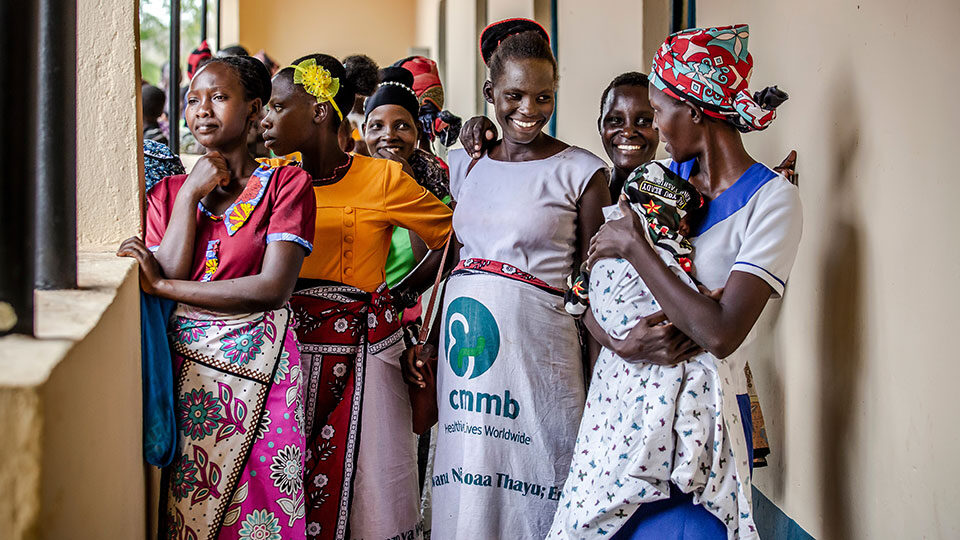 Maybe you've already created a will or maybe you're just getting started. Regardless of where you are in your estate planning, CMMB wants to help make sure your financial and charitable plans are in order—and that your legacy benefits the people and things you care about.
For this National Estate Planning Week, we're sharing tips and resources to help you build a lasting legacy.
Who should have an estate plan?
Everyone should consider having an estate plan. It's not just for wealthy or older individuals.
How will it help strengthen my legacy?
It ensures that your wishes for your loved ones, and the charities you care about, benefit from your legacy for generations to come.
Are there other benefits to leaving a philanthropic gift in my will?
Making a legacy gift to an organization like CMMB will cost you nothing now and may provide you and your estate with valuable tax saving benefits.
If I don't have an estate plan, where do I start?
CMMB has partnered with FreeWill.com, a free online resource of choice for many people who are creating their own wills. You can choose organizations like CMMB from an extensive list of charities to include in your plans. For more on how to get started, take a look at CMMB's free Estate Planning Guide.
If I do have an estate plan, can I update it?
Yes! Plus there are many ways to incorporate an organization, like CMMB, into it. You can name CMMB as a beneficiary of a life insurance policy or account, set up a life income gift, or name CMMB in your will.
How can my legacy make a difference?
CMMB has been providing sustainable, life-saving care to mothers and children for the past 110 years. Our impact over the decades is thanks to people like you. Your compassion and generosity has provided the gift of health to so many around the world. When you name CMMB in your will, you ensure your gift continues to reach the people who need it most, when they need it most.
What if I've already included CMMB in my plans?
That's great news! And thank you for your commitment to mothers and children around the world. We want to celebrate you and your incredible gift. Send an email to Robert Wuillamey at RWuillamey@cmmb.org and you'll hear from us soon.