Power in Persistence — Your Weekly Reflection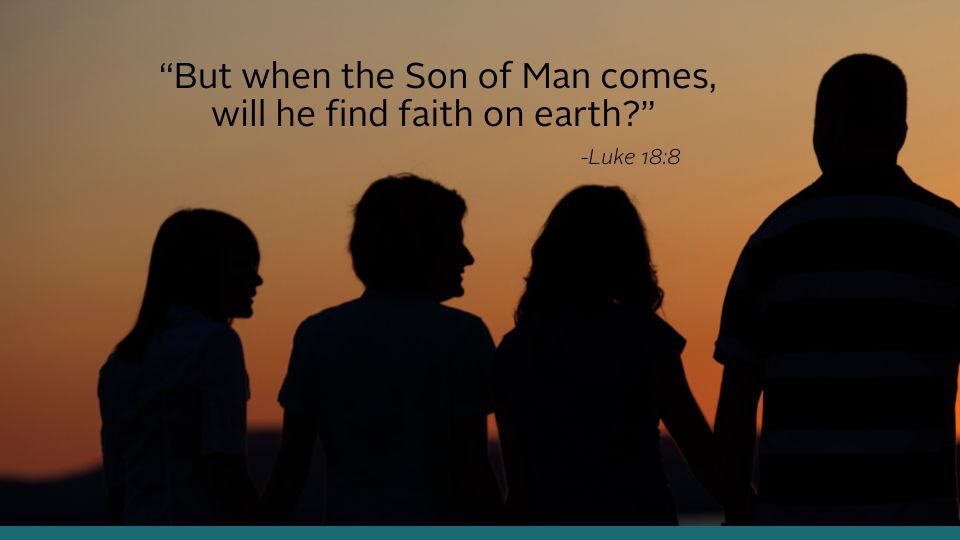 Subscribe to CMMB Weekly Reflection podcast on Apple podcasts and Spotify — and please leave us a rating and review. Sign up here to receive reflections straight to your inbox.
---
What does persistence mean to you? In today's Gospel, Jesus asks you to consider the value of persistence in your life.
In a parable about a widow and judge, persistence is what moves the judge to act in favor of the widow. At first, you might consider the judge a representation for God. But there is an important difference.
God is not like the judge because God is just. God does not accept persistence in the hopes of silencing your prayers for help. God accepts persistence in the hopes of strengthening his relationship with you.
The lesson woven into this Gospel story is that God not only accepts your persistence, but he welcomes it.
Today, on World Food Day, let's learn from Jesus. Tap into the power of persistence. Never give up.
The United Nations recently reported that 828 million people were affected by hunger in 2021. That is 2 ½ times the population of the entire United States. That means while you consider what to make from your fridge this morning there are children around the world waking up to just one meal a day.
In recognition and support of this year's World Food Day theme, "Leave no one behind," will you join us in spreading awareness about the global food crisis?
Read these five powerful facts about world hunger and share with your friends and family. And remember, there is power in persistence.
Portions of today's reflection were adapted from and inspired by the Loyola Press Sunday Connection.