Journey with Jesus — Your Weekly Reflection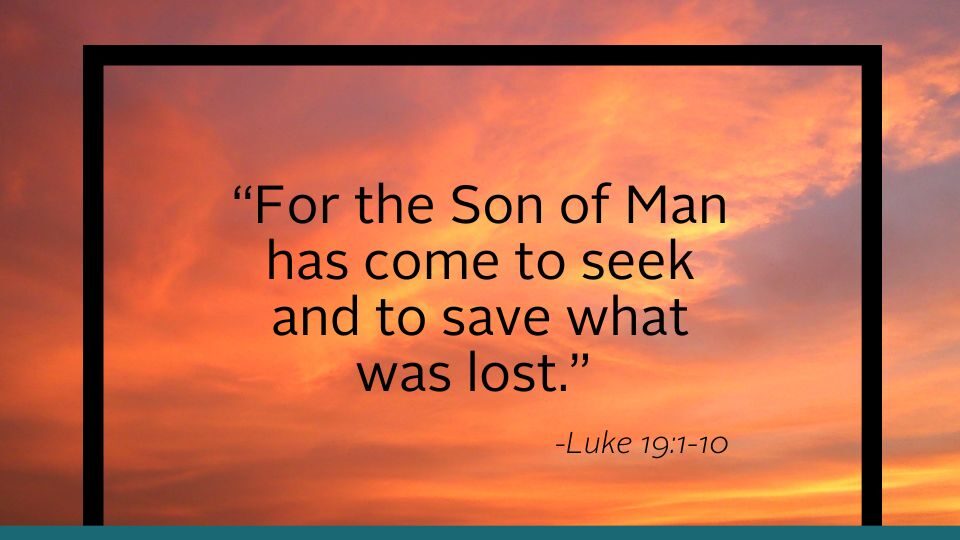 Subscribe to CMMB Weekly Reflection podcast on Apple podcasts and Spotify — and please leave us a rating and review. Sign up here to receive reflections straight to your inbox.
---
In today's reflection, we explore our relationship with Jesus, and how it shapes our journey. 
Here at CMMB, we are preparing to celebrate All Saints Day. We find ourselves asking these questions: 
What makes you feel close to Jesus? How might you strengthen your bond with Him?  
The answer lies in our actions. 
Here at CMMB, we feel close to Jesus through our mission and the sustainable change it supports. We strive to strengthen our relationship with Him through service and prayer.  
We also strengthen our relationship with Jesus by mirroring the actions of those he celebrates. At CMMB, we believe Mother Teresa is someone Jesus celebrates. Her service to others is inspiring and her commitment to under-resourced communities is part of a legacy CMMB carries on every day through our own mission. You can learn more about Mother Teresa and her connection to CMMB in the 1970s, by visiting our website.  
As All Saints Day approaches, think about who inspires you. How can your mirror their actions? When you carry on their values, we hope you will feel Jesus walking alongside you, every step of the journey. 
Portions of today's reflection were adapted from and inspired by the Loyola Press Sunday Connection.