What Are Your Strengths? — Your Weekly Reflection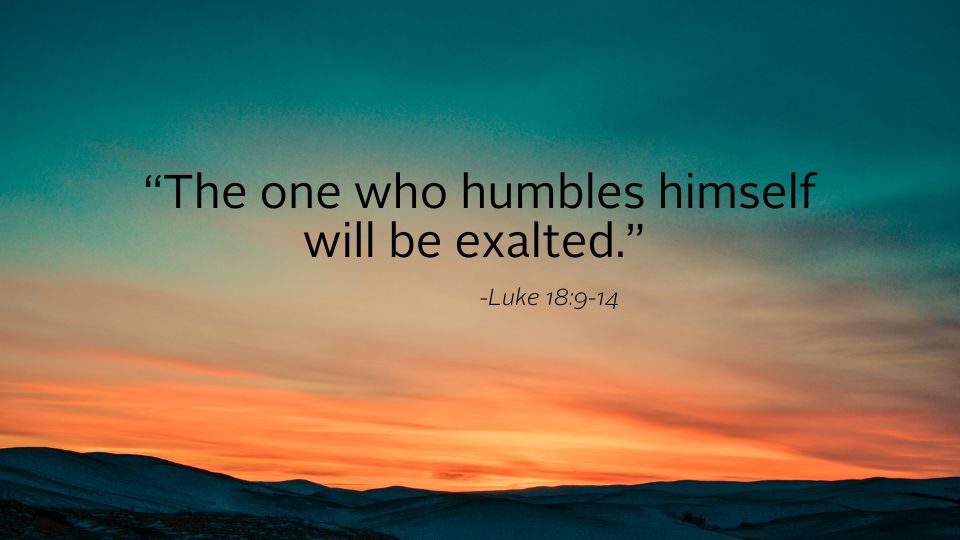 Subscribe to CMMB Weekly Reflection podcast on Apple podcasts and Spotify — and please leave us a rating and review. Sign up here to receive reflections straight to your inbox.
---
Before you read today's Gospel, ask yourself: What are your strengths?  
Jesus teaches us to celebrate our strengths—but never without humility. In our reading, Jesus tells the story of a sinner and a religious leader. The sinner prayed for God's mercy. The religious leader, ignorant of his flaws, did not pray. Instead, he expected Jesus' praise.  
Because of his position and good deeds, the religious leader assumed that Jesus would favor him. To his surprise, and perhaps yours as well, Jesus praised the sinner for his humility instead.  
In choosing so, Jesus wants to remind us of where our strengths are rooted. He wants us to celebrate our strengths by thanking God for sharing them. 
At CMMB, we are thankful for the gifts that Jesus guides us with. In his footsteps, we work to achieve a world where every human life is valued, and health and human dignity are shared by all.  
We are humbled to work in partnership with the communities we serve. Together, we listen and learn. Together, we find sustainable solutions that promote greater access to health. Learn more about our mission and the values that ground it on our website.  
Before you make plans for this new week, write down the strengths we asked you to identify. Take a few moments to thank God for these gifts and pray for his guidance to use them for the greater good.  
Portions of today's reflection were adapted from and inspired by the Loyola Press Sunday Connection.