Carrying the Burdens of Others – Your Weekly Reflection from CMMB
By CMMB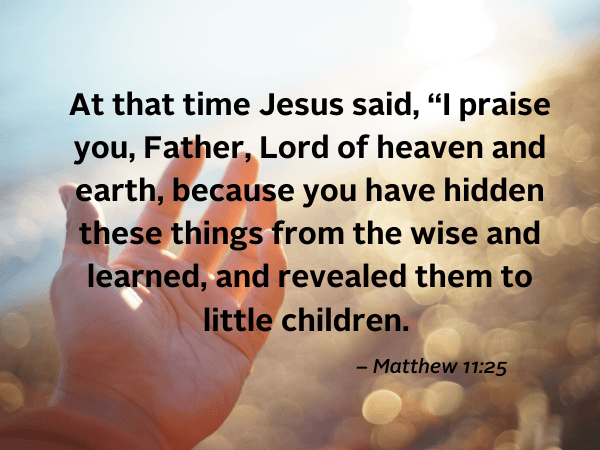 In today's Gospel, Jesus gives thanks to God for revealing himself to the downtrodden instead of the wise and educated. It's also in today's reading that we further explore the unity between the Father and the Son.
Those in the company of Jesus are also in the company of God. It's through the life and teachings of Jesus that the Father makes himself seen. In the presence of God, we're invited on a new path of holiness—with Jesus as our guide and God as our strength, we walk through life with fewer burdens.
We've all experienced what it's like to journey with burdens. For some, these burdens grow and ease with time. But for too many communities around the world, the burden of extreme poverty impacts generation after generation. At CMMB, we are witness to this saddening reality.
When Jesus invited us on His path of holiness, God promised to carry our burdens for us. When we partner with organizations to deliver life-changing resources, we live by His example, and carry the burdens of others.
RestoringVision is one of our partner organizations dedicated to alleviating the burdens of poverty. Founded in 2003 by Mark Sachs, RestoringVision delivers eyeglasses to vulnerable communities around the world—a mission that illustrates the huge impact of a seemingly small intervention.
There is a near universal need for readers across beneficiary populations. One-third of the global population, 2.5 billion people, suffers from vision impairment and its consequences. Of those, 500 million people only need reading glasses to restore their vision but live in impoverished communities with no access to available, affordable glasses. This is a substantial global health crisis, yet is not well known. People had been forced to stop working because they were not able to read. Patients had been written prescriptions during temporary clinics that they were unable to make out. Children had dropped out of school due to challenges studying. Others could not read the newspaper or a book for enjoyment. Some could no longer sew. The inability to afford something as inexpensive and basic as reading glasses had the potential to cause tremendous challenges.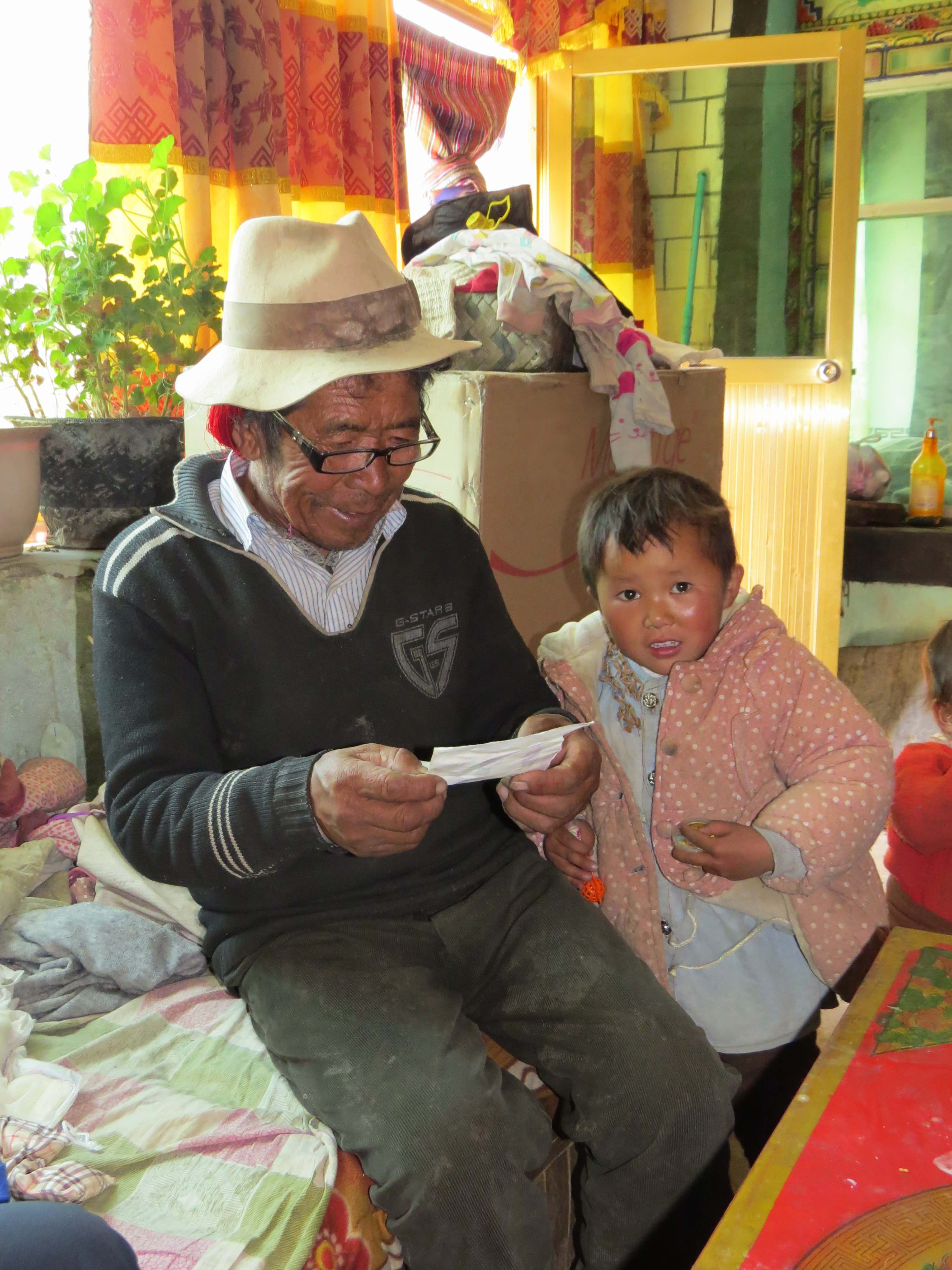 When we began to offer readers, the volume of requests received from our consignees was tremendous. To date, CMMB has distributed more than 2.4 million pairs of glasses provided by RestoringVision to 91 partner organizations in 29 countries. We receive nonstop requests from our consignees and new donations fly off our shelves nearly as fast as we can enter them into inventory.
The feedback that we get describing patients' joy at being able to read again provides us a reminder of why we do this work. Our Medical Donations Program team is so proud to ship even one pair of glasses knowing how it will change a life.
In grace and peace,

Bruce Wilkinson
President & CEO, CMMB