Celebrating International Day of Friendship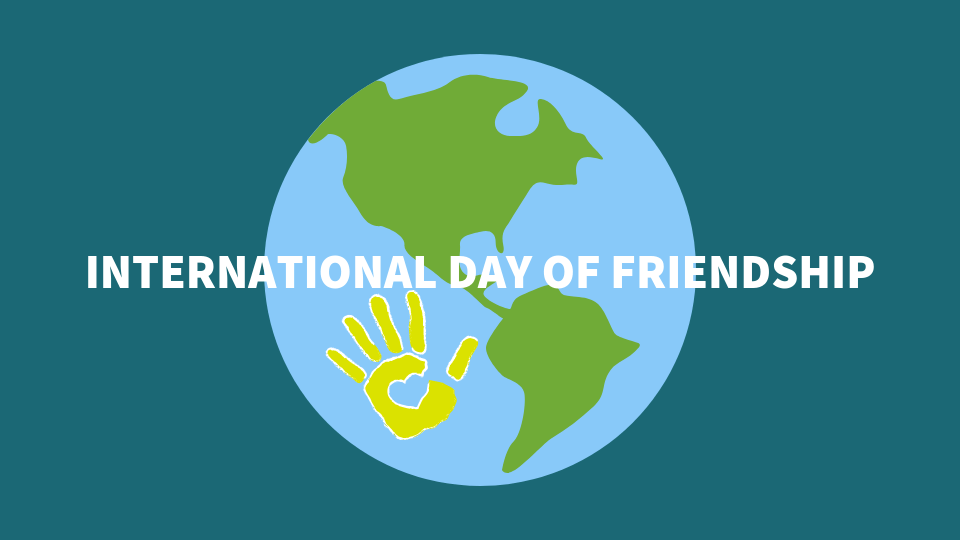 July 30th is the UN's International Day of Friendship, a day to celebrate, promote, and defend the globe's shared spirit of human solidarity in its simplest form — friendship. Through the power of friendship, we can build long-lasting, cross-border bonds that break barriers to promote a more understanding, accepting, and kind world.
As an international organization, we are lucky to witness friendships develop all over the world. It happens between community health workers with the people they care for, between doctors and nurses and their patients, and between our international volunteers and the people they encounter on their journeys.
Today, in honor of friendships that change lives, we share the story of the Hartmanns who have been bringing healing care and compassion to the people in Eswatini (formerly Swaziland) for nearly two decades. 
---
Meet the Hartmanns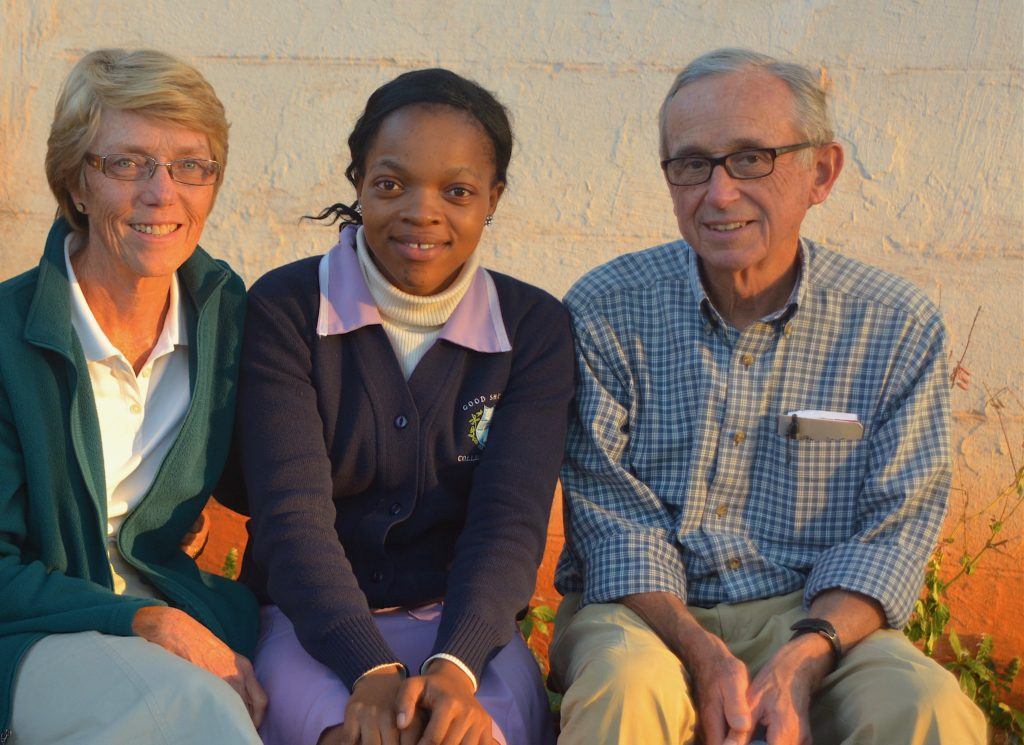 Al and Kathleen Hartmann are New York natives. Kathleen is a registered nurse and Al is a medical doctor who met while working at St. Vincent's Hospital in Manhattan. Today, they spend six months of every year providing home-based medical and palliative care in poor, rural communities devastated by HIV/AIDS, cancer, and other a host of illnesses and disease.
It's been 17 years since Kathleen first traveled to this small African country marking its northeastern border with Mozambique and stretching down to South Africa. It was here that she helped to establish the home-based care team who bring much needed care, compassion, and hope to those living too far from the essential healthcare they so desperately need.
Along the way they have built extraordinary connections and deep friendships with the people they met along the way.
Unexpected Friendships
In this video, Kathleen describes the remarkable friendship that emerged after an encounter with a young boy named Sphamandla and a young patient named Thobani. The rest, as they say, is history.
The two young boys are now twenty-seven years old. Sphamandla is a radiographer who is starting a course in Uganda in September, and Thobani, who got married in late July of this year, is an award winning wheelchair basketball player, and works for the non-profit, Operation Hope. They are as much a part of the Hartmanns live as their own children and grandchildren.
We asked to the boys to share special messages for the Hartmanns:
Thobani 
"Al, I always call you Babe and you know what it means. I call you that because I mean it. You have been like a father to me and for every problem I go through, you are always there for me. Kathleen, Make, I think you know what that means. It means mother. You have been a mother to me and I think I am here today because of the love you showed me. I wish that everything you touch, everything your family touches, will succeed."
Sphamandla
"Hi Make (mother), hi Babe (father). I just want to say thank you for being you, the amazing people that you are. Thank you for teaching me how to love and how to care, and for all the crazy experiences that we have had together. It is a blessing for me to have you in my life. I am glad that I met you at a very early stage in my life because I have since learned to care about other people. I am thankful for all the support and the love you continue to give me. I am thankful to you Babe, for your help with physics of course(!), but more so for all the encouragement you gave along the way. And, I am thankful to you Make, for that too. Thank you, thank you so much. God bless you and God bless your family. God bless CMMB for bringing you to us."
And finally, a few words from a home-based care colleague and friend
The Hartmanns have also forged great friendships with the people they work with. We reached out to one of the members of the home-based care team to find out what the Hartmanns mean to her, and to the people in the communities where they serve.
 Nurse Phila, Nurse
"Working with the Hartmanns really has a positive impact to the community and the nurses, even in the hospital. The Hartmanns are people who dedicate their time, giving it all to our Swazi people. The vast experience they have and knowledge is of great help. They have taught us all so much. They are also very good in networking with others for the benefit of the patient.
They have touched so many lives and changed them for the better. If it was possible to rewind their years I would ask God to do that. They only just left, but I can't wait to see them in January as patients are waiting for their genuine care and love that they share with each one of them. 
The Hartmanns have changed my life. When I feel down or tired, I think about them and the work they do and become more inspired. They genuinely love caring for the people they serve. The houses we visit are often not easy to enter.  I think most people would walk away, but the Hartmanns never do. They always help where help is needed. They are just different people and I wish them long lives. I'm sorry to write so long I cannot stop talking about the Hartmanns because they mean so much in our lives."
It is said that friends are the family that you choose. Today, and every day, honor those friendships with time, care, and love. Happy International Friendship Day!
---
Leave a comment! Tell us about a friend who has made a difference in your life.