Celebrating Mothers and Women Leaders — Your Weekly Reflection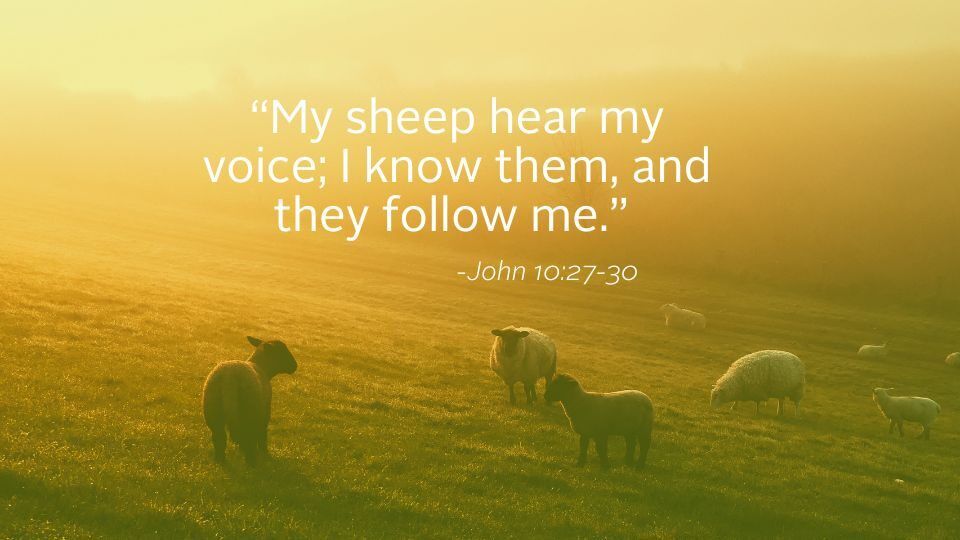 Subscribe to CMMB Weekly Reflection podcast on Apple podcasts and Spotify — and please leave us a rating and review. Sign up here to receive reflections straight to your inbox.
---
Today we write to you in honor of the mother figures around the world who guide, teach, and inspire.
In today's Gospel, Jesus identifies himself as the shepherd. As such, it is his responsibility to guide, nurture, and comfort his flock. In many ways, this is the same role that we witness women around the world embrace.
We see it in the mother who travels days on foot so that her child can be safely delivered in a healthcare facility. We see it in the neighbor who goes out of her way to make sure the family next door has enough to eat. We see it in the program manager, who has dedicated her life to serving mothers and their children.
On this Mother's Day, we would like to introduce you to Joanne, our Children and Mothers Partnerships (CHAMPS) manager in Haiti. She works at the community level and at the hospital with women and children affected by poverty. Joanne's impact is felt by all.
From managing a network of Community Health Workers and organizing vaccination and malnutrition clinics to connecting mothers with health and economic resources, Joanne's dedication to empowering mothers is undeniable.
Spend a week with Joanne and you will visit mothers and their newborns in their homes, check in on expecting mothers at the clinic, or debrief with healthcare workers giving lifesaving care to a child at the hospital. You will quickly realize that no single day is the same in Joanne's work.
Joanne says, "My days pass quickly because there is so much to do. I believe the work I do helps to improve the quality of people's lives in my community. For that, I am so grateful."
When it comes to the most inspiring part of her role, Joanne points to her work with pregnant mothers.
She says, "I am fascinated by motherhood. I love seeing women give birth to healthy babies. It brings me great joy."
Joanne's passion for healthy pregnancies and women in her communities saves lives. If you're interested in learning more about CHAMPS, the program Joanne leads in Haiti, you can do so by clicking HERE.
In grace and peace,
CMMB
Portions of today's reflection were adapted from and inspired by the Loyola Press Sunday Connection.