Partnering for Healthcare on International Human Solidarity Day
By CMMB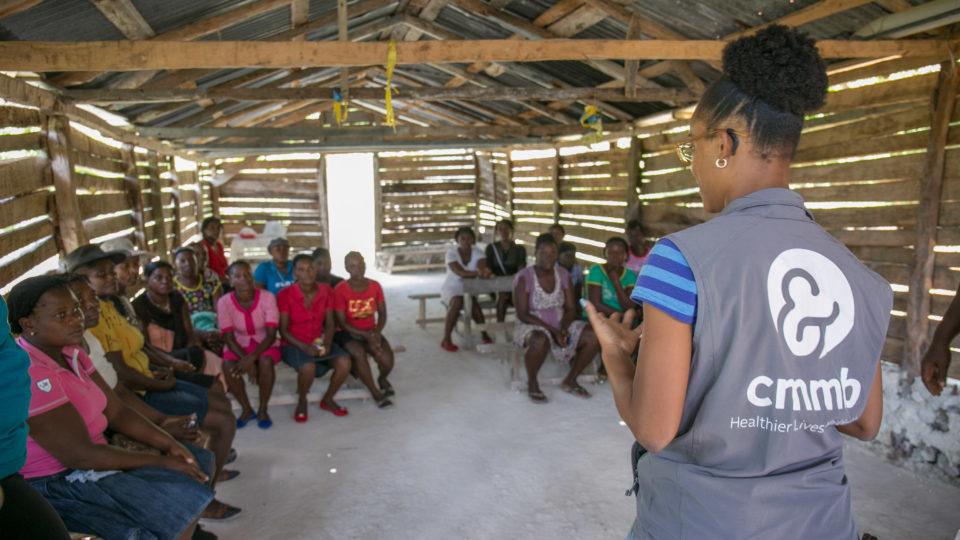 This International Human Solidarity Day, we are happy to share this video reflection for our faithful partner, Catholic Health Association. What is International Solidarity Day, you ask?
International Human Solidarity Day is:
a day to celebrate our unity in diversity;
a day to remind governments to respect their commitments to international agreements;
a day to raise public awareness of the importance of solidarity;
a day to encourage debate on the ways to promote solidarity for the achievement of the Sustainable Development Goals including poverty eradication;
a day of action to encourage new initiatives for poverty eradication. (UN)
Click to watch:
We are proud to work with partners like Catholic Health Association to promote health and human dignity for all today, and every day.