Our Shared Calling: A Video Thank You to Our Board of Directors
By CMMB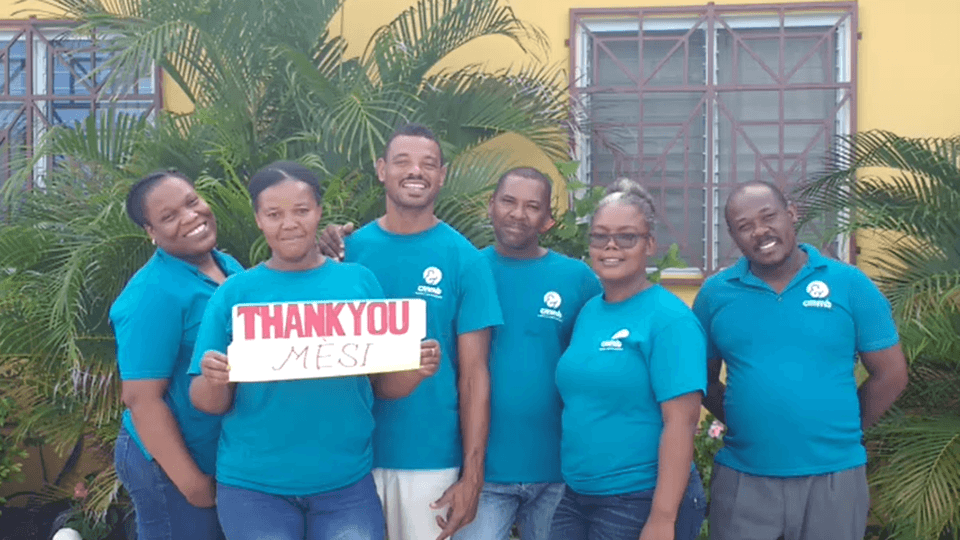 As we follow this calling of faith, love, care and commitment, we are deeply grateful for the guidance and support of our Board of Directors. In the season of giving and gratitude, we want to say thank you to our board members for their service. From New York to South America, from Africa to the Caribbean, THANK YOU!

---
Click to watch:
Thank you to our Board of Directors: Sister Rosemary Moynihan, Desmond FitzGerald, Edward Giniat, Father Michael Hilbert, Dr. Patrick Kelley, Scott Kobler, Dr. Mary Leahy, Janine Luke, Father Matthew Malone, Conrad Person, Dr. Regina Rabinovich, Robert E. Robotti, Stephan Sichak, Richard Statuto, and Dr. Katherine Taylor. We appreciate your service and look forward to your continued guidance as we move into 2020.
Your love and prayers unite us, strengthen us, and lift our spirits together, as we work to change the world.