CMMB CEO Responds to Haiti Earthquake
By Mary Beth Powers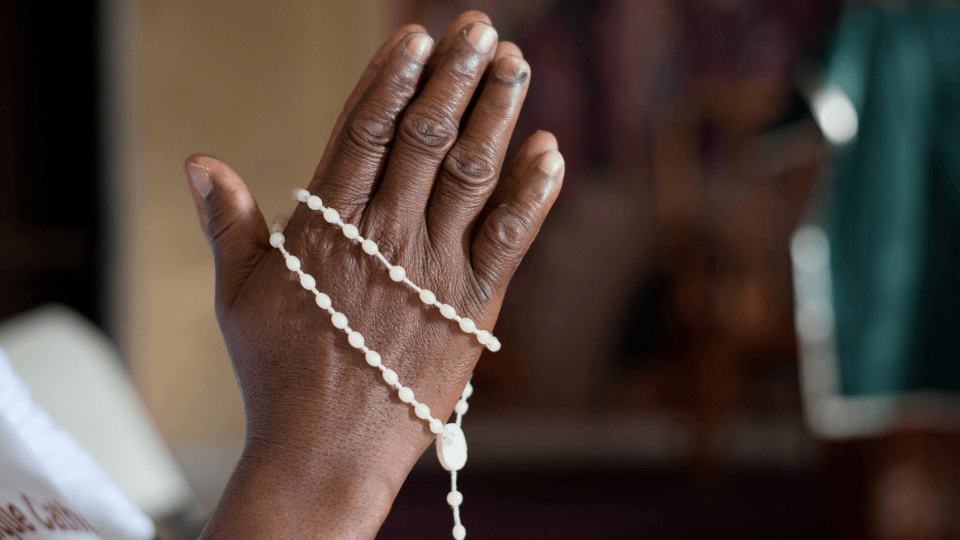 This message was shared by CMMB President and CEO, Mary Beth Powers with CMMB staff around the world following the terrible earthquake in Haiti. 
---
Dear CMMB Family,
It is times like these that we really need to realize how blessed we are to be part of a caring family at CMMB. As you know, it has been three days since a powerful earthquake struck Haiti and immediately, our staff began to provide relief for the injured and support to those who have lost loved ones. We are thankful that our staff are reportedly well, and the Bishop Joe Sullivan Hospital was not damaged and is still providing needed care.
To the entire CMMB family, please know that I, the Executive team and the Board of Directors are in frequent contact to channel information and resources to support the work. Dr. Dianne is coordinating efforts with the Haiti team, ensuring their health and safety and we are all contacting partners who may need help, or might provide needed supplies. In the coming weeks, we will be sending staff updates as assessments and relief efforts continue.
To the team members in Haiti, we are heartbroken to hear of the horrific damage and loss of life. Your CMMB extended family sends our love, thoughts, and prayers to you, your families and all of Haiti. Each member of the CMMB family will stand with you each step of the way and we pray for the resilience and strength of the people of Haiti at this difficult time.
Let us find solace in our faith and in the care of one another. These past months have been trying times in all our country settings, and it is important that we know that we can look to one another for support and comfort.
God bless you all and I appreciate your valiant efforts in spite of the most challenging of years.
With love,
Mary Beth