CMMB Pledges to Multi-Year "Commitment to Child and Vulnerable Adult Protective" Initiative Led by FADICA
By CMMB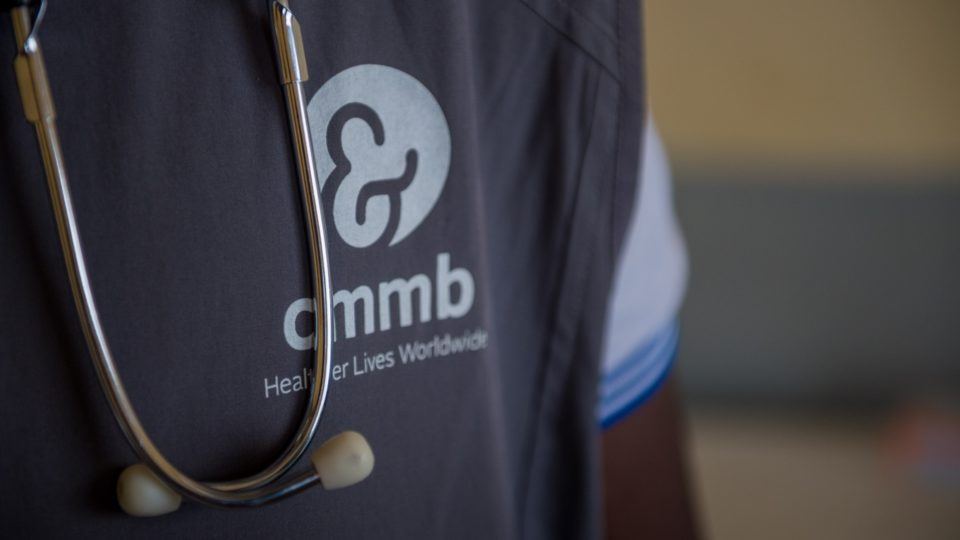 CMMB Pledges to Multi-Year "Commitment to Child and Vulnerable Adult Protective" Initiative Led by FADICA
NEW YORK, NEW YORK — Friday, March 5th, 2021
CMMB (Catholic Medical Mission Board) has pledged to the "Commitment to Child and Vulnerable Adult Protection" initiative led by Foundations and Donors Interested in Catholic Activities (FADICA). This multi-year program seeks to protect vulnerable persons by building safer organization cultures through specific steps outlined in its Funder Safeguarding Pledge. CMMB is a proud member of FADICA.
Inspired by the principles of Catholic Social Teaching, this initiative affirms the inherent dignity of the human person, as well as the philanthropic role of promoting and safeguarding best practices.
A key component of this new initiative is a pledge, which communicates a funder's commitment to safeguarding. By taking the pledge, CMMB and other FADICA members can focus on their own internal safeguarding capacity, and all of the grantee partners receive access to safeguarding capacity-building. Capacity-building resources include sample policies, trainings, and expert consultations at no cost.
CMMB is pleased to join FADICA and its members, including the Conrad N. Hilton Foundation, in advocating for a cultural change and stronger safeguarding measures aimed at protecting children and vulnerable adults.
For more than 100 years, firm in our Catholic faith, CMMB has been working to deliver the best possible health solutions to women and children in need with dignity, respect, and love. CMMB is guided by the principles of Catholic Social Teaching and human dignity for each and every person is foundational to CMMB's work.
Please contact Luke Dougherty, Director of Communications, at LDougherty@cmmb.org for more information or questions.
---
About CMMB

CMMB (Catholic Medical Mission Board) provides long-term community-based medical, preventative, and development aid to women and children who are disproportionately affected by poverty. CMMB focuses on improving access to proper healthcare to the most vulnerable populations in targeted parts of Zambia, Kenya, South Sudan, Peru, and Haiti. CMMB utilizes three pathways to providing care; through the Children and Mothers Partnerships (CHAMPS) program model, the Medical Donations Program, and Volunteer program.
With over 100 years of experience, CMMB distributed nearly half a billion dollars worth of medicines and medical supplies to 31 countries last year alone. CMMB's volunteer doctors, nurses and other healthcare professionals are paired with medicines and medical supplies in remote communities, providing access to care and building local capacity. CMMB's CHAMPS program makes long-term commitments in communities, addressing and working to change the root causes that restrict women and children from living healthier lives.
Learn more at: cmmb.org