CMMB Welcomes Resolution in California Case
By CMMB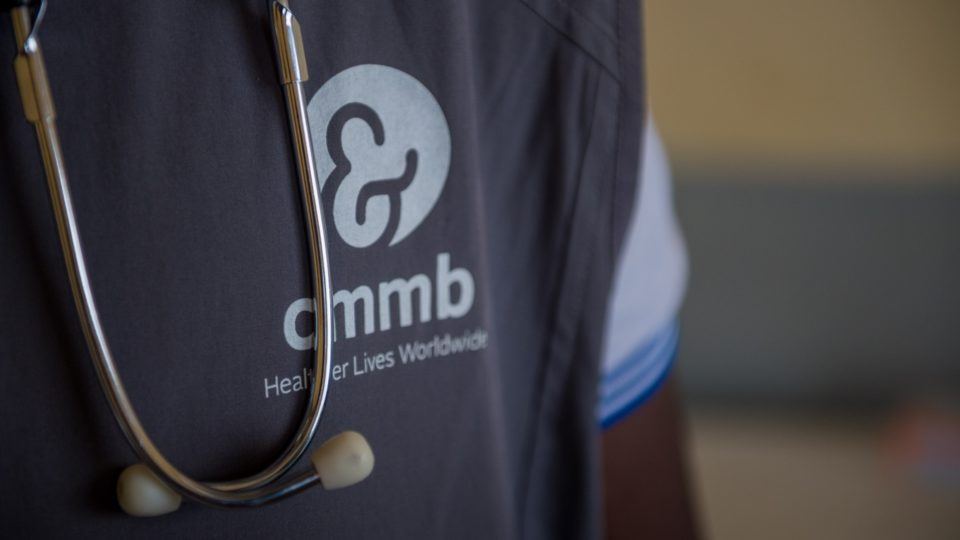 Catholic Medical Mission Board Welcomes Resolution in California Case
NEW YORK, NEW YORK — Friday, March 19th, 2021
Catholic Medical Mission Board (CMMB) announced today that the matter of the accuracy of CMMB's California solicitations has been resolved.
On March 19, 2021, in a 40-page decision, the Superior Court of California ruled in CMMB's favor, completely vacating an administrative ruling against it, as well as vacating fines the CAG had previously imposed. In this final ruling, the Superior Court concluded that CMMB's solicitations were truthful and absolutely protected by the First Amendment. This follows an earlier decision in the case that also ruled in CMMB's favor, finding that CMMB abides by generally accepted accounting principles (GAAP) and standards regularly used in the industry in establishing a value for its donated goods and services.
CMMB's CEO Mary Beth Powers said, "We are satisfied with the decision and gratified to be able to focus on our service delivery.   We pride ourselves on being transparent with our donors, providing all our financial information on our website so that they can make informed donation decisions. To act in good faith, we immediately changed our solicitations to address the AG's concerns as referenced by the Superior Court and, for the past three years while this legal action was ongoing, we never interrupted our support to families and frontline health workers around the world."
Since 1912, CMMB has provided medical donations, health services and comfort to millions of families in need regardless of background or religious belief.  Last year alone, CMMB reached more than 1.1 million people with health and social services and distributed medicines and health supplies to more than 3,000 partner clinics in 31 different countries. Sr. Rosemary Moynihan, SC, the Chair of the CMMB Board said, "Given the current global health crisis, there has never been a more important time to work closely with those most in need to stem the tide of the pandemic by providing medicines, medical supplies and skill training while continuing to support other needed health care.  It's the CMMB community of donors, international staff and Board's way of meeting our Mission to Love Thy Neighbor".
For the ninth straight year, Charity Navigator has awarded their top 4-star rating to CMMB, with an overall score of 97.9 out of 100.
For questions about the information contained within this press release or about CMMB and its programs, please contact the Director of Communications, Luke Dougherty at LDougherty@cmmb.org
---
About CMMB

CMMB (Catholic Medical Mission Board) provides long-term community-based medical, preventative, and development aid to women and children who are disproportionately affected by poverty. CMMB focuses on improving access to proper healthcare to the most vulnerable populations in targeted parts of Zambia, Kenya, South Sudan, Peru, and Haiti. CMMB utilizes three pathways to providing care; through the Children and Mothers Partnerships (CHAMPS) program model, the Medical Donations Program, and Volunteer program.
With over 100 years of experience, CMMB distributed nearly half a billion dollars worth of medicines and medical supplies to 31 countries last year alone. CMMB's volunteer doctors, nurses and other healthcare professionals are paired with medicines and medical supplies in remote communities, providing access to care and building local capacity. CMMB's CHAMPS program makes long-term commitments in communities, addressing and working to change the root causes that restrict women and children from living healthier lives.
Learn more at: cmmb.org