Dreaming of a Brighter Tomorrow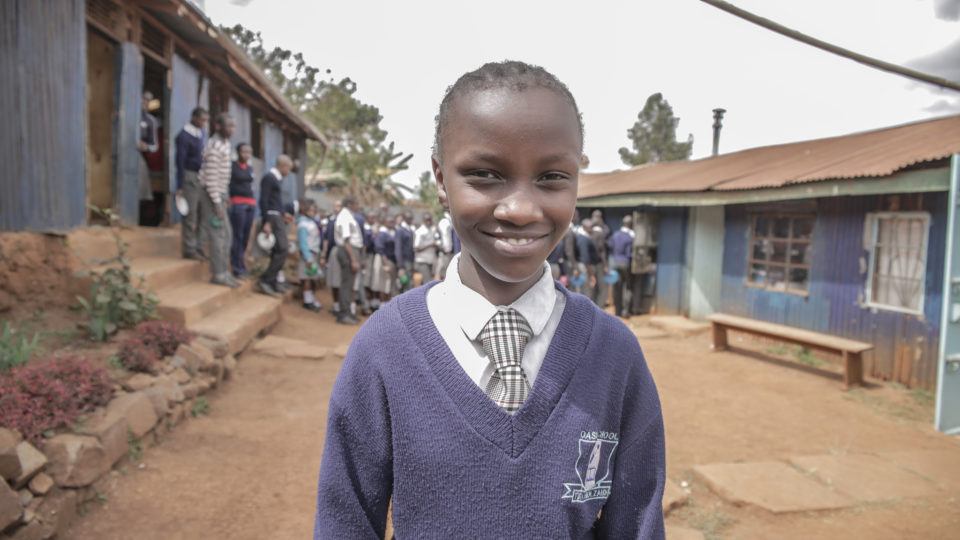 What DREAMS are Made of
Determined Resilient Empowered AIDS-free, Mentored, and Safe Women (DREAMS) is a partnership to reduce HIV infections among adolescent girls and young women in 10 sub-Saharan African countries. The project aims to support girls from impoverished communities to stay in school at key dropout points by making schools more girl-friendly and gender-equitable and by advocating to the private sector to expand scholarships for project participants.
Girls and young women account for 74 percent of new HIV infections among adolescents in sub-Saharan Africa. 
Click to read stories of impact: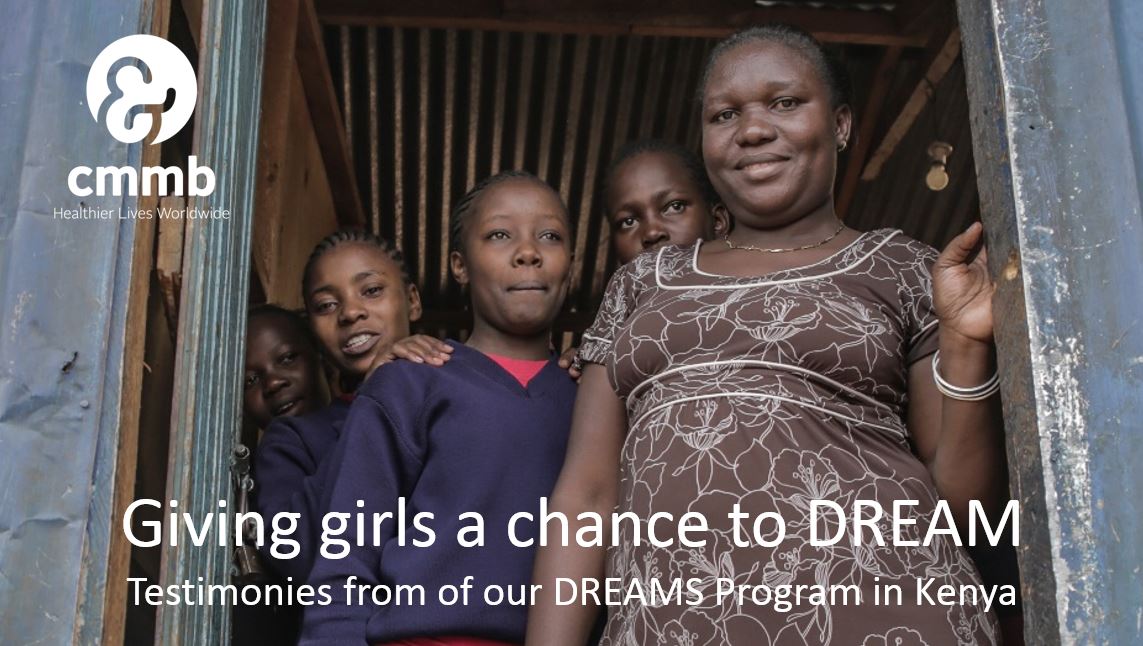 DREAMS Innovation Challenge with CMMB Kenya and Zambia
CMMB believes the HIV/AIDS epidemic demands an accelerated, innovative, and flexible response grounded in safe, quality education for all, especially girls. With financial support from the U.S. Department of State and the U.S. President's Emergency Plan for AIDS Relief, the DREAMS project promotes the importance of education within entire school communities (girls, boys, teachers, parents, community leaders) and at the same time works to make schools more girl friendly, with better latrines and sanitary conditions, help paying for school fees and learning materials, and pervasive pro-girl attitudes that promote school attendance and empower girls to resist gender-based violence.