Your Weekly Catholic Reflection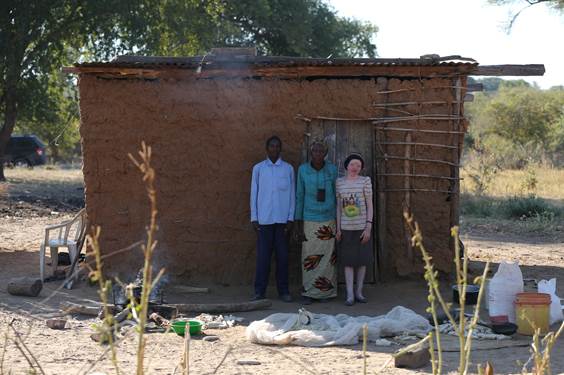 You shall love your neighbor as yourself.-Roman 13:8 -10
Truly we cannot separate love of God and love for our neighbor. In today's second reading, we are told:
You shall love your neighbor as yourself. 
Love does no evil to the neighbor; hence, love is the fulfillment of the law.
Who is your neighbor? Our faith and experiences as part of a global communitytrain us to look beyond borders and to see all people as our neighbors. We understand that our well-being is connected to their well-being. We know the correct answer to "who is my neighbor?" but do we put this knowledge into practice?
Our CMMB family is blessed by a commitment to serve the poorest women and children in Haiti, Kenya, Peru, South Sudan, and Zambia. By supporting their health and well-being, we're connected to neighbors living in some of the most remote communities in the world. Each week, when we share stories about the women, children, or volunteers that you've helped, we hope you recognize them – not only as neighbors – but as our brothers and sisters in Christ. We pray for them and they pray for us. It's a circle of respect and love that sustains each of us, even on the most difficult days.
Today we'd like to take a moment to celebrate the many members of this community who have become Angel Investors. By opening their hearts to children in need, they have changed the lives of more than 100 families. These compassionate, generous women and men set an example of love – of God and neighbor – that inspires us all.
Yours in grace,
CMMB/Healthier Lives Worldwide
*Today's reflection was adapted from and inspired by the Catholic Volunteer Network.
Sign Up for Our Weekly Reflection