VIDEO: Celebrating Kamel on Father's Day and World Refugee Day
By CMMB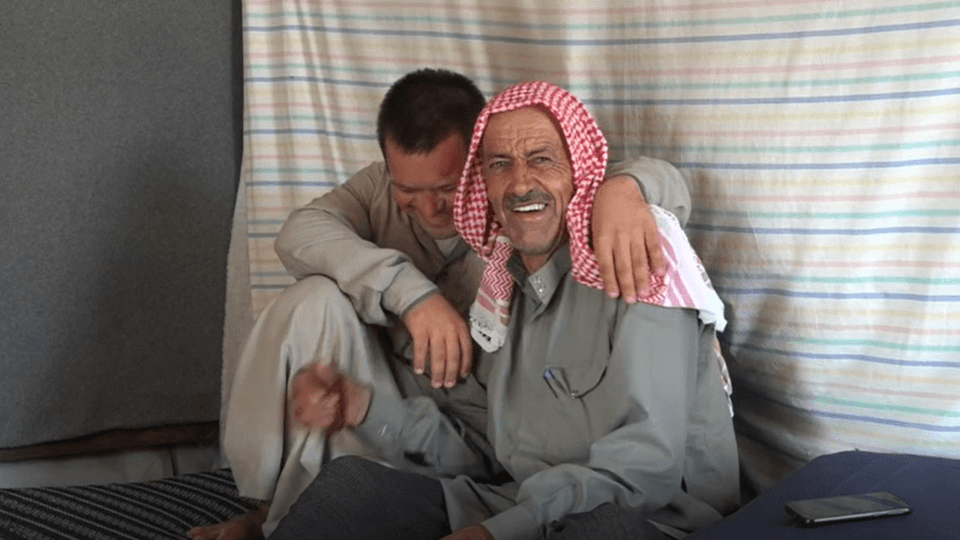 Today, many of us in the United States will spend the day celebrating the father figures in our lives. But here at CMMB, we will also join our global community in recognizing World Refugee Day.
World Refugee Day is a United Nations observation day to honor and raise awareness for people around the world who have been forcibly removed from home. Every minute 20 people leave everything behind to escape war, persecution or terror. 
It's fair to say that Syria's ongoing refugee crisis is among the greatest storms of our time. In its 11th year, the crisis has resulted in over six million Syrian refugees. For so many Syrians losing the place they call home is only one part of this puzzle—many now also live without access to health care, education, and economic opportunities. This reality is one of the many reasons CMMB's Medical Donations Program is proud to partner with the Multifaith Alliance for Syrian Refugees (MFA)—the nation's leading interfaith response to the Syrian refugee crisis.
Thanks to our partnership, we've reached Syrian refugees and internally displaced people with the medical resources they desperately need. One of these individuals is Kamel Yousef Hemedi.
We dedicate this video to all the father figures around the world, but especially those who forge ahead through uncertainty, fear, and displacement to protect the people they love.
Happy Father's Day!