Find Triumph in Challenge — Your Weekly Reflection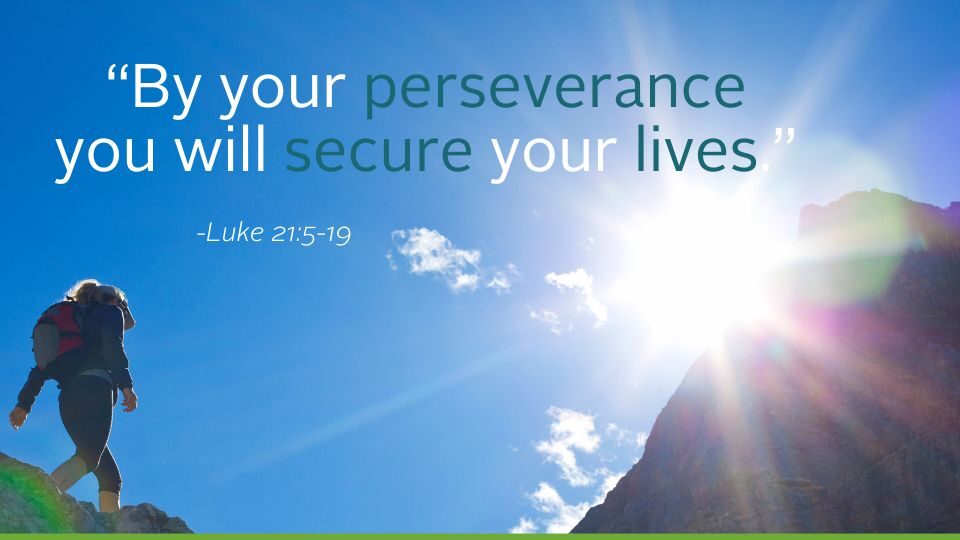 Subscribe to CMMB Weekly Reflection podcast on Apple podcasts and Spotify — and please leave us a rating and review. Sign up here to receive reflections straight to your inbox.
---
When you face a challenge, how do you perceive it? It's easy to let our struggles overwhelm us—even scare us. But in today's Gospel, Jesus wants to remind us that there's a silver lining in every challenge.  
As we reflect on the challenges our global community of health workers have faced over the past years, let us use this gospel as a reminder to focus our energy on the lessons we've learned—and the ways they're making us stronger.  
U.S. Catholic recently published a special feature on CMMB Volunteer and OB-GYN Dr. Joseph Sclafani and his journey to South Sudan—a journey that began in 2019 and was put on pause due to the COVID-19 pandemic.  
Inspired by his faith, Dr. Sclafani found an alternative way to serve despite travel restrictions. In collaboration with our team in South Sudan, Dr. Sclafani helped launch a series of remote learning sessions for healthcare professionals across the countries we serve. 
The silver lining: Even now, after Dr. Sclafani has been able to return to in-person service, his remote learning sessions continue. They have proved to be a valuable resource to our teams around the world—and one Dr. Sclafani looks forward to continuing.  
Read more about Dr. Sclafani's journey to South Sudan at U.S. Catholic. 
Portions of today's reflection were adapted from and inspired by the

Loyola Press Sunday Connection

.