For the Good of All People — Your Weekly Reflection from CMMB
By CMMB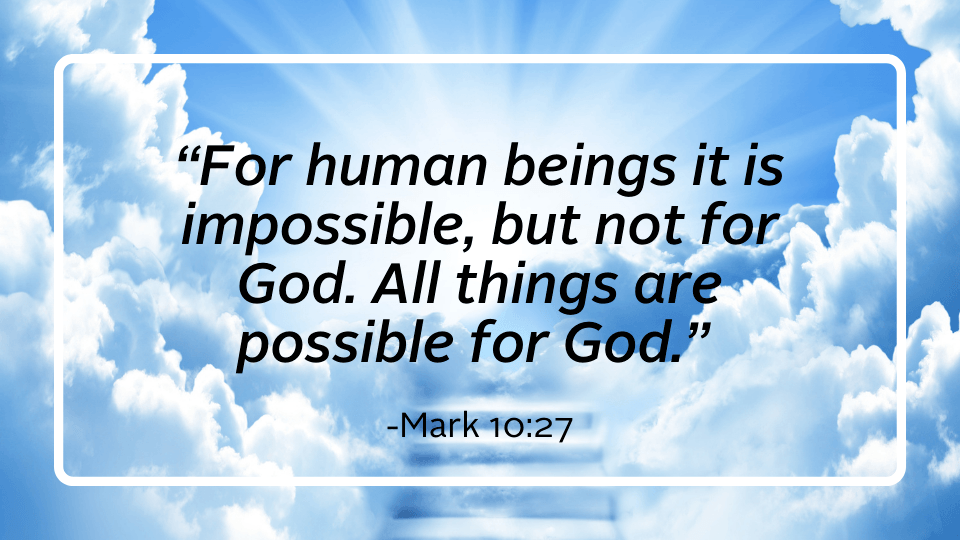 Subscribe to CMMB Weekly Reflection podcast on Apple podcasts and Spotify — and please leave us a rating and review. Sign up here to receive reflections straight to your inbox.
---
For today's reflection, we will continue reading from the Gospel of Mark. Following the events that took place in last week's passage, a wealthy man approaches Jesus.
The man is a believer in Jesus and asks how he can achieve eternal life. Jesus tells the man he must adhere to the Law of Moses, to which the man explains that he has followed the Law since he was a child.
Jesus then gives the man two requirements. First, he must give up all of his possessions. Then, he must open his heart to Jesus.
As we read, we learn that the man is saddened by Jesus' first request—for he is a very wealthy man with many possessions. Jesus tells him that though this requirement is difficult, it is possible—for with God, no challenge is insurmountable.
The thought of giving up one's possessions can be overwhelming and even scary. But to truly understand what Jesus asks of us, we must first put our complete trust in him.
As people of faith, we interpret this request not as a demand to give up all of our possessions, but as an expectation to use them wisely, without greed, and for the good of all people. We are expected to use our possessions, skills, and occupations as means to a better world.
There are so many ways in which this understanding is infused in our work at CMMB, from the skills our volunteers bring to the field to the commitment our staff made when they pursued a career in the field of global health. The field of global health is a community and for today's reflection, we would like to share how one member of our community is helping us build a better world.
In 2016, David Block made a commitment to help make the world a better place. As the founder and CEO of a nutritional supplement company, Previnex, he decided that for every order of any product, his company would donate a bottle of their premium children's multivitamin, Super Vites, to malnourished children around the world. They call this program Get Health, Give Health®. At CMMB, we are proud to have a partner in Previnex.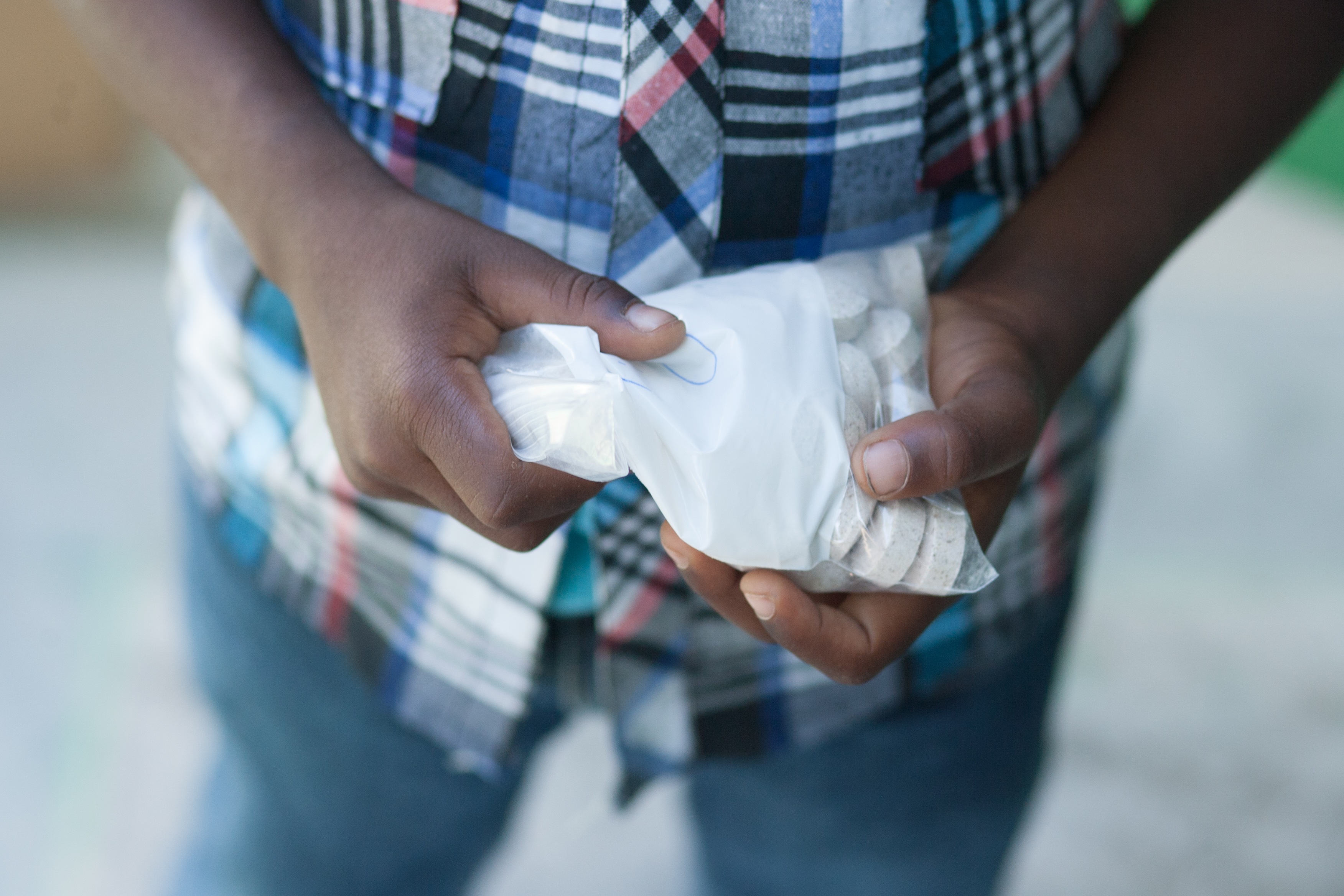 We will conclude today's reflection with an excerpt from a recent article published on our blog. Written by David, it speaks to how his company is embracing Jesus' expectations.
Business can be used as such a force for good in the world and to serve others, but we don't view our giving back program as innovative; rather, it's the right thing to do. As a company, we believe that creating health changes lives, that everyone deserves the opportunity to flourish, and that at our healthiest, we can make the greatest impact on our families, communities, and the world. And we believe that businesses should leverage their resources and missions to attack real world problems.
If you're interested, we encourage you to read more from David on our blog. You can do so by clicking HERE.
In grace and peace,
CMMB