Free Screening: The Heart of Nuba at Princeton University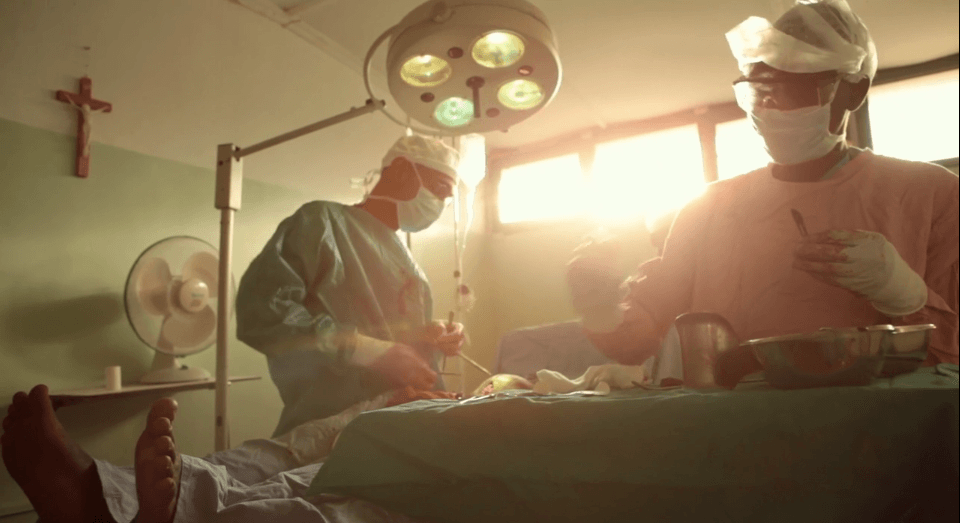 Screening of Award Winning and Oscar-Qualified The Heart of Nuba at Princeton University with director and producer, Ken Carlson
ONE DOCTOR. ONE HOSPITAL. ONE MILLION PATIENTS.
Princeton, NJ (Thursday, November, 28th) – Princeton University's Center for Health and Wellbeing, together with CMMB (Catholic Medical Mission Board), are inviting you to a free screening of the award-winning documentary, The Heart of a Nuba at Princeton University on Wednesday, November 28th.
This award-winning film documents the atrocities of war in Sudan and the remarkable life of long-time CMMB volunteer, Tom Catena, an American doctor serving over a million people in the Nuba Mountains of Sudan for over a decade.
"Dr. Tom," as he is known in Sudan, was born in Amsterdam, New York, and attended Brown University in Providence, Rhode Island, graduating in 1986 and distinguishing himself in football; he was named an Associated Press honorable mention All-American football player, a first-team All-Ivy pick as a defensive lineman, and recent inductee into the Capital Region Football Hall of Fame in Albany, NY. He earned his medical degree in 1993 on a U.S. Navy scholarship at Duke University and began his missionary career during his fourth year there with a stay in Kenya. He returned to his missionary life after a residency in family medicine at Union Hospital in Terre Haute, Indiana.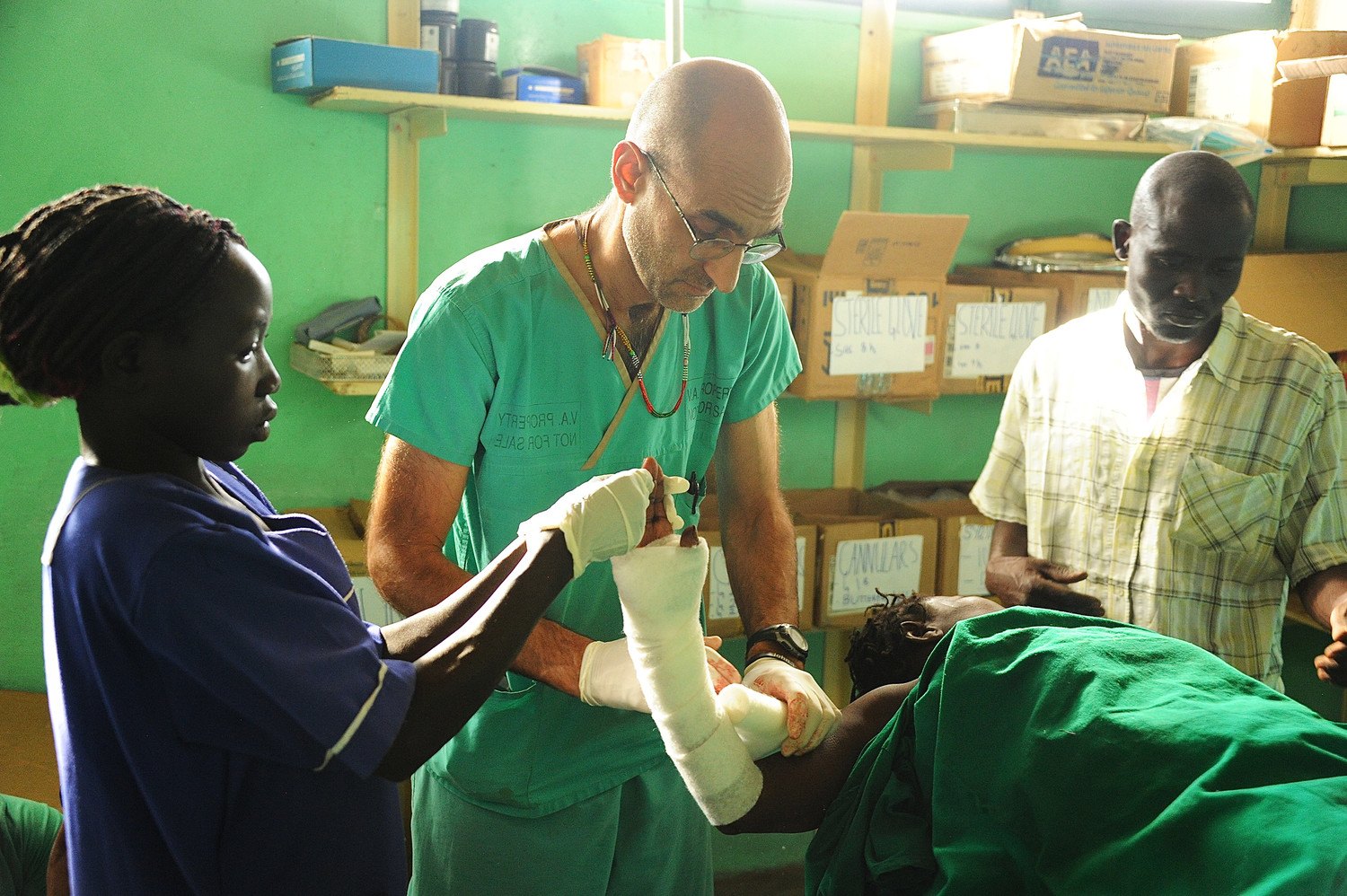 Everybody's life is valuable, we can't lose sight of that, otherwise we lose our humanity. –  Dr. Tom Catena
The film will be screened on Wednesday, November 28th at Princeton University's Robertson Hall in the Lewis Auditorium. Doors open at 6:30pm and the program begins at 7pm. Ken Carlson, the director and producer of the film, will offer opening remarks and will participate in a Q&A after the screening.
ABC correspondent, Linsey Davis, will join Ken on the panel. Linsey reports for World News, Good Morning America, 20/20, and Nightline.
The Associate Director of Princeton University's Center for Health and Wellbeing, Gilbert Collins and CMMB's Senior Vice President of programs and volunteers, Dick Day, will also be part of the panel.
Be sure to secure your spot today, RSVP.
Co-Sponsors of Princeton Screening
CMMB, and Princeton University's Center for Health and Wellbeing, Office of Religious Life, Department of African American Studies, Anthropology, and Philosophy Departments.
---
About CMMB – Healthier Lives Worldwide
CMMB (Catholic Medical Mission Board) is a global humanitarian organization with more than 100 years of experience in delivering the best possible health solutions to women, children, and communities living in poverty. To learn more, visit 
cmmb.org
.
About The CHW
The CHW (Center for Health and Wellbeing) fosters research and teaching on the multiple aspects of health and wellbeing in both developed and developing countries. The center's goals are to understand the determinants of health and wellbeing and the role that public policy plays in shaping the quality of people's lives, and to educate undergraduates and graduate students who aspire to careers in health and health policy.
About Dr. Tom Catena
Since
2008, Dr. Tom Catena, a Catholic missionary from Amsterdam, NY
, and CMMB's longest serving volunteer, has been the only doctor permanently based in Sudan's Nuba Mountains.