Dr. Tom Catena Gets Inducted Into the Football Hall of Fame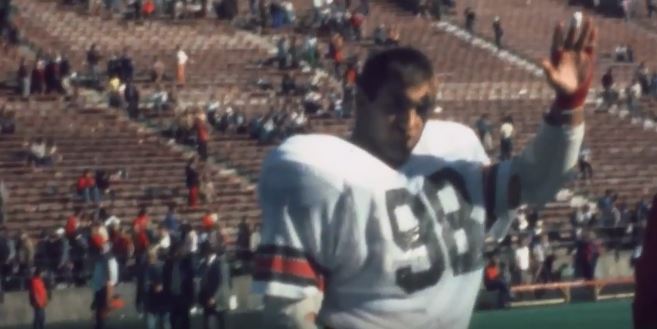 Inducted Into the Capital Region Football Hall of Fame in Albany, New York
As if Dr. Tom Catena hasn't accomplished enough, he has another accolade to add to the list. In case you forgot (although, how could you!?) Dr. Tom is one of our longest serving volunteers. He's been part of CMMB's international medical volunteer program for nearly two decades and has been serving in the Nuba Mountains of Sudan since 2008. With no intentions of leaving the Nuba people without stable and sufficient medical support, Dr. Tom has committed himself to a life of service.
A lot has happened since 2008. Dr. Tom helped establish The Mother of Mercy Hospital in the middle of the war-torn Nuba Mountains. He has delivered hundred and hundreds of babies. He has saved countless lives.
In 2017, his inspiring and valiant efforts were recognized on the world stage when he was awarded the $1.1. million Aurora Prize for Awakening Humanity.  And a film about his amazing work in Sudan – The Heart of Nuba – won several awards and landed him on almost every big American news outlet, including CNN and ABC Nightline. So, what could possibly be next?
Well… on Saturday, August 4th, Dr. Tom will be inducted into the Capital Region Football Hall of Fame in Albany, New York. That's right – doctor, international volunteer, hero, documentary star, and now football hall of famer.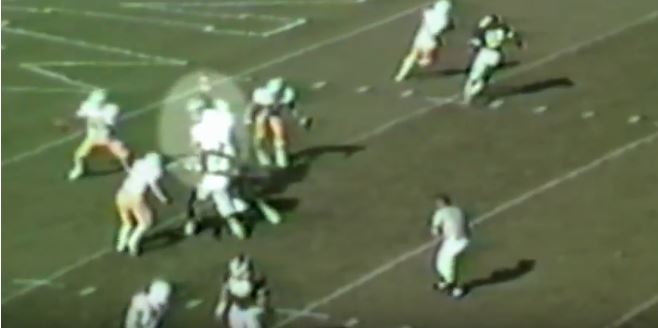 Dr. Tom, originally from Amsterdam New York, was a former all-American football player at Brown University.He graduated with a degree in mechanical engineering in 1986 and was offered a job with GE. He remembers talking with his brother when he began rethinking his career. In the Heart of Nuba, Dr. Tom reflects on this conversation:
"I'm with my brother Felix and I'm like, "Fel, I should go to medical school." And he's like, "Tom, what are you talking about? You're an engineer, you should be an engineer… I said, "No, I think I should, I should do it." I always had an idea that I wanted to do mission work, even at Brown, but it was kind of this nebulous thought.
I'm sure my dad must have thought, "You know, just get a job, man. what are you doing? I'm tired of paying for you." Well, I thought I can't make my father pay for four more years of college. So I applied to the U.S. Navy for a scholarship. I went to Duke as a medical student. I finished medical school, five years in the Navy, I'm debt free. 
There weren't signs in the sky and things in my coffee saying go to Sudan. But I think God takes our basic desires and what we want to do and pushes us and nudges us in certain directions. And closes doors here, and opens them here. And before you know it, you end up in the mountains of Sudan."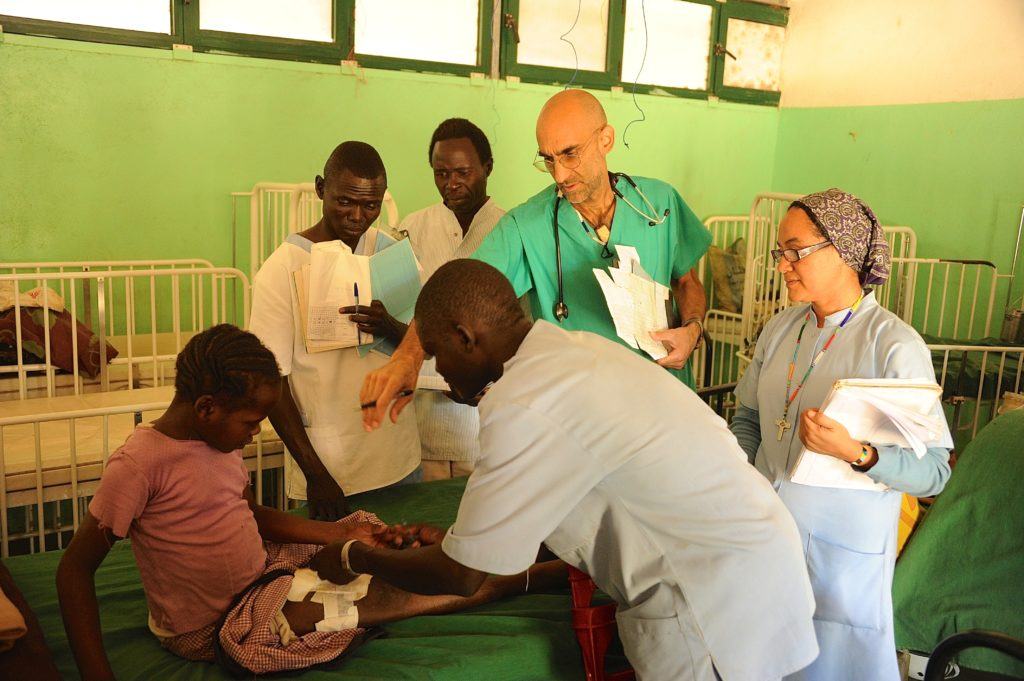 While his passions led him down a very different path his legacy as an all-American football player remains. In 2014, he was awarded the National Football Foundation's Gold Medal (the organization's highest award) and on Saturday will become a part of the Capital Region Hall of Fame, class of 2018.
Congratulations Tom! We are so proud to have you as part of our CMMB family.