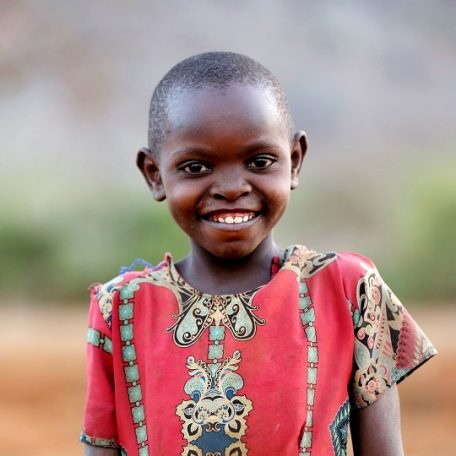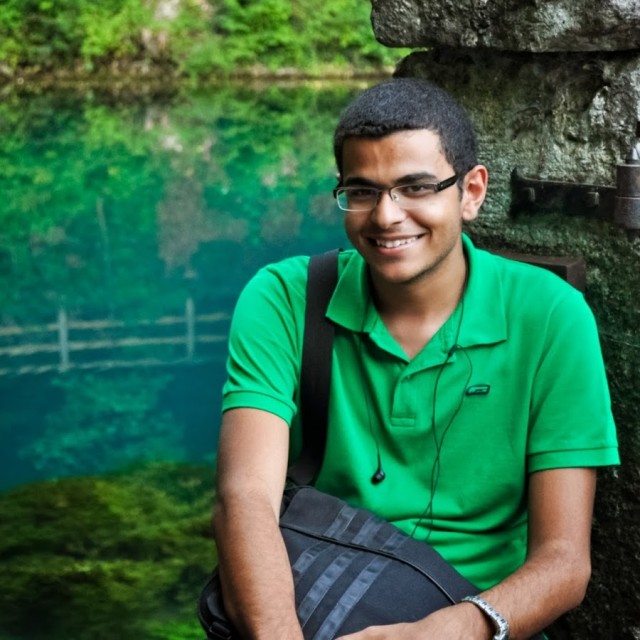 We Change Their Lives. They Change Ours.
"One of the greatest challenges in delivering quality healthcare is the chronic shortage of health workers, and this is where I hope I could positively contribute. " -Kirollos Fares, Public Health Generalist in CMMB Kenya.
We need you:
• Public Health Generalists
• MNCH, WASH, HIV, E-Health, Malaria Experts
• Nutritionists
• Health Administrators
Interested in the Program?