#GivingTuesday: Top 10 Quotes about the Power of Giving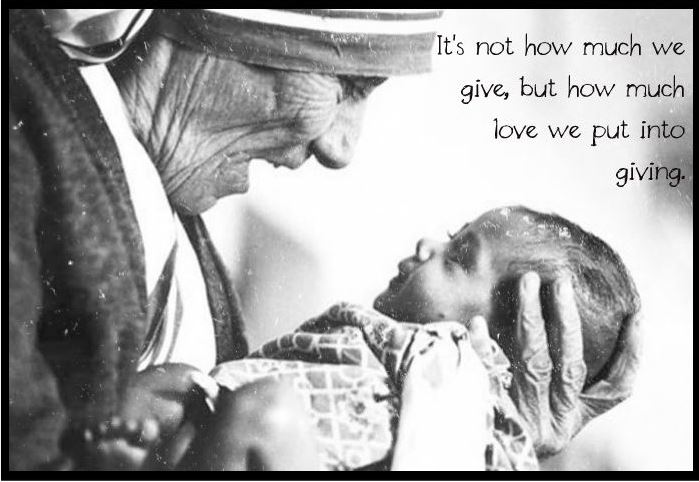 A Global Giving Movement | November 28, 2017
Giving Tuesday is celebrated on the Tuesday after US Thanksgiving. It is a response to the hyper-consumerism of Black Friday (the official kick off to holiday shopping season) and Cyber Monday (created by marketing companies to persuade people to shop online).
Unlike these days, Giving Tuesday aims to fill the heart rather than the stocking, by kicking off the charitable season. Instead of retail outlets, it helps to 'market' and build awareness about nonprofits and charities. It's your chance to make a difference in the world (rather than under someone's tree!).
Here's how it works: on Giving Tuesday you pick the charity you want to support and a way to support them. Easy.
There are lots of reasons giving matters. We have found some of the most powerful quotes about the power of giving.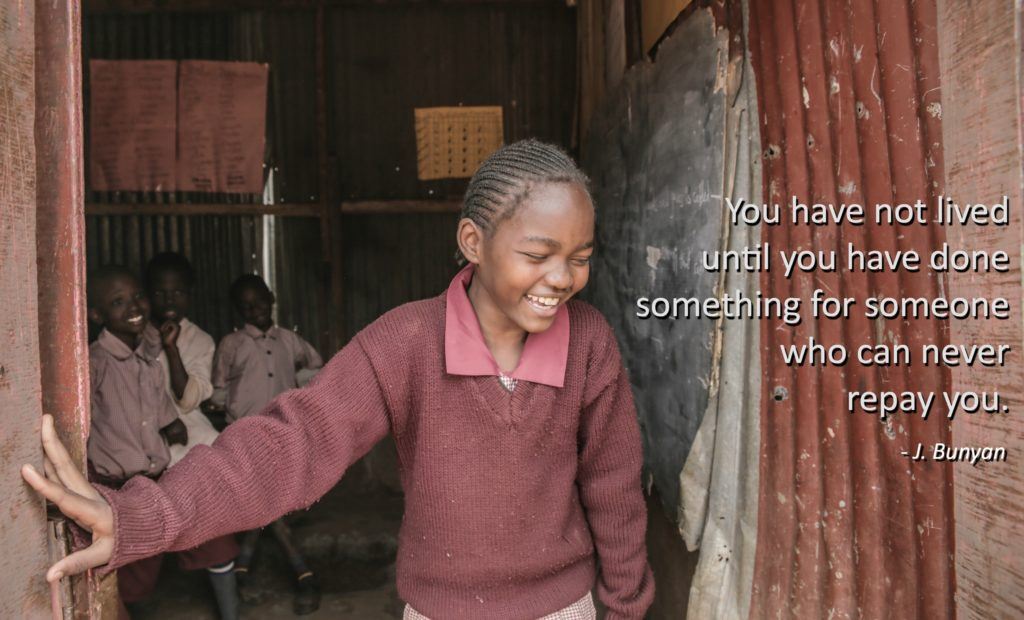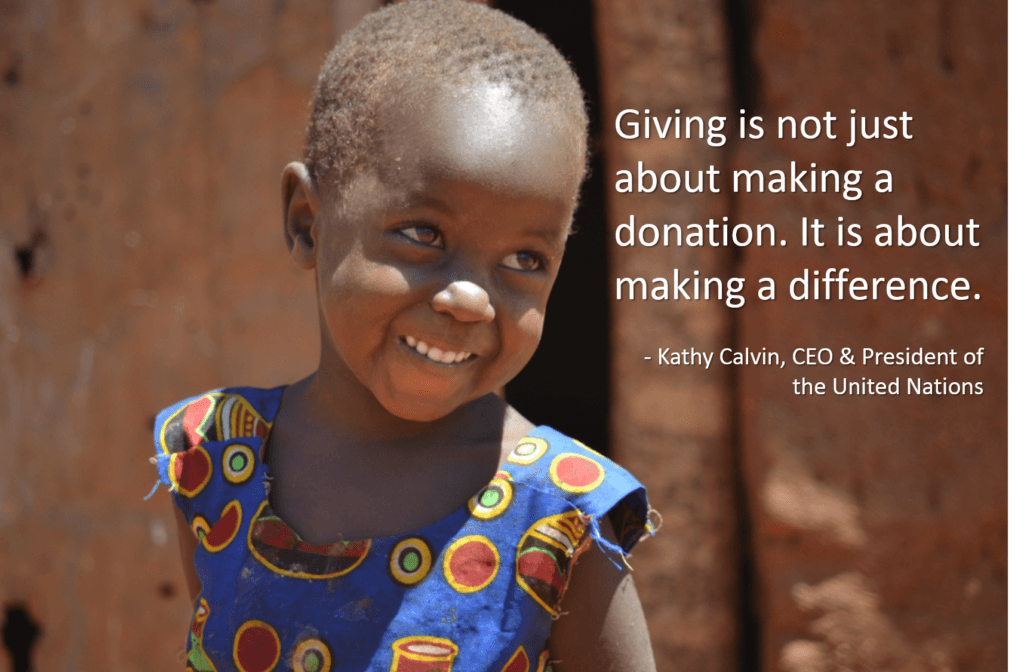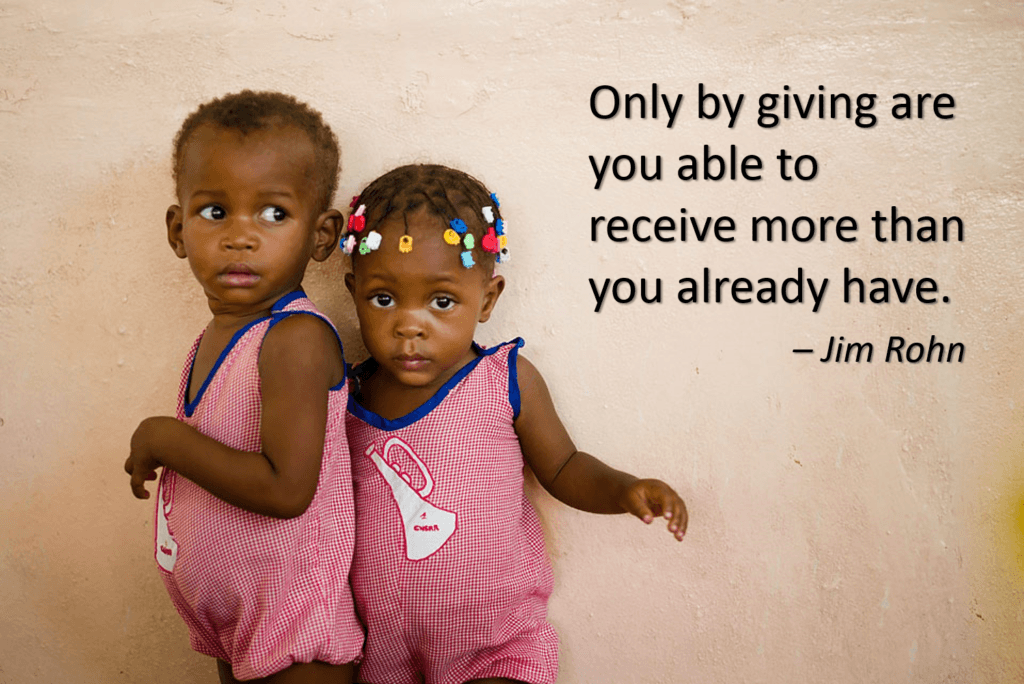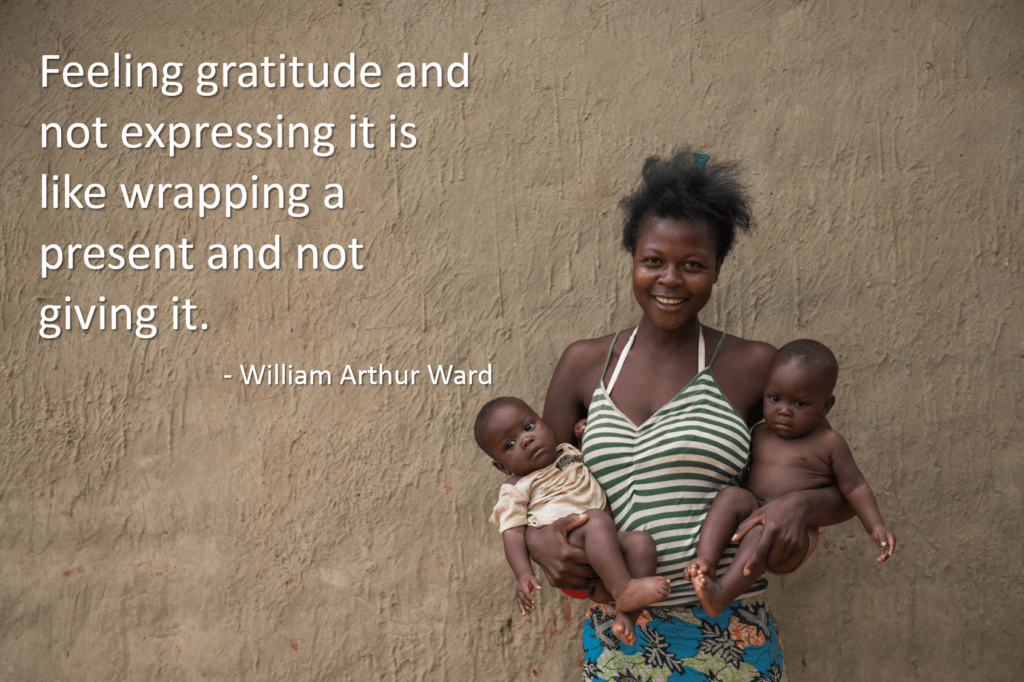 What does giving mean to you? Share your answer in the comments below.