Haiti After Hurricane Matthew: Photos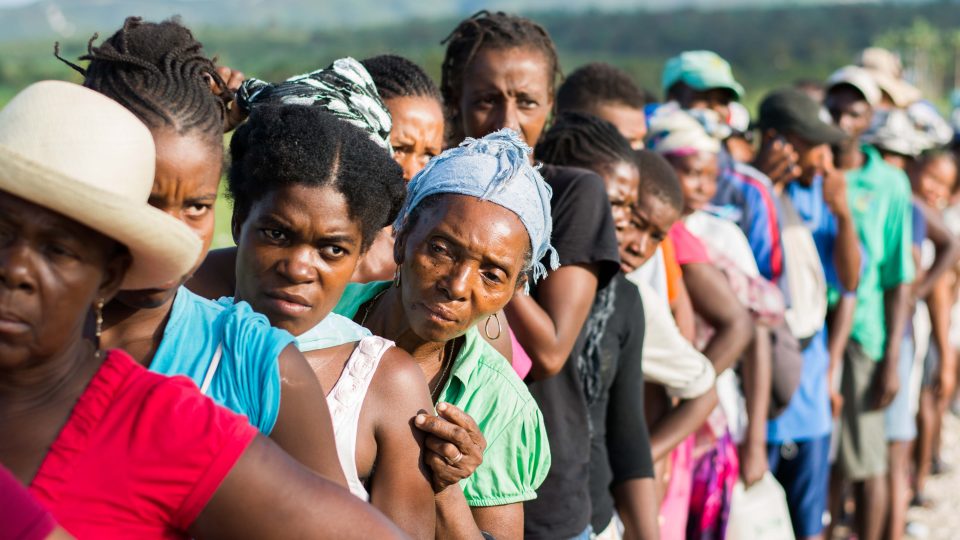 The storm is over, but rebuilding is just beginning.
---
Hurricane Matthew hit Haiti hard. With heavy rains and winds that reached up to 145mph, the storm ripped roofs from homes, uprooted trees, destroyed bridges, and caused widespread flooding. These photos, taken by volunteers, staff, and local photographers, capture not only the physical damage caused by the storm, but also the faces of some of the people who have lost everything because of it. Let's remember that while the storm has ended, the damage left in its wake will take years to repair. For those who lost loved ones, grief will follow them throughout their lives. 
The storm
Families, homes, and lives uprooted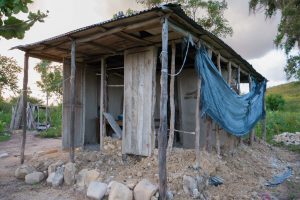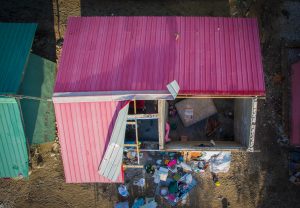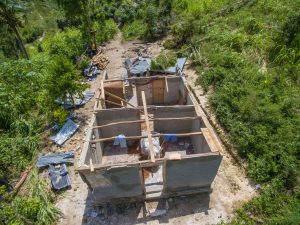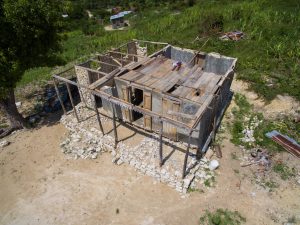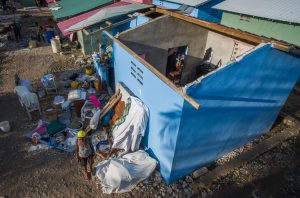 Challenges getting help where it is needed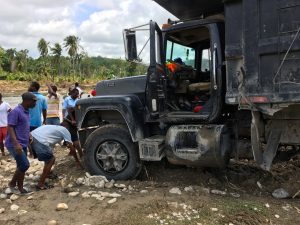 Relief efforts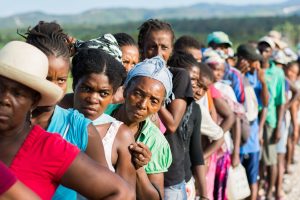 ---
Photographs by: Sebastian Narcisse and from volunteers Brittany Jonap and Robin Maddox.