Happy Easter – Your Weekly Catholic Reflection
By CMMB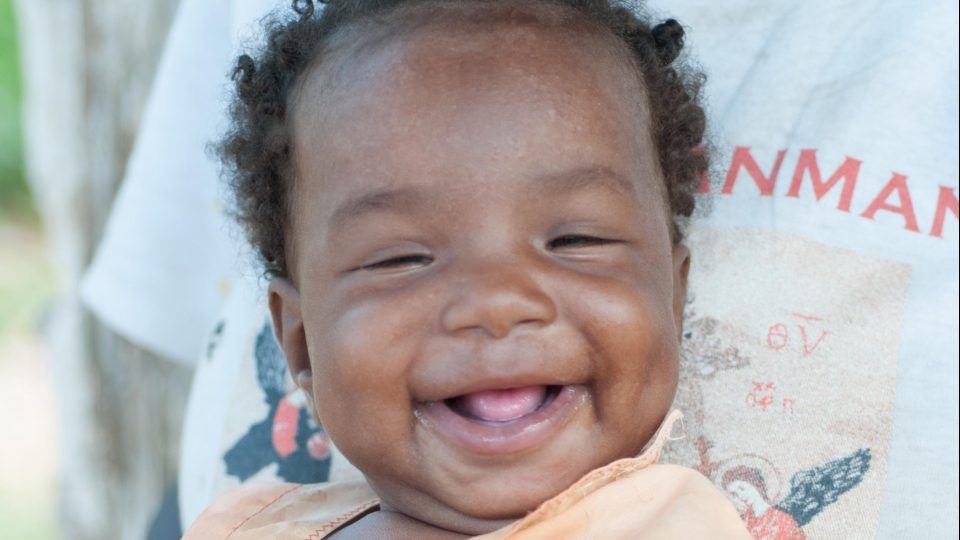 This is the day the Lord has made; let us rejoice and be glad.
– Psalm 118:1-2
---
Today, we reflect on Jesus' Resurrection and what it means for us as his disciples. The joy of Easter and Jesus's gift of eternal life, remind us that each day can bring the gift of a new beginning. We receive another chance to live our faith more fully, to be kind and grateful, and to share love, dignity and respect with those around us.
Wishing you the blessings of Easter – from Simon in Zambia (above), and the entire CMMB global family.
---
An Easter Gift for You!
Click Here to Download a free Easter Prayer Card from CMMB