The Strength to Overcome Suffering – Your Weekly Catholic Reflection
By CMMB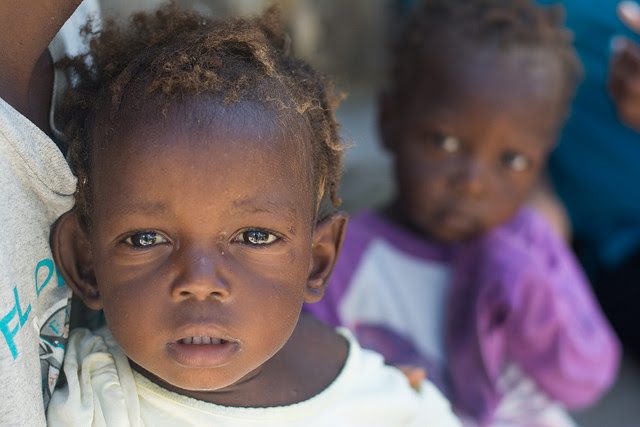 My Father, if it is possible, let this cup pass from me.
– Matthew 26: 14-27:66
---
Today we begin Holy Week and our journey with Jesus on his way of the cross. On Palm Sunday, the events of Jesus' Passion are shared in their entirety in the Gospel of Matthew. These events will be proclaimed again when we celebrate the liturgies of the Triduum—Holy Thursday's Mass of the Lord's Supper, Good Friday, and the Easter Vigil. These days are profound and holy.
During Holy Week, we are filled with the knowledge that faith and prayer are critical to our mission. Right now, we're facing serious emergencies in many of the countries where we work with the most vulnerable women and children. Famine in South Sudan. Flooding and mudslides in Peru. Drought in Kenya. The lingering effects of Hurricane Matthew in Haiti. The ongoing cycle of poverty in Zambia. The suffering in these communities can be overwhelming.
In today's Gospel, Jesus is overcome with sorrow and distress and prays, "My Father, if it is possible, let this cup pass from me; yet, not as I will, but as you will." In the garden, Jesus prays three times to the Father to take away the cup of suffering, but each time, Jesus concludes by affirming his obedience to the Father's will.
Together, as a global community, we must continue to pray, not only for the beautiful women, children and communities we serve, but also for each other. With the power of prayer and the gift of faith, we can find the strength and resources to face the challenges the Father puts in our path, and the ability to work together to overcome them.
Wishing you the blessings of Holy Week.