Rising Together: Peru After the Floods
By Ariel Frisancho, Country Director CMMB Peru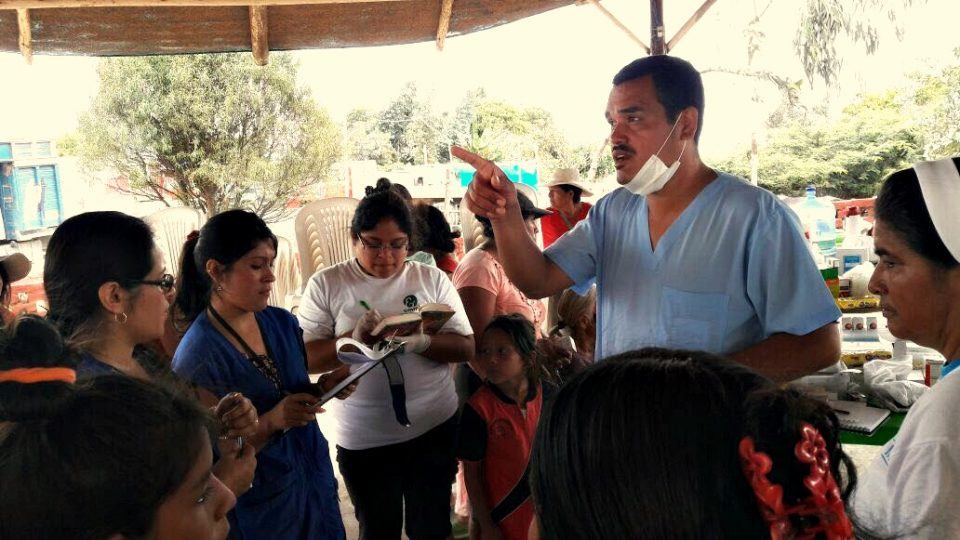 Healing in Peru
Over the past two months, a catastrophe has unfolded in various parts of Peru including the coastal city of Trujillo where CMMB works. Across the country over 813,000 individuals have been affected by heavy rain and flooding; over 124,000 have been injured; 97 have died, and over 182,000 homes have been damaged or destroyed.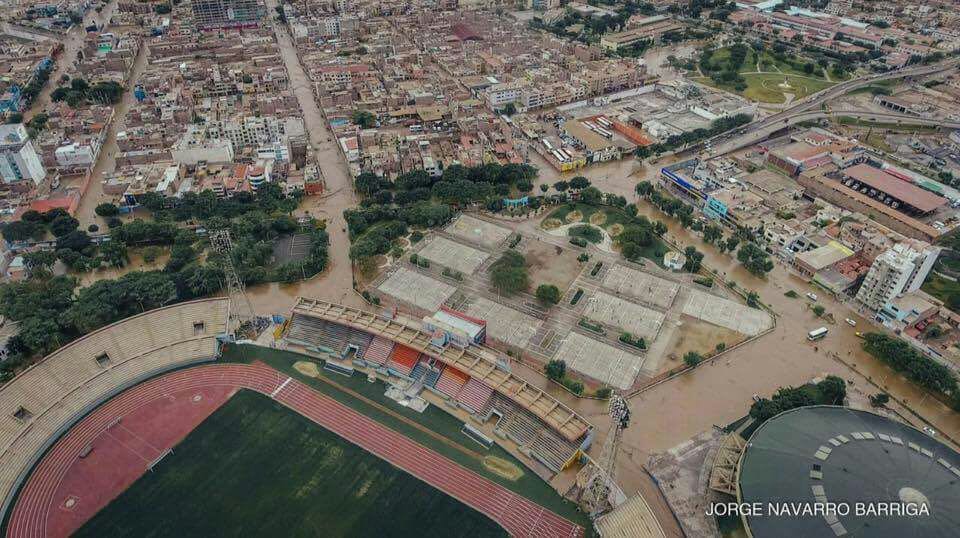 In Trujillo, where CMMB has served women and children living in poverty for many years, unusually heavy rains have led to large-scale flooding. On March 15th, floods filled city streets and plazas with water and mud. At least 20,000 people in Trujillo have been affected, and 200 houses have been destroyed. In the community of La Esperanza, where CMMB serves some of the most vulnerable families, women and children are now at risk for additional health problems including infection, malnutrition and anemia, diarrhea, fever, dehydration, and skin disease. Many are suffering anxiety and stress due to the tremendous sense of loss caused by this natural disaster. Families have lost homes and countless possessions. They face considerable obstacles to find food and clean water. Families with small children suffer disproportionately from uncertainty and pain.
Flooding has also directly affected the houses and families of CMMB's local team in Trujillo. Despite challenges,  CMMB has mobilized relief efforts, supporting initiatives led by the Sisters of the Congregation of Bon Secours, and working on emergency response with local authorities.
In addition to conducting a rapid assessment of damage and calculating the number of families affected, CMMB has provided food, tents, and essential medicines to the poorest women and children in an effort to support immediate healthcare needs. We are working to provide water purification tablets to nearly 10,000 families to jump start recovery and control an outbreak of waterborne illnesses. We are also working with local communities and authorities in Trujillo to increase awareness of health risks to ensure healthy practices and behaviors as a means of prevention.
I am profoundly touched by the commitment of the CMMB team and the efforts of the Bon Secours Sisters. Together, we are giving the best that we can to the vulnerable communities we serve. A mother of La Esperanza said:
Is is great to be able to count on CMMB during these difficult moments.
CMMB is not working alone. In partnership with the communities we serve, we're working together. Recovery will need a commitment from all of us, beginning with the courageous mothers and fathers who are currently fighting to rise above the tide.
It is, as we say in Peru, "A Single Force" towards a common goal.