"Health is Wealth" – Medical Donations Reach Sierra Leone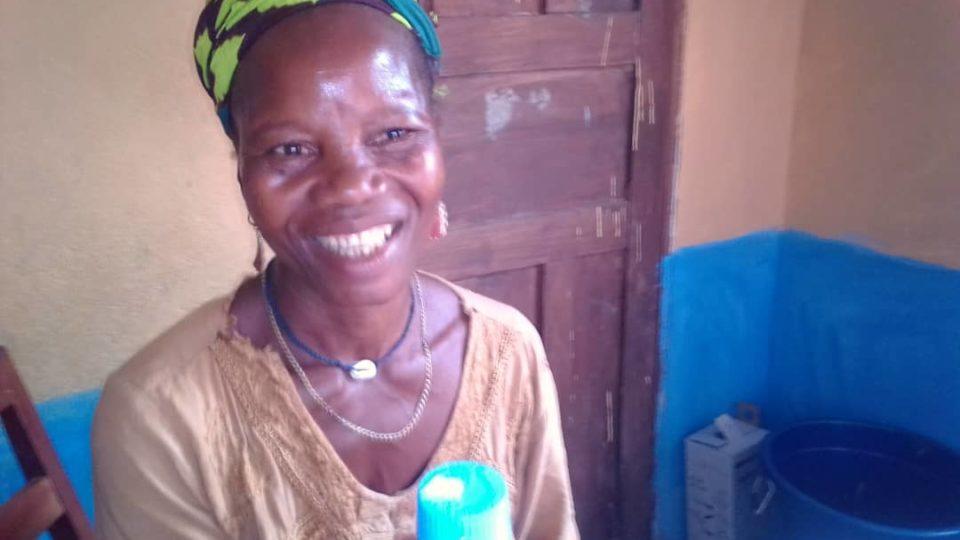 The West African nation of Sierra Leone shares many startling health statistics with its neighbors as a result of continuous regional chaos including multiple civil wars, uneven development, and the 2014 Ebola Pandemic. The 6 million strong population has an average life expectancy of 49 for men, and 51 for women. Their maternal mortality ratio is one of the highest in the world, standing at 1,360 per 100,000 live births.
The Rural Youth Development Organization (RYDO) works in Sierra Leone "To transform and revitalize the lives of the marginalized and oppressed populations in the communities." They work in the areas of health, agriculture, and education. Their health work supports a network of seven health facilities located in the rural Bo Region of the country, all of which serve isolated populations. The communities served are home mainly to the families of subsistence farmers, with 80% living on only $1/day.
RYDO health facility programs focus on (1) promotion & provision of vaccines for children, (2) training for health workers, (3) support for HIV/AIDS prevention, and (4) donations of medicines, medical supplies, and furniture.
In 2020, CMMB provided donations of medicines and medical supplies to RYDO through new consignee partner Bread and Water for Africa. Following are a few of the stories of patients who were impacted by the products included in these donations:
Miatta Junisa
Miatta Junisa lives in the Bongor Village. Within the last two years, she lost her husband and both of her children. Miatta suffered from asthma for much of her life, and in years past, local health facilities she visited lacked the resources to treat the condition. Because of this, she had faced severe difficulties taking care of herself, especially after the loss of her family. However, in June 2020 when the CMMB donation was distributed, a nurse at the Bongor Health Center noted the Wixela Hub Inhaler* and thought of Miatta. Miatta received the inhaler, and on a follow up visit, the facility reported that her frequent asthma attacks had decreased dramatically, and she was able to farm in order to make enough money to eat regularly.
Massah Fallon
Massah Fallon lives with her family in Buma. She suffers from high blood pressure, a common condition in Sierra Leone which contributes to alarmingly high rates of heart attack and stroke nationally. She was prescribed Metopropol* by a doctor at the Sarabu Hospital to treat her condition. Unfortunately, the cheapest price she found in the area was $6, which was far out of the family's means. The arrival of CMMB's donation meant that she was able to receive the medicine completely free of charge. In follow up appointments, her blood pressure had dropped significantly, and she was able to resume activities such as working on her vegetable garden once again.
Alpha Bedor Bangalie
Alpha Bedor Bangalie is a former officer in the Sierra Leone Military. He was discharged in 2017 after suffering from a stroke. Since this incident, Alpha has suffered near daily seizures. His children would have to give him a wide berth to avoid being injured themselves during these jarring episodes. The CMMB donation granted him access to the anti-seizure medication Levetiracetam*. He reports that since starting the medicine, he has been seizure free for over two months. He was incredibly thankful for the donation, summing it up with the concise answer "health is wealth."
*CMMB is incredibly grateful for the support of all its pharmaceutical donation partners and their commitment to supporting our efforts to increase access to healthcare, including the most vulnerable communities served by CMMB distribution. The medicines referenced above were donated by Mylan (now Viatris) longtime partner dedicated to healthier lives worldwide.