Mylan and CMMB: The Gift of Health
By CMMB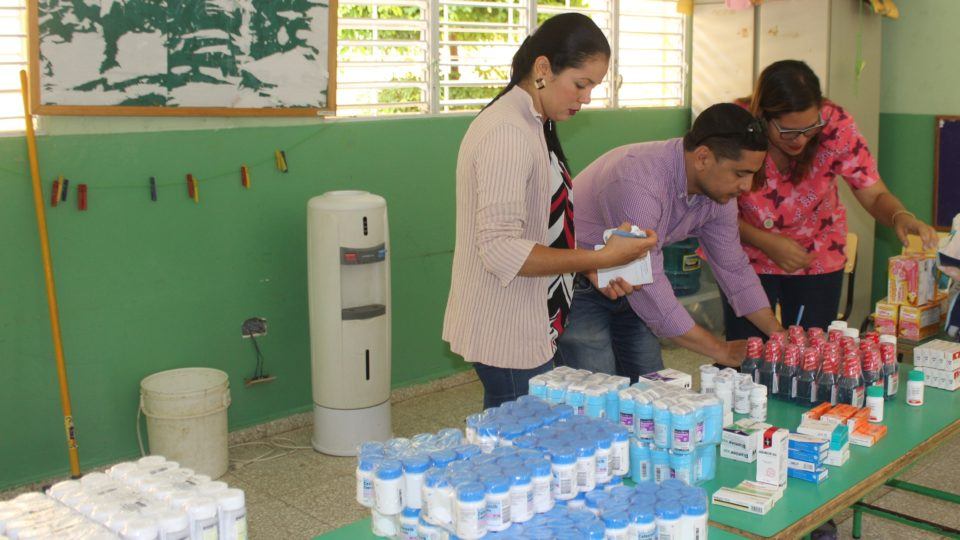 For over 110 years, the Catholic Medical Mission Board (CMMB) has depended on donors to fulfill its mission of providing healthcare to some of the poorest communities across the globe. Like all non-profit organizations, we are aware of the power of donations that come from the generosity of individual donors and grants from various foundations, and uniquely, of the power of medicines and supplies donated by the medical industry to enable CMMB to increase access to healthcare in the developing world.
CMMB is a global humanitarian organization with country offices in Haiti, Peru, South Sudan, Zambia and Kenya. CMMB's focus is on women and children as they are disproportionately affected by poverty, and on fostering healthier communities in coordination with local health systems. CMMB's global reach extends to over 1,700 healthcare facilities and practitioners in an additional 30-plus countries each year. With trusted and vetted partners, CMMB is able to provide this humanitarian aid to those in need as well as respond to both natural disasters and protracted crises.
When helping hundreds of thousands each year, who does an organization like CMMB turn to help address these incredible needs?
Since 2011, Mylan has answered the call through donations of medicines, supplying CMMB with critical medicines for distribution to health clinics and hospitals in some of the most remote and needy communities worldwide.
These medical donations have been essential as CMMB and partners work to provide healthcare to those who need it most in Africa, Asia, the Middle East, Latin America and the Caribbean. In the past decade, Mylan and CMMB have partnered to provide products to 59 different countries.
"Without the assistance of the donated medicines by CMMB, it would be impossible for us to assist so many people in our hospitals and outreaches."- Dr. Kenia Martinez
Mylan's donations have had a direct impact on healthcare facilities in low resource settings, and more importantly on poor patients. By giving a large variety of products to the CMMB Medical Donations Program for distribution without charge, Mylan is addressing a wide variety of conditions that would go untreated like upper respiratory infections to which small children are particularly susceptible in households that cook by fire. Antibiotics such as amoxicillin address these and other infections afflicting children, women, the elderly, etc. . The company's donations of vitamin A derivatives such as bexarotene and acitren are used to treat skin conditions such as scabies. These conditions, often caused by inadequate WASH habits and facilities, originate from poverty.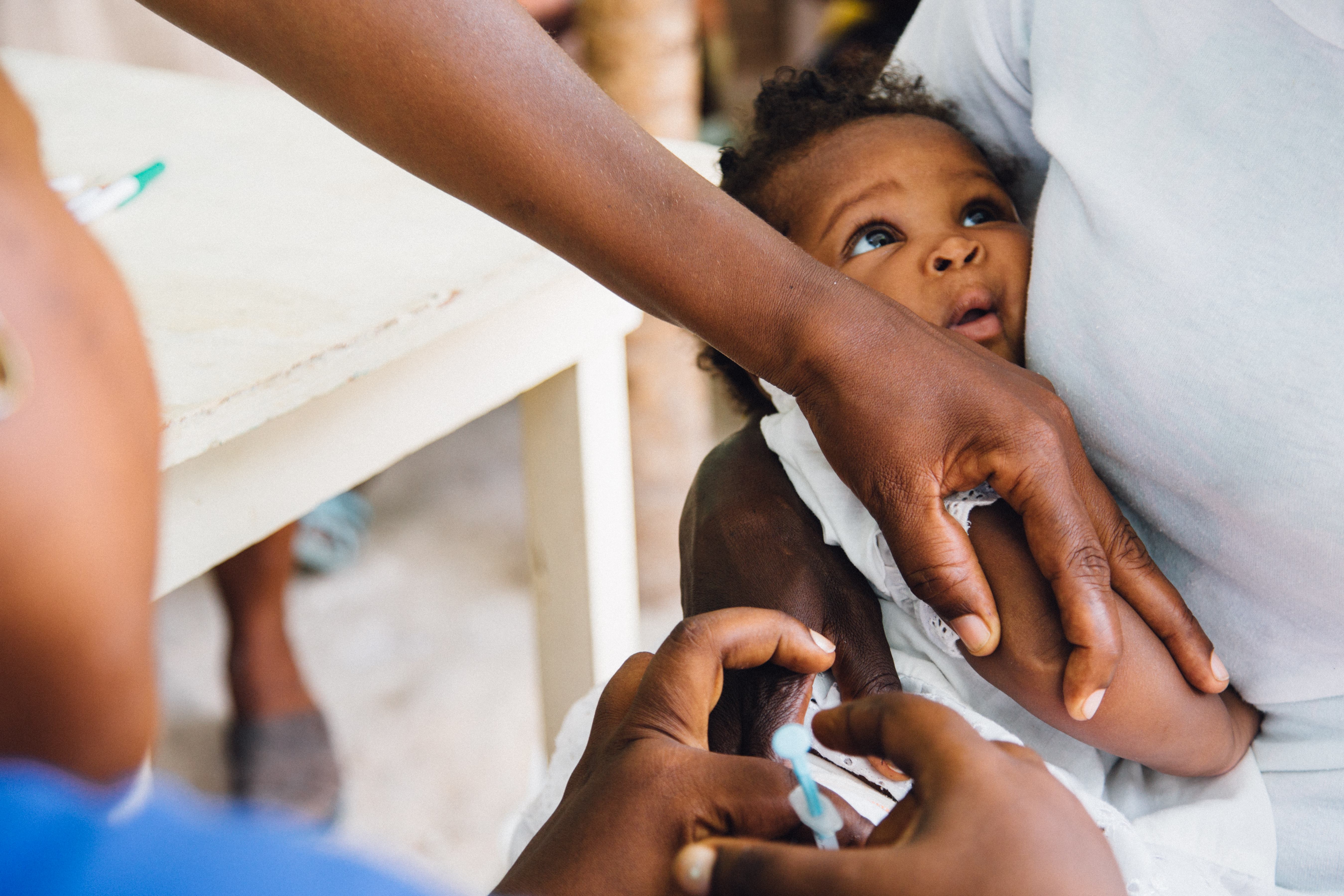 Their donation of anti-retrovirals also helps slow the spread of HIV and allow babies to be born without the transmission of this virus, giving them the healthy start at life that may never had been possible.
When mothers with virtually no disposable income see that their child's medicine has been donated and is provided free of charge, they see hope. Hope for their children and hope that they will be there to help provide a healthy, lasting life for their families. As we enter the new year, CMMB is dedicated to continued work toward our vision of a world in which every human life is valued, and health and human dignity are shared by all.