Gratitude From CMMB South Sudan Country Director, Jacqueline George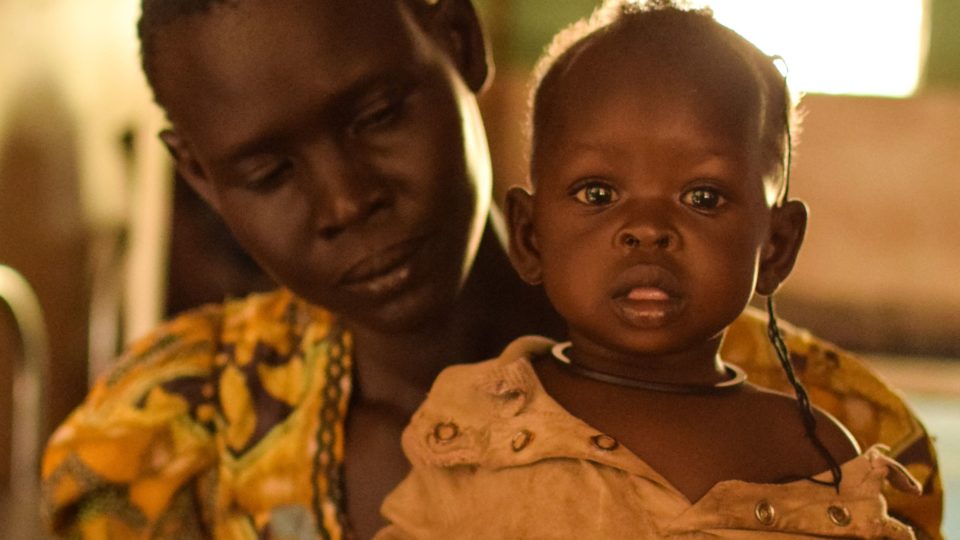 This piece was written by CMMB South Sudan country director, Jacqueline George—a South Sudanese citizen and woman leader in her country. Here she reflects on the challenges faced, particularly by women and girls in South Sudan, and the ways in which CMMB donors are bringing health and dignity to some of the most impoverished corners of this beautiful, fragile country.
---
South Sudan: A Beautiful, Fragile State
South Sudan is a beautiful country in the East and Central African region that gained independence in 2011. It is the newest country in the world blessed with a diversity of over 64 tribes, seven climatic zones and the White Nile, which runs through the country from neighboring Uganda in the South, into Sudan in the North. It is blessed with vast land and valuable natural resources including oil, minerals, timber, and a rich diversity of wild animals and birds.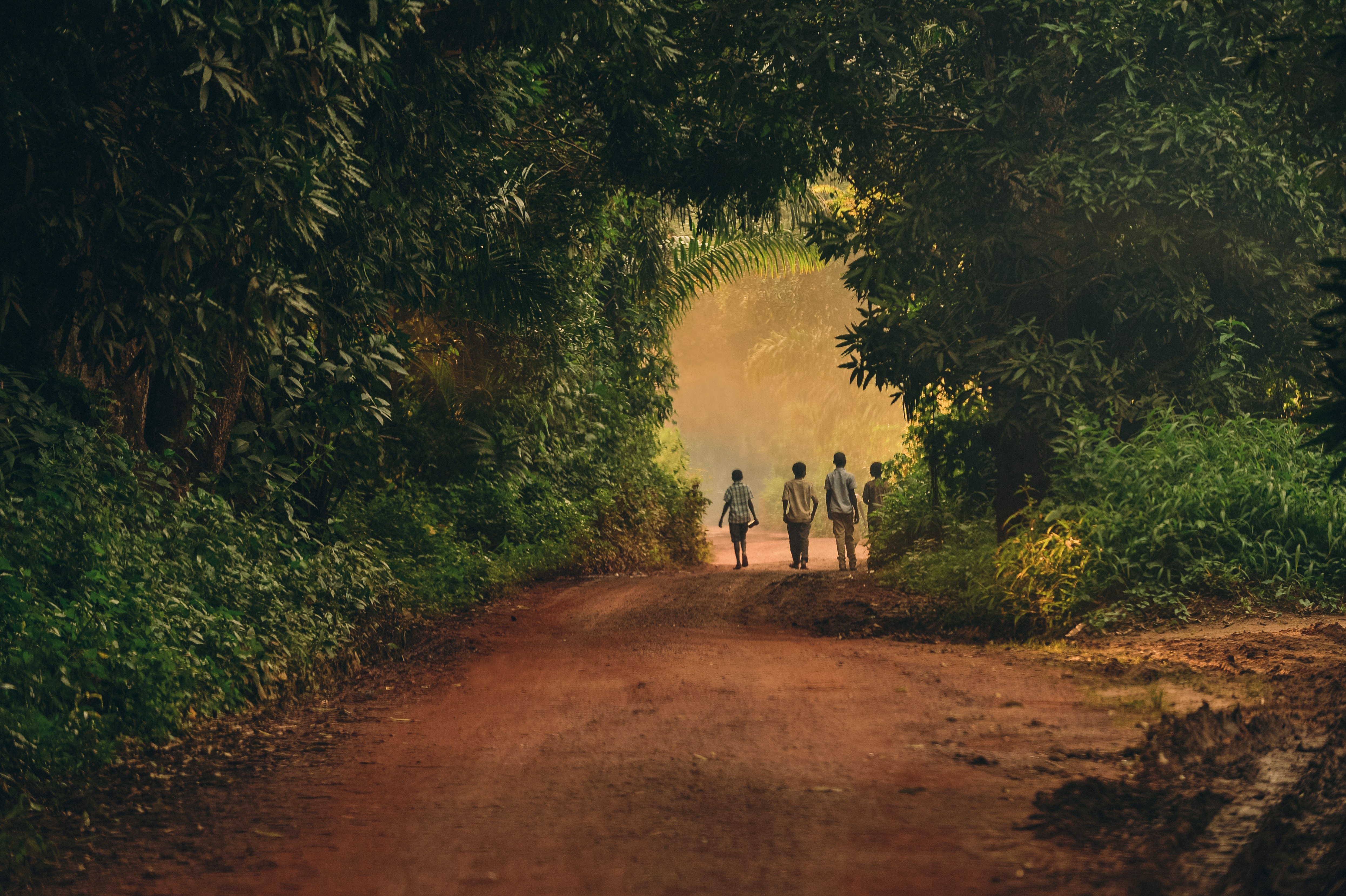 Despite these natural resources, South Sudan is the third most fragile country in the world. South Sudan has endured many phases of conflict spanning from the 1950's until 2005 when a peace agreement was signed with the government in Sudan. In 2011, a referendum was held as part of the agreement and the Southern Sudanese opted for an independent country from the Arab North. The excitement of a new country did not last and in 2013, South Sudan went back to conflict. The ongoing violence and instability forced four million people to seek refuge in neighboring countries. Two million people remain internally displaced.
Challenges Facing South Sudanese Women
Throughout our history, the lives of South Sudanese women have been dramatically affected by the conflict. Not only have they lost their fathers and husbands to war, but they have suffered sexual violence, destruction of properties and homes, and faced displacement several times, losing the support of the community they emotionally depended on in times of pain. Despite the enormous challenges, South Sudanese women have shown resilience in ensuring the survival of their children and the most vulnerable members of their families.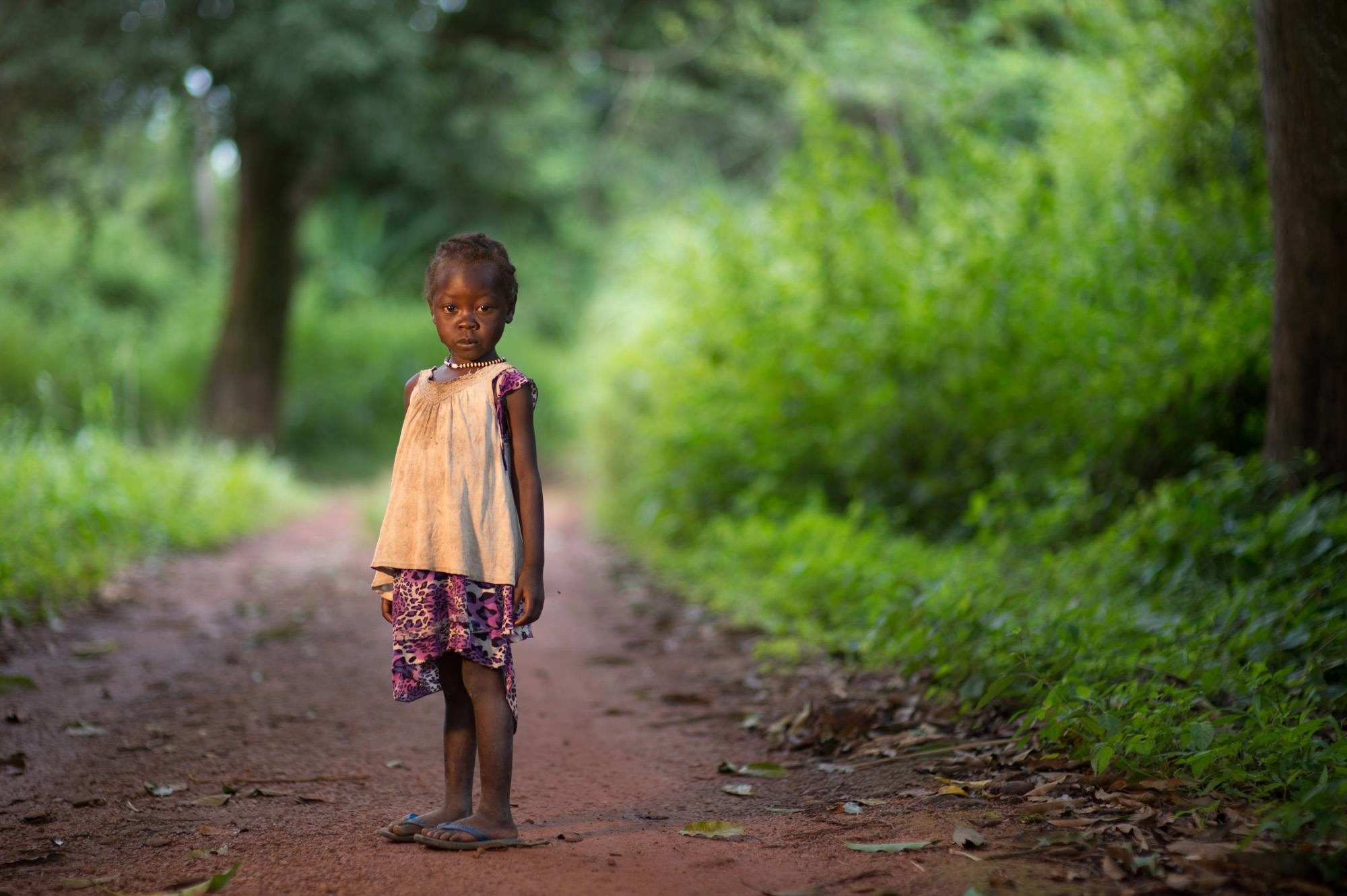 Young girls face the same struggles as they give up education to help their mother cope and are too often forced into early marriages. The lack of health services, especially in remote communities, mean traditional healing practices become the only resort—causing some of the highest maternal mortality rates in the world.
The continuous conflict is a source of trauma and mental illness, often resulting in violence against women. In most cases, the judicial and protection systems are nonexistent and so women are resigned to tolerating such abuse in silence.
10 Years of CMMB'S Work in South Sudan
CMMB has been providing maternal and child health services in the country since 2009. We are committed to supporting women and children, given the country has the worst maternal and child mortality rates in the world. CMMB has constructed and renovated the health infrastructure in the remote region of Western Equatoria, provided services in both rural and urban areas of the region, and strengthened the capacity of health workers.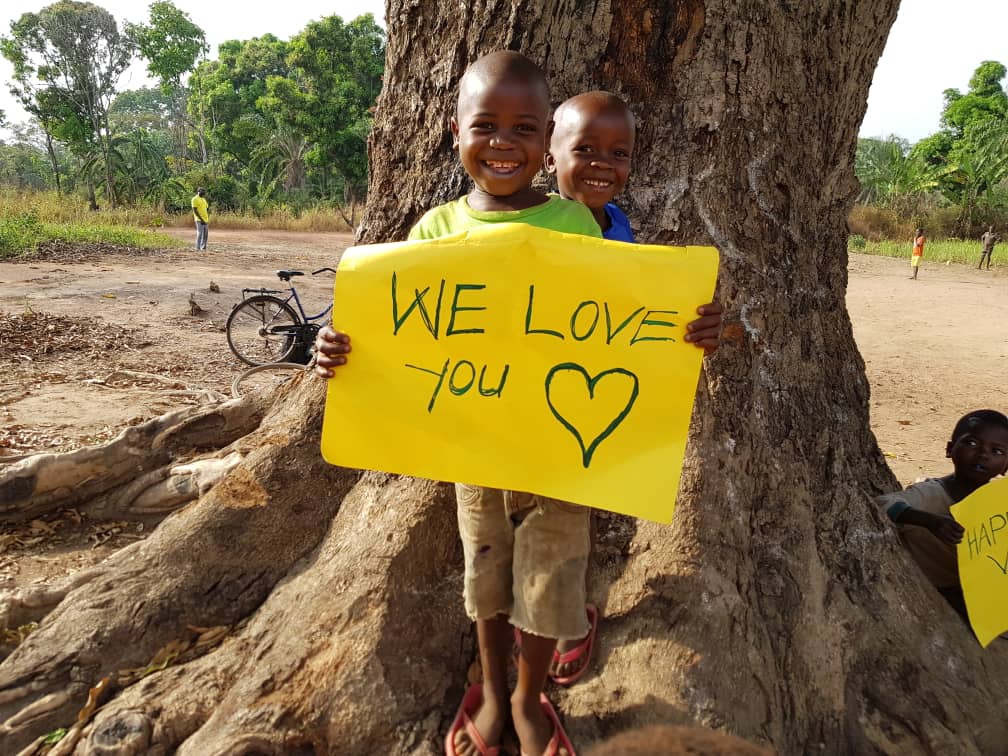 Whether we are spending days travelling to the most remote areas of the country or working far away from our families for months on end or managing the risks of insecurity to ensure services continue, we are committed to standing with the women of Western Equatoria in South Sudan, and we thank YOU, our donors, for standing with us!  Your support goes a long way to put a smile on a young mother's face!
Here are some of the ways your support helps people in my country:
Your compassion ensures rural health facilities remain open in good times and in bad so mothers are able to safely give birth at the health facilities, with less fear of losing their lives or their newborn.
Your generosity funds the difficult transport of medicine and medical supplies to ensure facilities are able to counsel mothers, dispense medicine, and support women throughout their pregnancy.
Your love allows our teams to provide pregnant women with treatment to ensure their babies are born free of HIV—there is no better gift you can give a mother.
Today, as we welcome 2020, I say thank you for ensuring the women and children of South Sudan do not feel alone in their struggles. Your prayers and contributions are reaching these people. Together, we are demonstrating the love of Jesus in action.