Celebrating Nelson Mandela: "It always seems impossible until it's done."
Today, we join our global community in celebration of Nelson Mandela, a man whose unwavering belief in equality and tireless journey towards justice sent vibrations of change around the world. His powerful legacy is one that requires our perseverance, compassion, and commitment to a world where equality is shared by all.
As COVID-19 continues to sweep the globe, deepening the inequalities we strive to mend, we're reminded of just how much work is still left to be done. In recognition of what lies ahead, we're re-sharing a collection of Mandela's inspiring words. During frustrating times, they remind us that, "It always seems impossible until it's done."
---
10 Quotes by Nelson Mandela
Letters and pictures written to Mandela, two years after his death – reflecting on his life with sentiments of love? Today, we do the same.
---
One

Two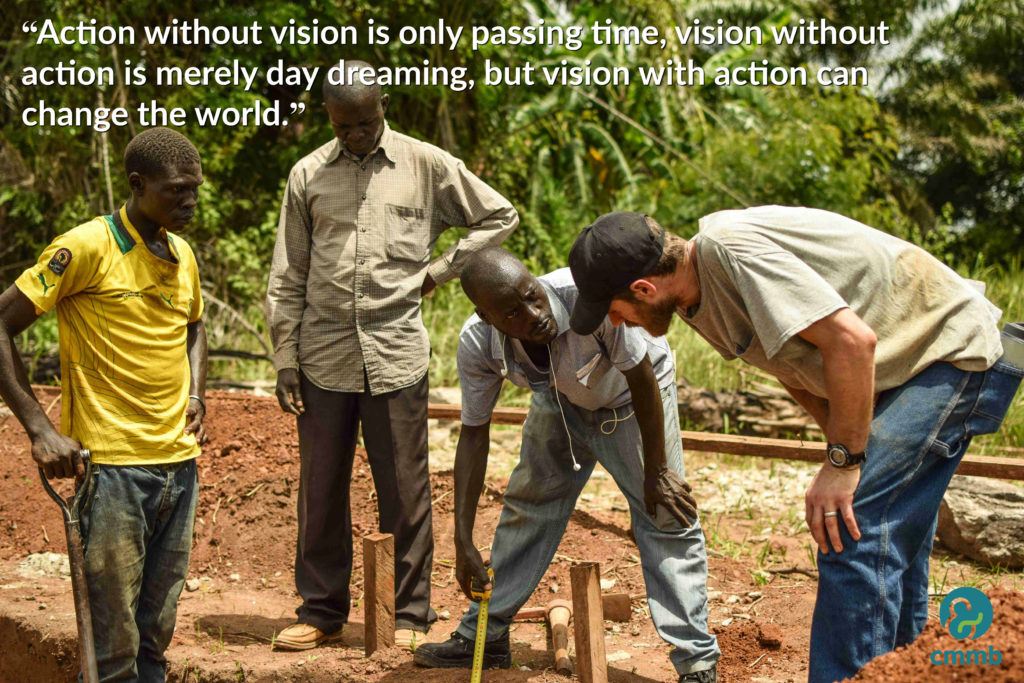 Three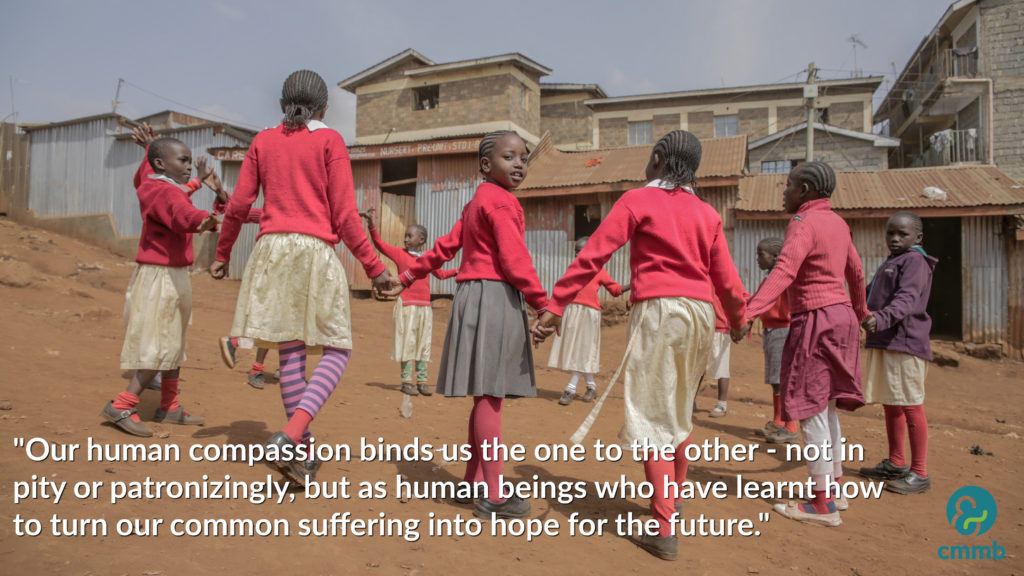 Four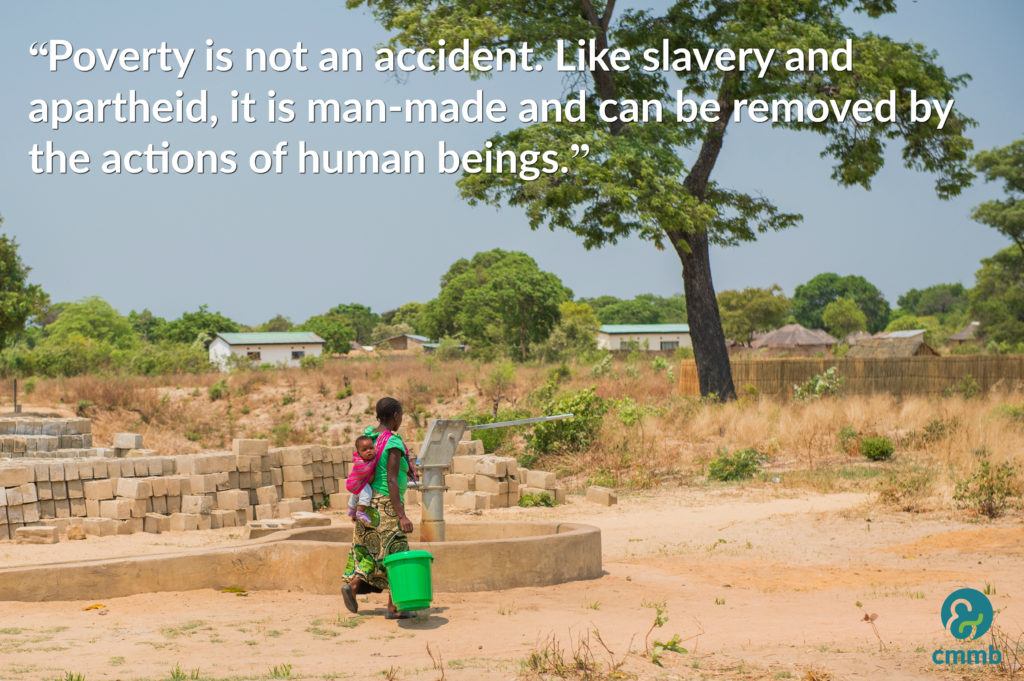 Five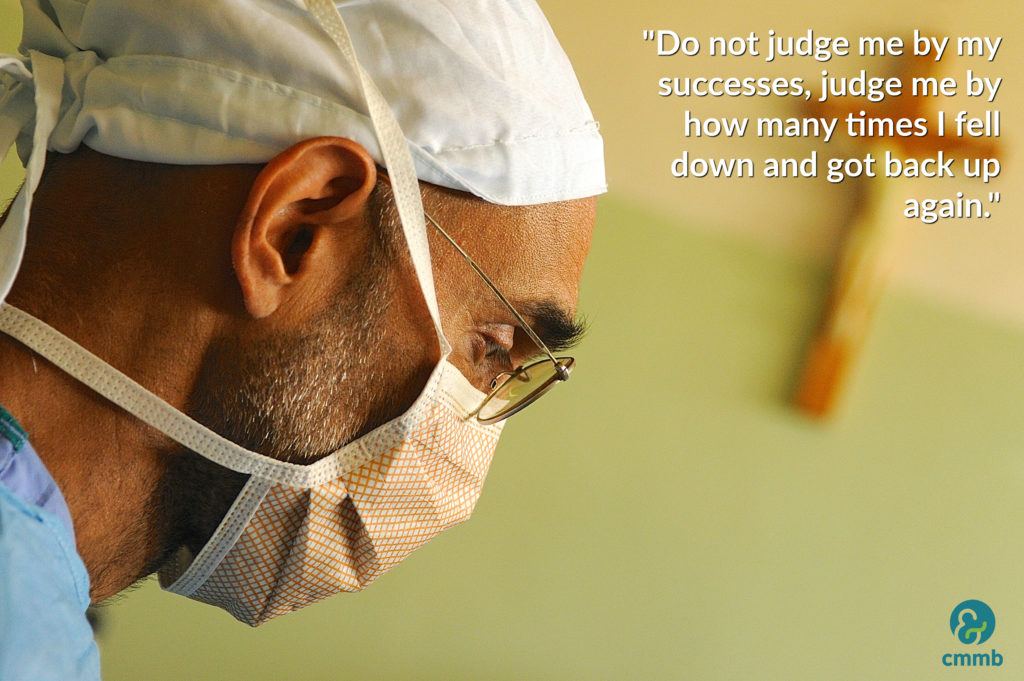 Six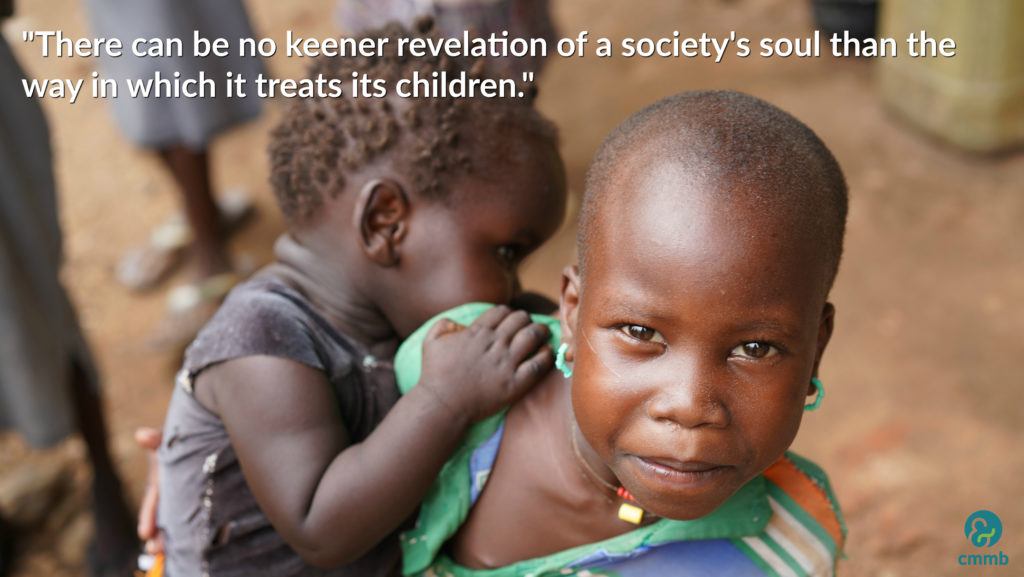 Seven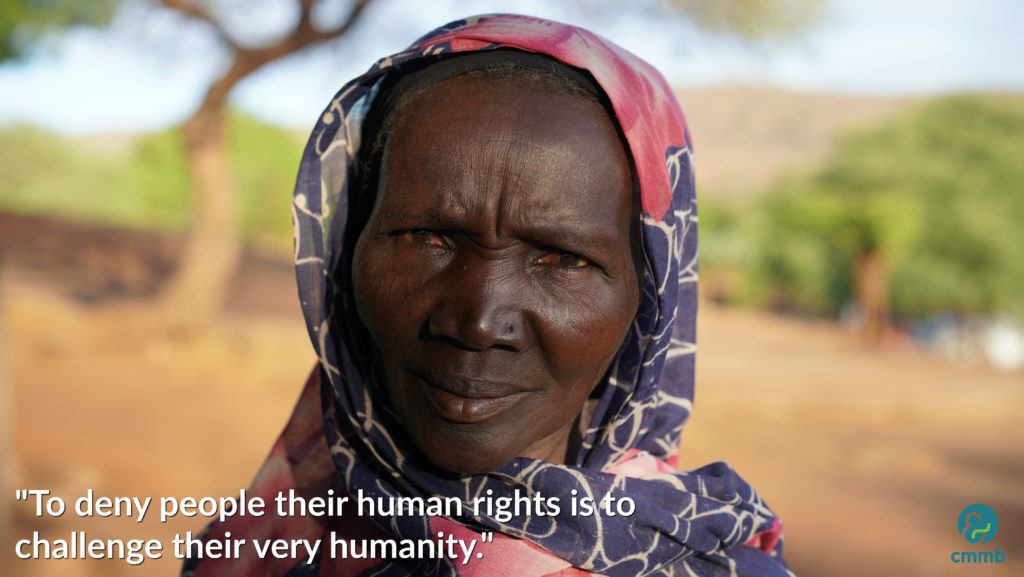 Eight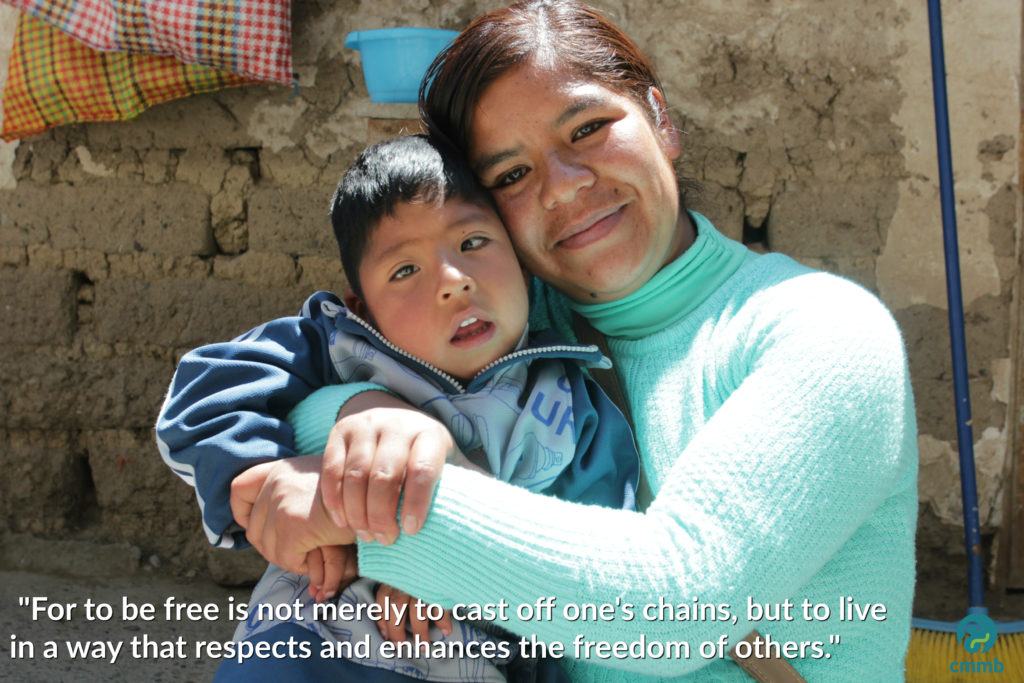 Nine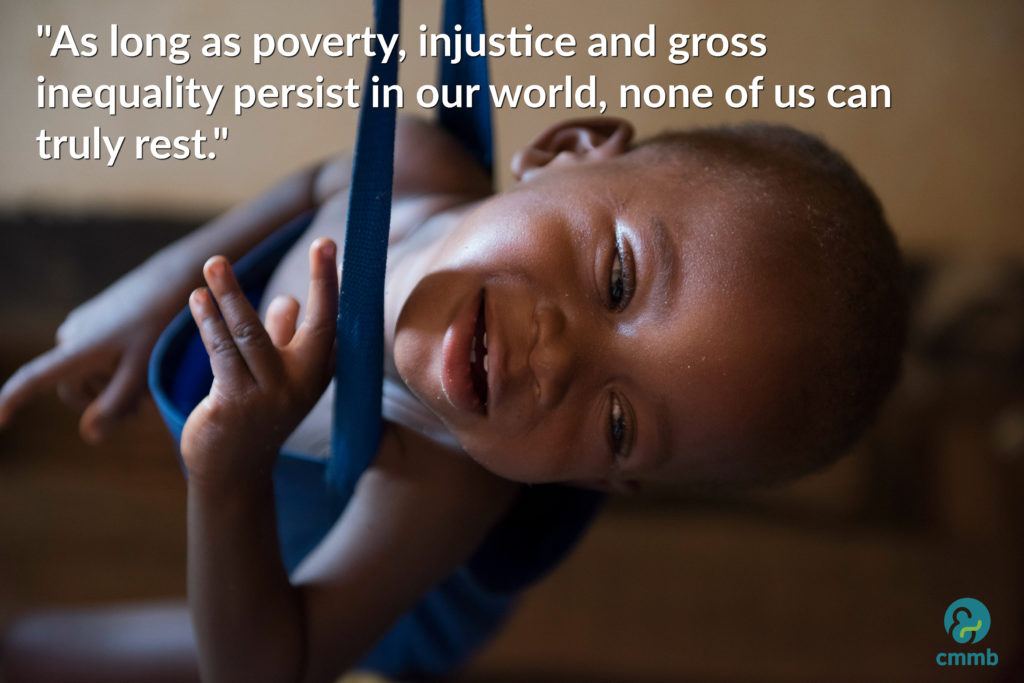 Ten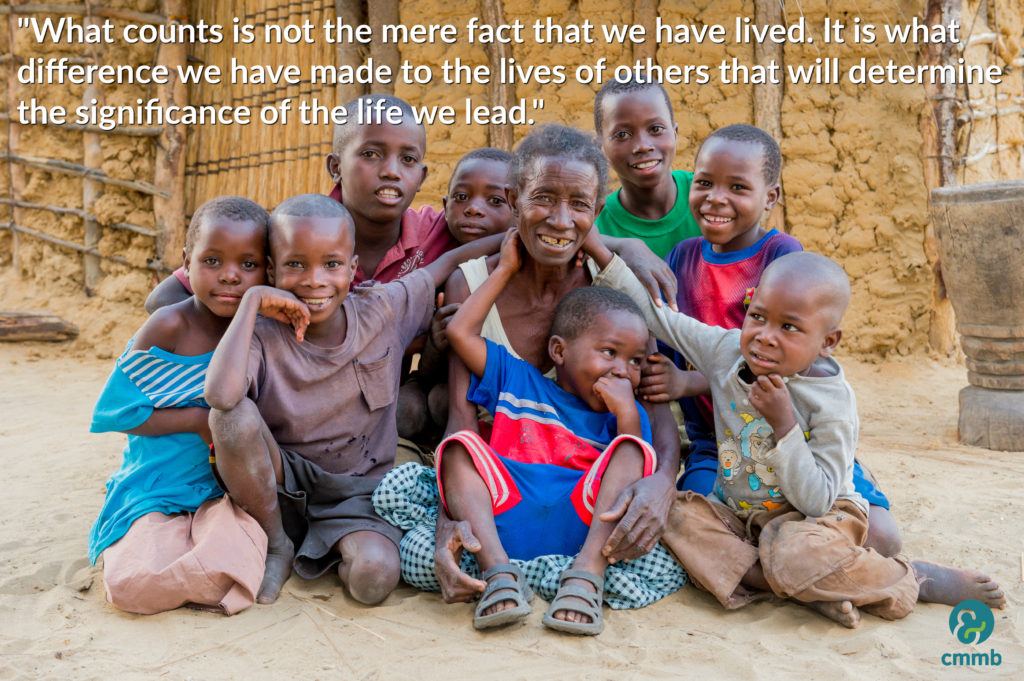 Eleven (Because, 100 years deserves one extra)