Volunteer Report #3, Spring 2018
By CMMB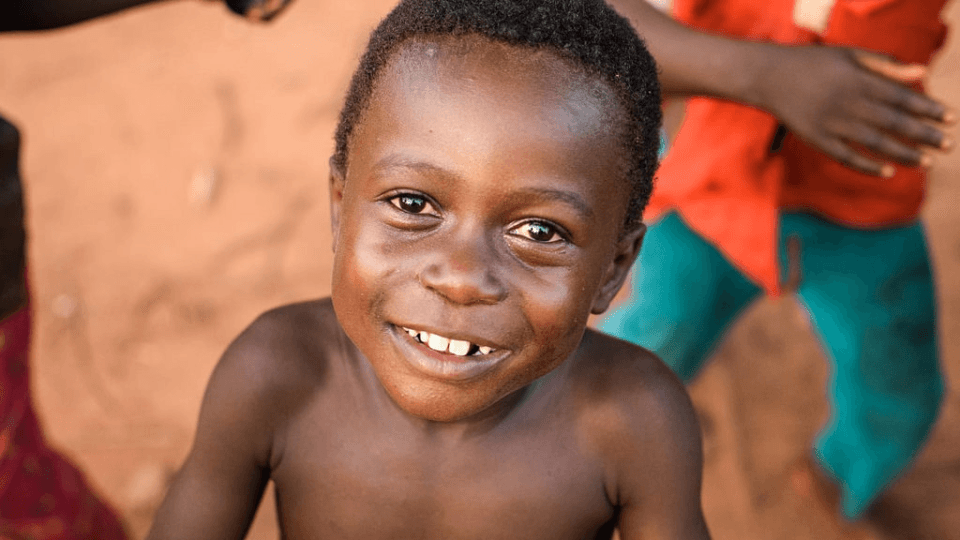 These past few months, our volunteers have been changing lives.
We joyfully share our third issue of Healthier Lives, Together: Volunteer for Change! This issue highlights the importance of our relationships. It is because of our devoted partners, caring supporters, and amazing volunteers, that we are able to make a positive impact on the lives of women, children, and communities living in poverty.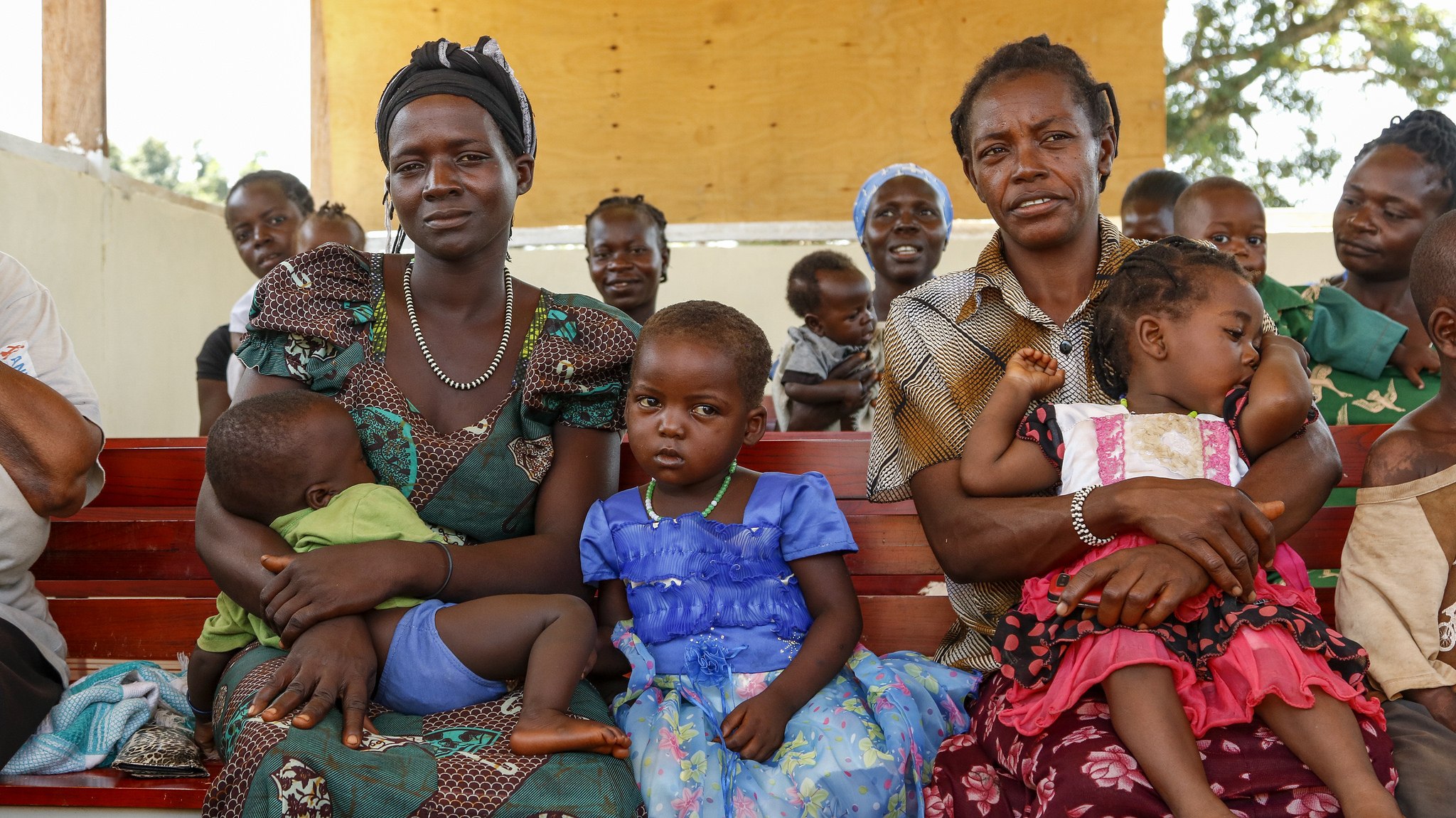 We celebrate our volunteers like, Dr. Tom Catena whose service is documented in the film The Heart of Nuba and our medical professionals in Mwandi and Mutomo who are training local health workers and providing essential medical equipment that help them to save lives.
We hope you enjoy hearing some of our volunteers' stories and thank you for joining us in this journey to make healthier lives worldwide.