Lead Us Not into Temptation – Your Weekly Reflection from CMMB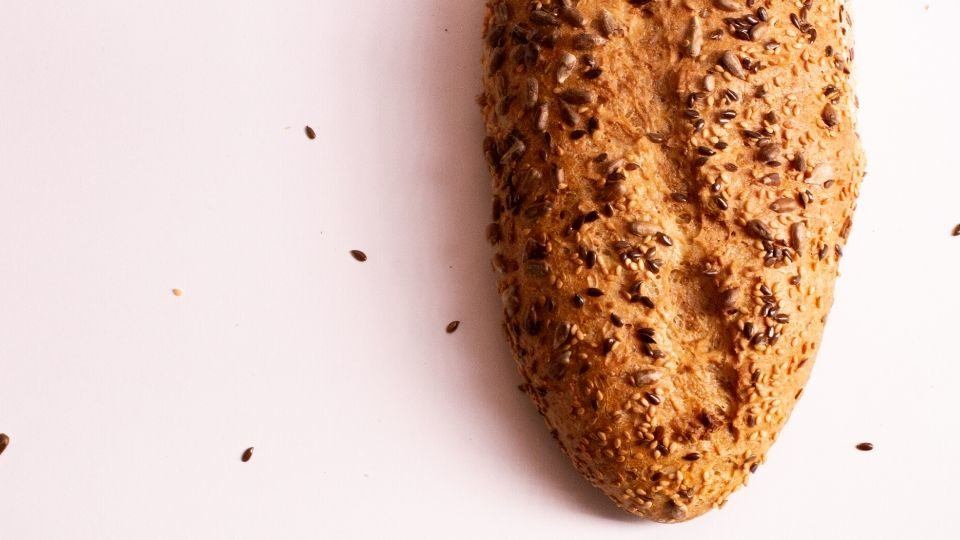 "One does not live by bread alone, but by every word that comes forth from the mouth of God."
—Matthew 4:4

On this first Sunday of Lent, the Gospel reading is about Jesus' temptation in the desert. His forty days and nights of fasting were followed by his battle with Satan, where the devil tempted Jesus with food, mighty deeds, and power. Through his struggle and ultimate victory, Jesus gave us hope and he inspires us to do the same.
The lessons of Lent support our struggles to do what's right. It takes courage to maintain faith throughout hardships and despite not entirely understanding how the Spirit moves through our lives.
South Sudan has had severe struggles after gaining independence in 2011. Ethnic differences have led to a conflict that has killed about 400,000 people and displaced millions. In addition, many have suffered from starvation and other atrocities.
Last year in April, Pope Francis met with the South Sudanese rival leaders in the Vatican and got on his knees to kiss their feet in a plea for peace. "I am asking you as a brother to stay in peace. I am asking you with my heart," the pontiff said.
A week ago, South Sudan moved closer to that peace when President Salva Kiir swore in his former rival, Riek Machar, as first vice-president, and both agreed to form a coalition government. However, that peace is extremely fragile, as similar deals have fallen apart in the past.
CMMB's South Sudan country director, Jacqueline George, is a South Sudanese citizen and woman leader in her country. She reflects on the challenges faced, particularly by women and girls in South Sudan.
South Sudan is a beautiful country in the East and Central African region that is blessed with a diversity of over 64 tribes, seven climatic zones and the White Nile, which runs through the country from neighboring Uganda in the South, into Sudan in the North. It is blessed with vast land and valuable natural resources including oil, minerals, timber, and a rich diversity of wild animals and birds.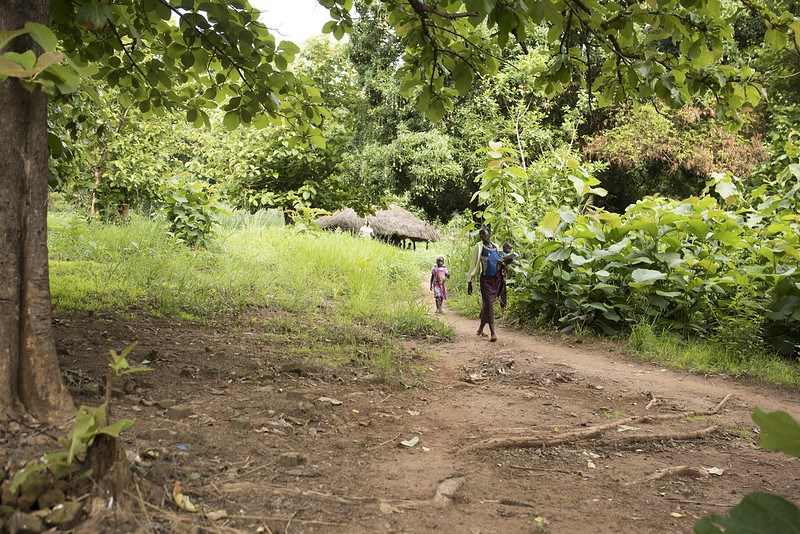 Despite these natural resources, South Sudan is the third most fragile country in the world. South Sudan has endured many phases of conflict spanning from the 1950's until 2005 when a peace agreement was signed with the government in Sudan. In 2011, a referendum was held as part of the agreement and the Southern Sudanese opted for an independent country from the Arab North. The excitement of a new country did not last and in 2013, South Sudan went back to conflict. The ongoing violence and instability forced four million people to seek refuge in neighboring countries. Two million people remain internally displaced.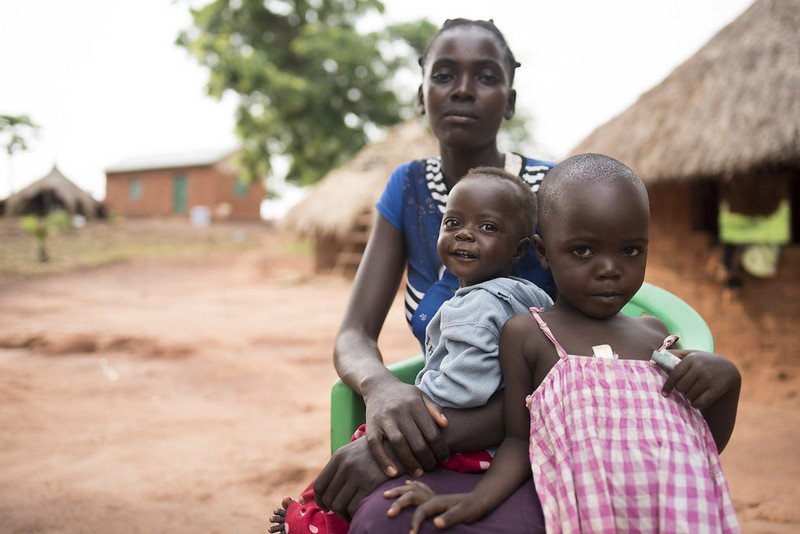 Throughout our history, the lives of South Sudanese women have been dramatically affected by the conflict. Not only have they lost their fathers and husbands to war, but they have suffered sexual violence, destruction of properties and homes, and faced displacement several times, losing the support of the community they emotionally depended on in times of pain. Despite the enormous challenges, South Sudanese women have shown resilience in ensuring the survival of their children and the most vulnerable members of their families.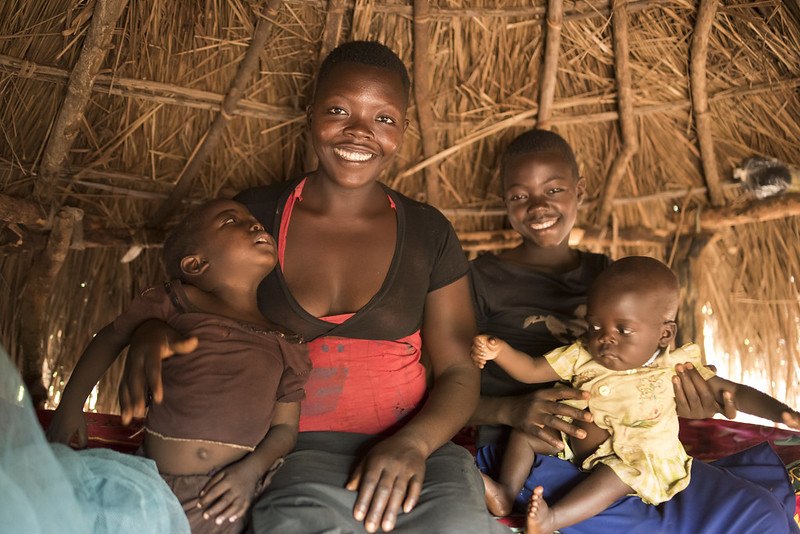 CMMB has been providing maternal and child health services in the country since 2009. We are committed to supporting women and children, given the country has the worst maternal and child mortality rates in the world. CMMB has constructed and renovated the health infrastructure in the remote region of Western Equatoria, provided services in both rural and urban areas of the region, and strengthened the capacity of health workers.
—Jacqueline George, CMMB's South Sudan Country Director 
We are inspired by the courage and strength of the women of South Sudan, who sacrifice so much of themselves to support their children, their families, their communities. They never give up on the hope for peace. As we start our journey through Lent, join us in praying for South Sudan, that they may overcome the temptation to focus on their differences and find their way to peaceful coexistence.
In grace and peace,
CMMB/Healthier Lives Worldwide
*Parts of this article were inspired by Loyola Press Sunday Connection.