Lose Yourself in the Service of Others
By Dr. Rachael Consoli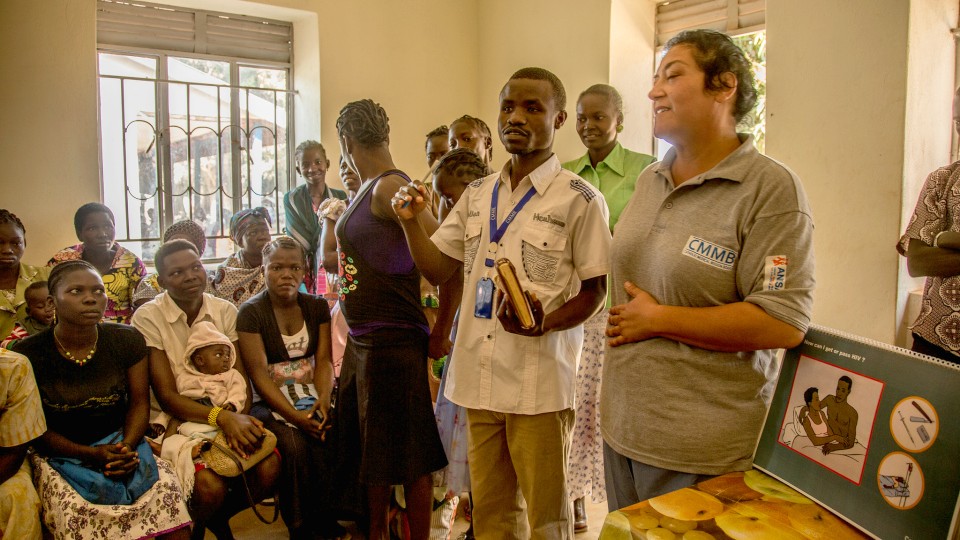 Dr. Rachael Consoli served as a volunteer doctor for CMMB in South Sudan for one year, starting in April 2015. She spent the first eight months in the rural area of Ezo heading the Safe Motherhood project as a board-certified OB/GYN surgeon. Unfortunately, due to violence that erupted in the region, she and all NGO workers in the area were forced to evacuate. She was then placed a few hours away in Nzara where she served as a doctor at the Nzara Mission Hospital. Though she deeply missed Ezo and deeply regretted having to leave her patients, Dr. Consoli became an invaluable member of the team in Nzara. Below she shares why she believes everyone should volunteer.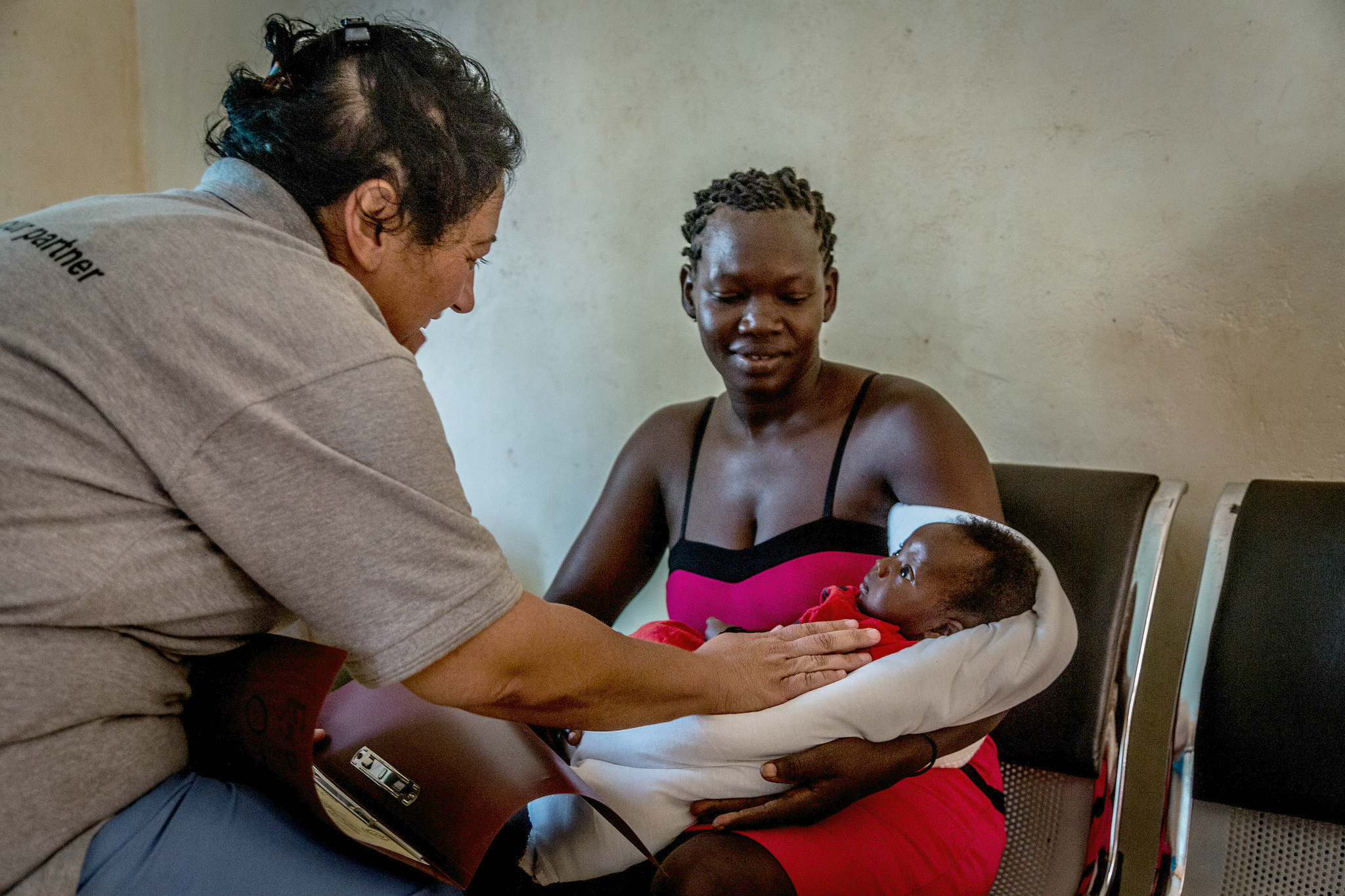 "The best way to find yourself is to lose yourself in the service of others." – Gandhi
Volunteering is the single most fulfilling experience a human being can be involved in. I say this as someone whose "normal" job in the United States is to deliver babies, save women's lives and perform essential surgeries. But despite all of this, volunteering still comes out on top – every time. I believe that all humans have an inherent desire to live and die for a "noble" cause, something that will leave the planet a little better than it was before. It is in us.
Why do I volunteer?
Every society and culture has a group or caste of people referred to as the untouchables. You may not think so, but they are there. They are the people who live their entire lives unnoticed, unheard, unsung, not cared for. The forgotten.
I want to notice, listen to, celebrate, and care for them!
They are my "noble cause." Everywhere I have been to volunteer has been an amazing experience, a life-changing experience no matter where I go, what I do, and for how long I stay. One can NOT be depressed and volunteer at the same time. It is not physically possible. Volunteering gives your life meaning and purpose.
I volunteer because I have been "given" so much in this life. I have shelter, food, education, clothing, a family, and a job. I have so much. I feel compelled to give. There is a feeling in my heart when I am "home" in the USA that something is missing. I start to feel weighed down – like something is missing. But the minute I start to volunteer, I feel complete, fulfilled, and ALIVE!
So volunteer! Even if it is an hour a month at your local soup kitchen, or a year with CMMB.
You will NEVER regret it. I promise you that. You will have a purpose and meaning in your life that you never could have imagined.
You will understand why you were placed on this earth.
Little insignificant you will feel part of this huge world in a significant way. And you will feel it in a way that you have never felt before.
You will feel the connection to your brothers and sisters around the world.
You will understand your divine purpose; the meaning of your life.
My recommendation: DO IT!
Can't volunteer but want to help?
---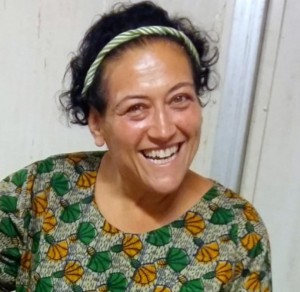 Dr. Rachael Consoli, MD, MPH, is a board-certified OB-GYN physician with training in robotic surgery. She came to CMMB from Harvard University, and had previously served as a medical volunteer on every continent except Antarctica. CMMB was able to deploy Dr. Consoli into Ezo, South Sudan, where she supported the CMMB Safe Motherhood Program, working to reduce and prevent needless deaths of mothers and children. Dr. Consoli says, "I feel a calling to volunteer – I feel a responsibility to my fellow beings around the world. It's an honor to help these heroic women."