Make Lent Meaningful: A Message from Pope Francis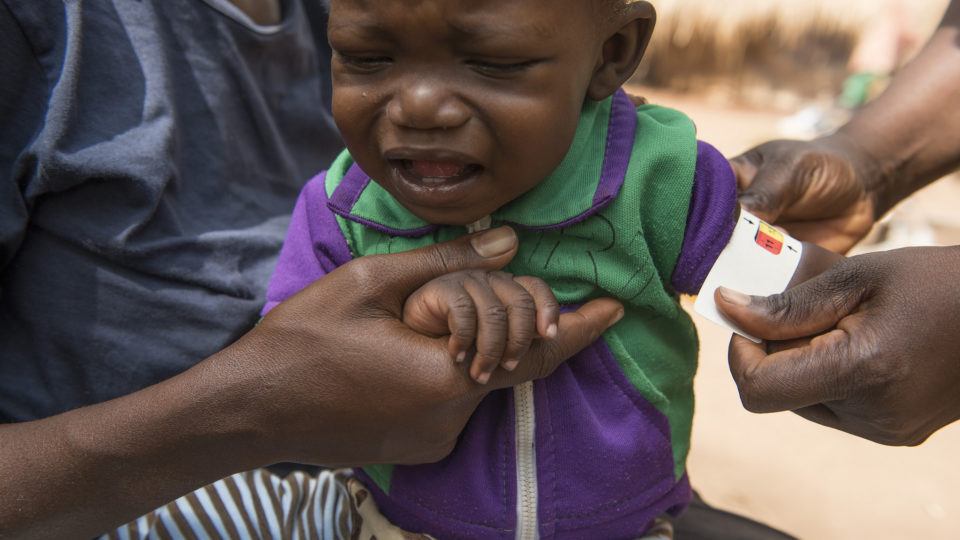 "Because of the increase of iniquity, the love of many will grow cold." —Matthew 24: 12
Today, Ash Wednesday marks the beginning of the season of Lent. It's a time to prepare through penance, sacrifice, and reflection. The words of Matthew, written more than 2,000 years ago, are sadly still true today. The hearts of many are cold. Their eyes are blind to misery. Their ears deaf to the cries of the poor. That's why the world relies on compassionate people to bring love to the most vulnerable women and children.
This year's Lent message from Pope Francis features a quote from Matthew. Even in those days, there was a great fear that the Gospel's core message of love would grow cold in the hearts of many. Pope Francis explains: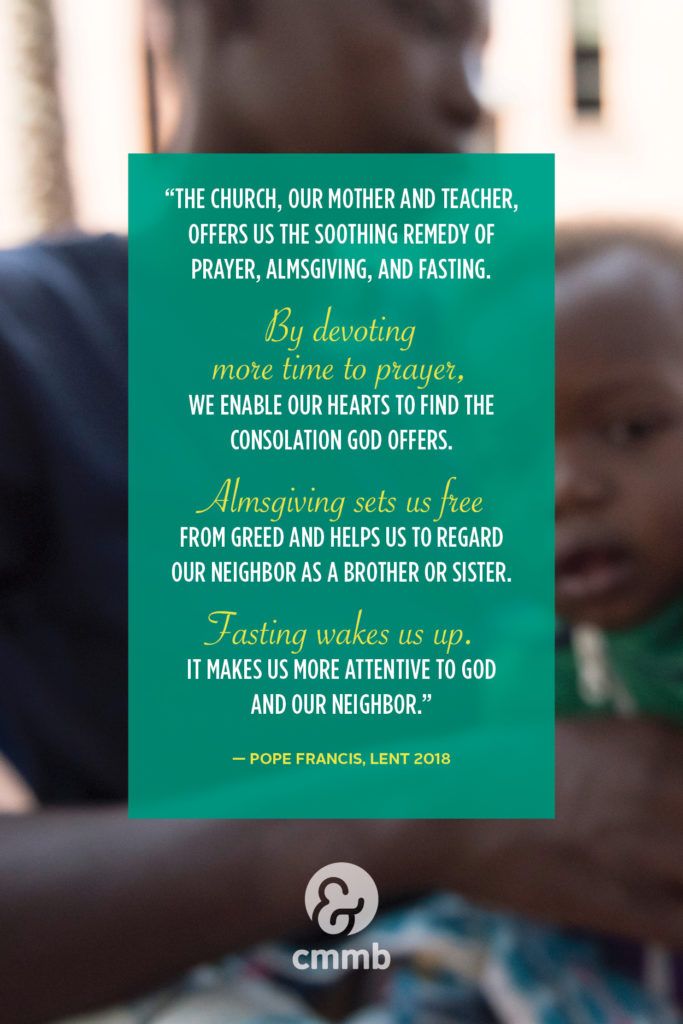 Pope Francis' words inspire us to open our eyes, ears, and hearts. As you reflect on his Lenten message, please consider a meaningful gift to the poor. Your Ash Wednesday donation of $50, $75, $100, or any amount, has a direct impact on the health of poor women and children who deserve dignity.  During Lent, we ask for your commitment to pray for the success of our work, to feel the hunger of the families we serve, and to support our mission to serve the poor.