Love is Kind – Messages from Peru on Valentine's Day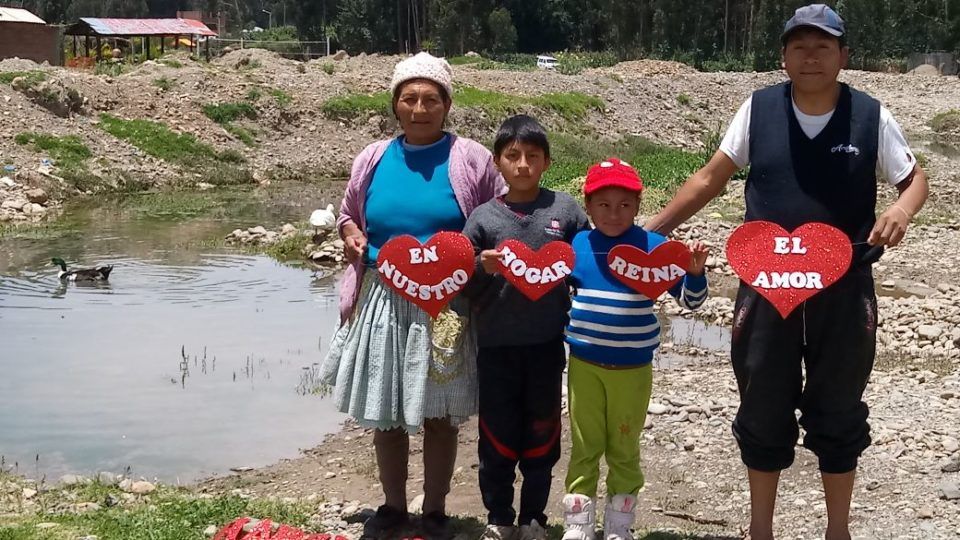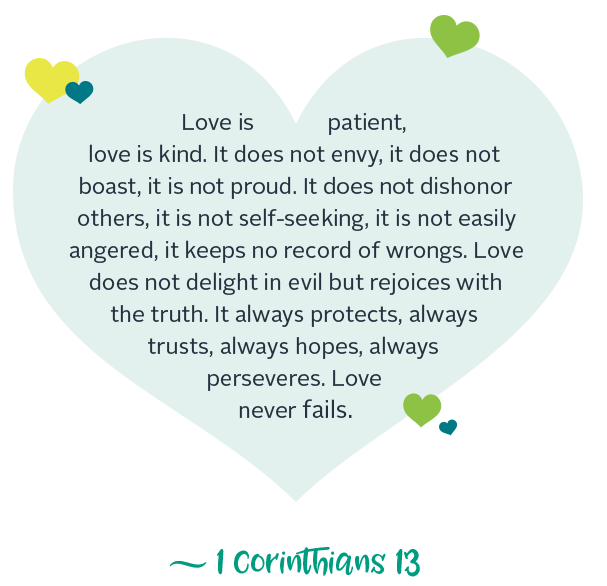 Love is one of CMMB's core values. It is a word that means many different things to many different people. We're inspired by 1 Corinthians 13 and its definition of love. It's the kind of genuine affection, goodness, patience, and dedication we witness in our staff working with women and children living in extreme poverty. Love can never fail when children and families in need are treated with dignity and never forgotten.
---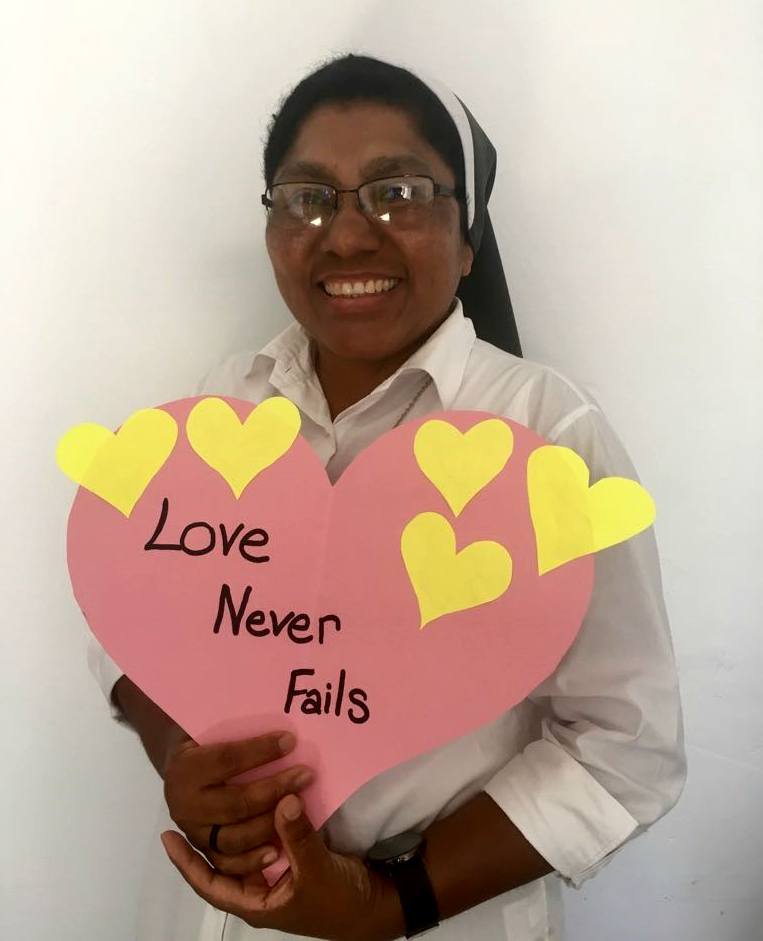 The parents that we work with teach us that love is true. Love is letting go. It is surrender. It is sacrifice and it's sharing. Long live love!
– Sister Teresa, CHAMPS Trujillo
---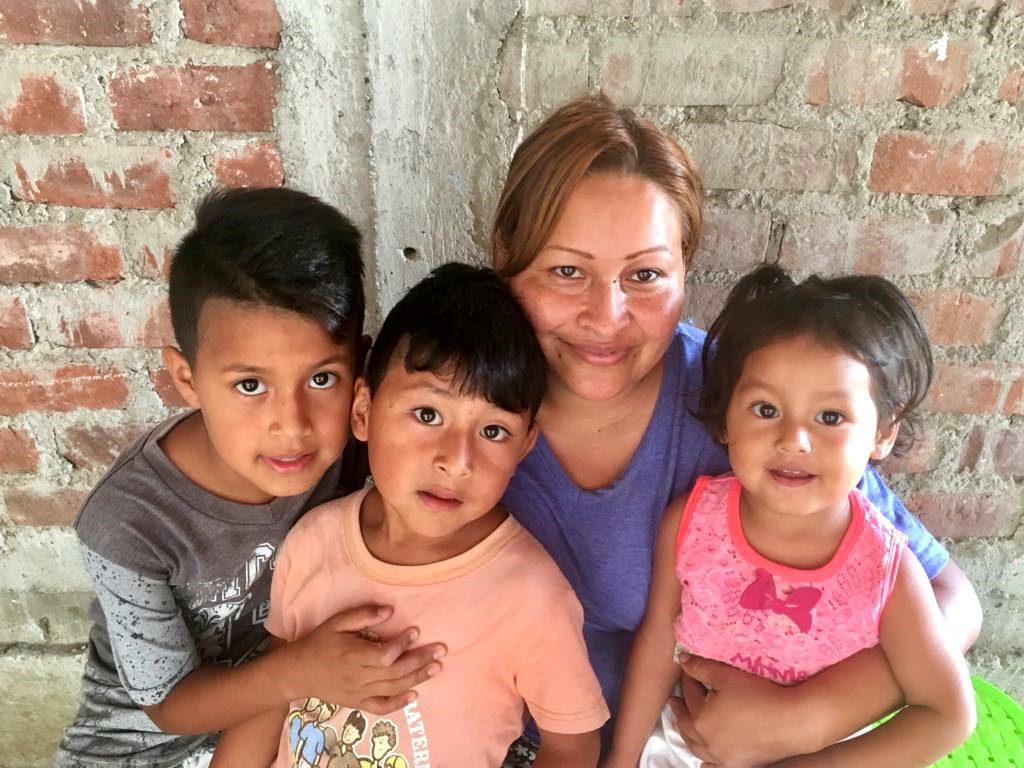 Everything in my work as a community health promoter is done with love. I do this job because of the love I feel for the children and for my community. I like to serve others and I thank God that I have the opportunity to do this work using my voice. I don't need money or other material things. I have helped many mothers when they were pregnant. I have taken them to their medical checkups. I have made appointments for children to receive vaccines. That is how I show my love. When any mother in my community needs my support, I offer her what I have. I help women in my community with my advice and knowledge, which I have learned as part of my training with CMMB. I have changed a lot. I'm a different person. Everything I do, I do it with love.
–Luz Angelica Jimenez Haro, community health promoter, CHAMPS Trujillo
---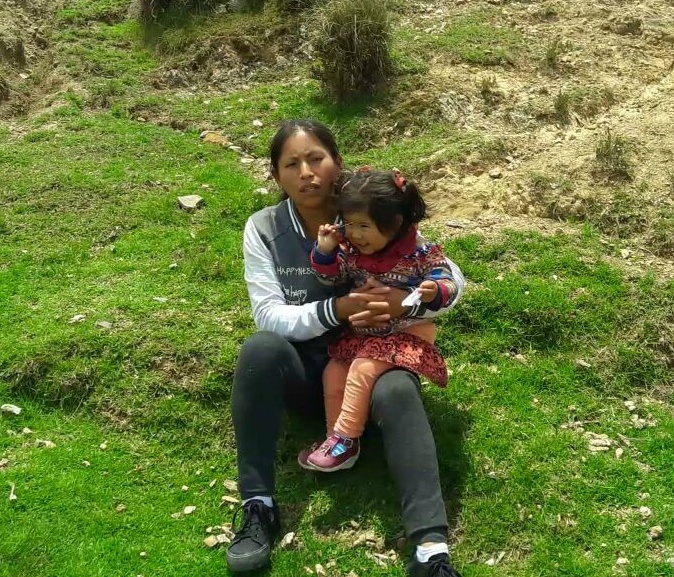 We live in Huancayo and we are going through a difficult situation. My daughter has been diagnosed with hip dysplasia. I've been trying to get a medical appointment for weeks. She needs medical assistance to get better. CMMB is helping us. I will do anything for my daughter. Love conquers all.
–Rosel with her daughter, Eimy, CMMB beneficiary, 1,000 Days Program, Huancayo
---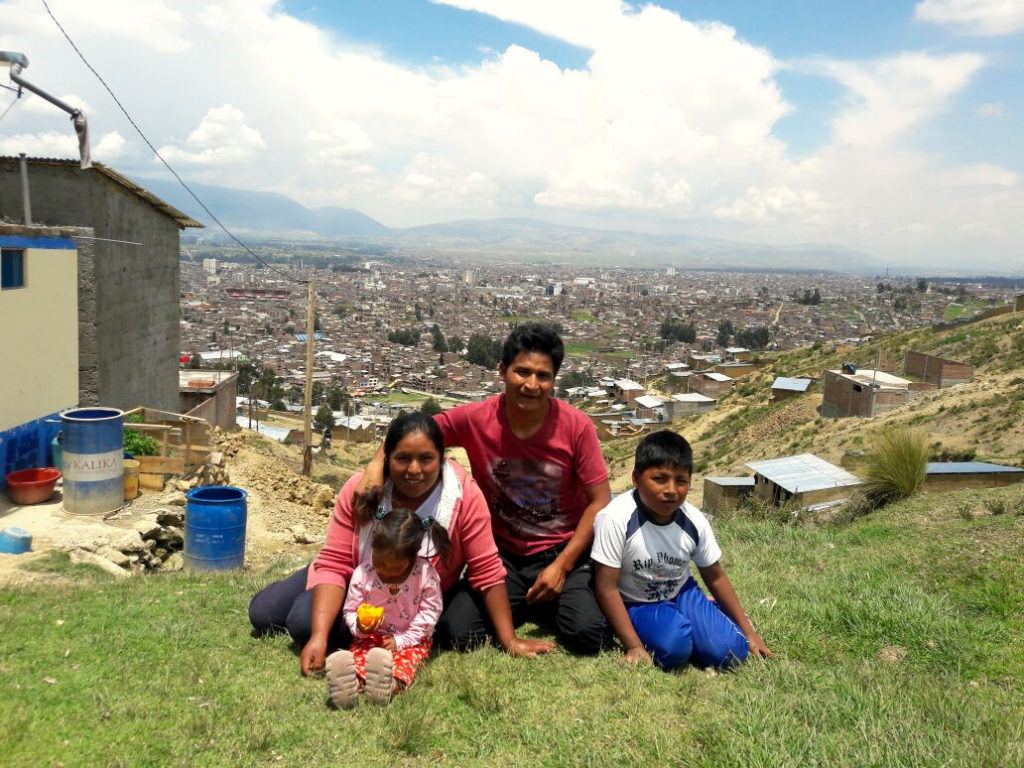 We left our village to improve our access to education and healthcare. Together, we looked for a place to live and we found this space on the hill. Thanks to God and my wife, Marisol, we will build our house and have hope. Long live love.
–Celso, Marisol, and their children Antony and Isamar, CMMB beneficiaries, CHAMPS Huancayo
---
The strongest example of love that I see in this community is that of the community health agents. They come to work early and they stay late. They give everything they can to help mobilize their communities. They teach mothers about feeding their children, about treating and preventing anemia, about helping their children grow. They do all of this out of their own voluntary desire to help their communities. To me, that is the greatest example of love that we have here in Trujillo.
–Brynn Macaulay, CMMB Volunteer, Trujillo
---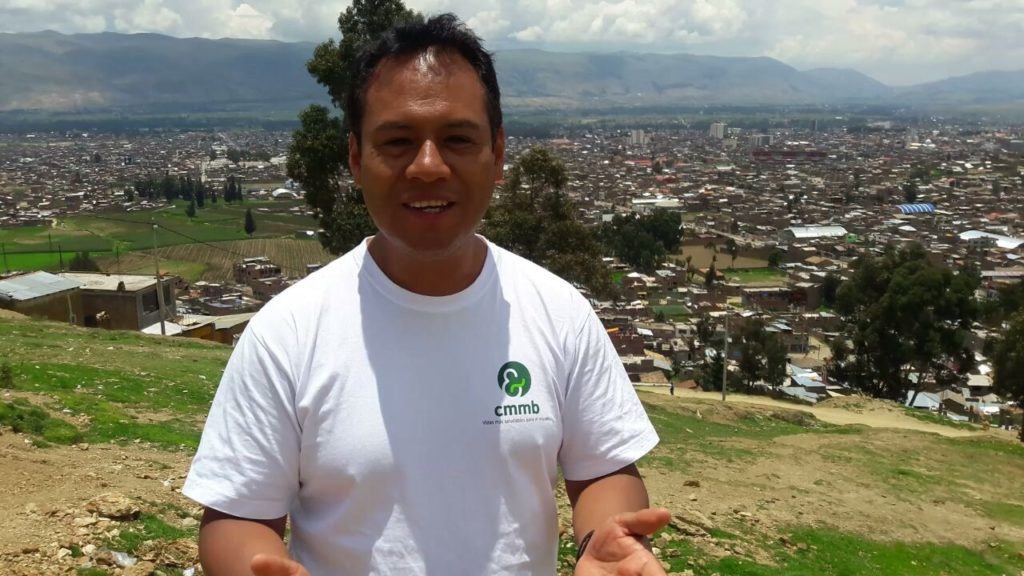 The force that compels us to work with dedication and service for vulnerable populations is God, because God is love. We see it every day, when members of the CMMB team, community agents, and families fight against an unjust system. We look for equity and social justice, and a society where children and pregnant women can enjoy their rights with proper access to health and education. Love means acting with respect, collaboration, and excellence.
–Enrique Ñaupari, senior specialist, livelihood and health homes, CMMB Peru
---
Happy Valentine's Day from Everyone at CMMB